College of Engineering & Science
Academics: Engineering, Science, Mathematics
Engineering, Robotics and Computer Science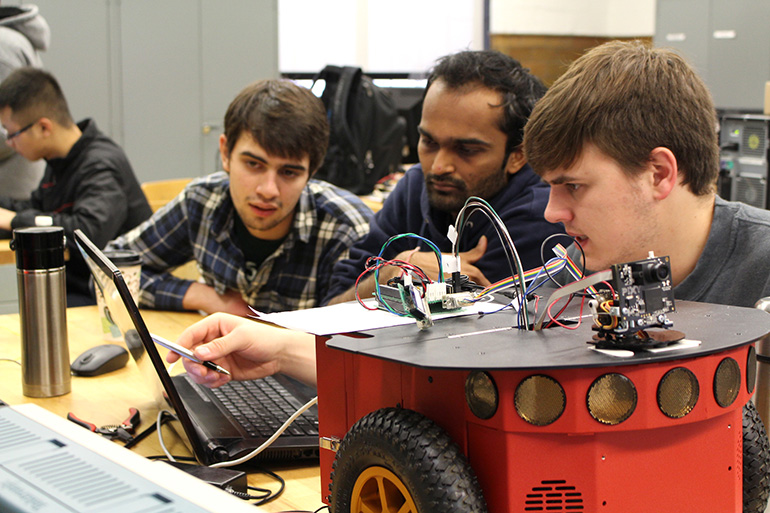 When you study engineering at Detroit Mercy, you'll be encouraged to get involved in research projects and build an online portfolio from your freshman year. Our co-op opportunities mean you'll graduate with real, paid work experience.
Science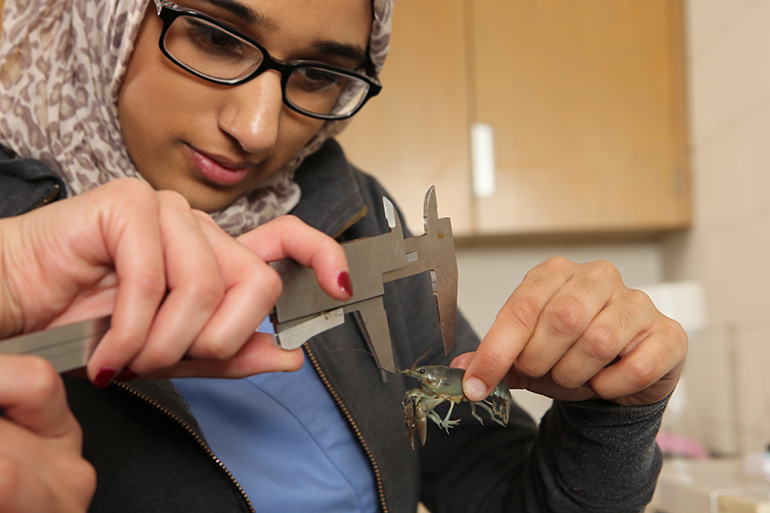 Do you want to be a dentist, doctor, physician assistant or research scientist? Our science programs will have you well-prepared for advanced degrees in graduate, medical or dental schools. You might even choose to be involved in a hands-on, authentic research project in your first-year!
Mathematics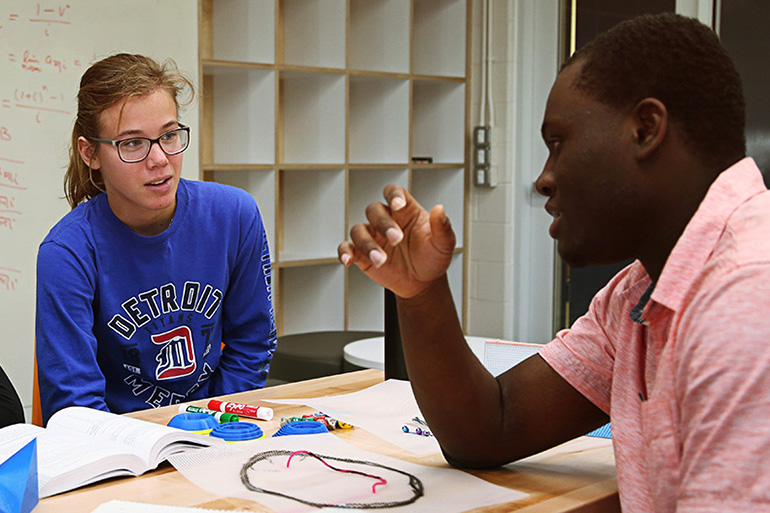 Mathematics is more than using calculators and memorizing formulas. It is essential for solving problems in every area of engineering and science.
Engineering and Computer Science Programs
Mathematics