Help resolve the scientific questions that challenge our global community
Organizations throughout our global communities depend on the expertise of scientists, chemists and doctors to resolve challenging scientific questions to help make life better for everyone. Detroit Mercy's Chemistry & Biochemistry programs will prepare you for advanced study in graduate, medical, dental or law schools and/or for employment in chemical and related industries, government or private research laboratories.
You will receive an exceptional, Jesuit and Mercy-based education to become professional chemists and learn how to plan and reason through problem situations and develop responses that are scientifically correct and socially acceptable.
Hands-on, authentic research, your first-year! 
Looking to make an impact your first year of college? Detroit Mercy's Chemistry and Biochemistry programs give you that chance. Many of our students participate in faculty sponsored research projects and present findings at regional and national professional meetings. You may choose to participate in an authentic research project in your first-year. Learn more about our SEA-Phage and Research in Chemistry Experience programs.
Or you may be interested in pursuing a biomedical research career.
Detroit Mercy is proud to be part of ReBUILDetroit, the first program of its kind, which offers intensive training for students interested in pursuing academic, research or industry careers in biomedical, behavioral, clinical or social sciences. Scholars receive extensive mentoring opportunities from faculty and peers. Learn more about ReBUILDetroit.
Detroit Mercy's biochemistry faculty and staff help you exceed the expectations you have for yourself and your career. This program catapulted me forward in my learning potential. I am where I am today because they taught me how to learn, to self-evaluate my abilities and potential, to always push the envelope and never lose sight of myself.
—Graham Greenland '10 '15
Undergraduate Programs - Find your degree
 

Bachelor Degree Options

Bachelor of Arts in Chemistry

The Bachelor of Arts degree is designed for students who wish to combine a degree in chemistry with another profession, such as secondary education, patent law, or scientific writing. This degree also prepares students to work in technical support positions.

Bachelor of Science

The Bachelor of Science degree in chemistry prepares students to function as professional chemists or for advanced studies at the graduate level. The Bachelor of Science degree is certified by the American Chemical Society.

Bachelor of Science in Biochemistry

The Bachelor of Science degree in Biochemistry is designed to provide the student with the background in chemistry, biology and biochemistry needed to enter professional schools such as medicine or dentistry; to pursue graduate studies in chemistry or biochemistry or a number of interdisciplinary areas such as pharmacology or bio-engineering; to teach chemistry at the secondary level; or to work as a biologically-oriented professional chemist.

 

Accelerated Bachelors/Masters Programs

Advantages of an accelerated 5-year program:

Some courses during your senior year count towards both undergraduate and graduate requirements.
Ability to take some graduate courses at the undergraduate tuition rate.
Some of your undergraduate financial aid is extended through your year of graduate study.

If you meet admission criteria and maintain the required GPA, you may have your bachelor's and master's degrees within five years.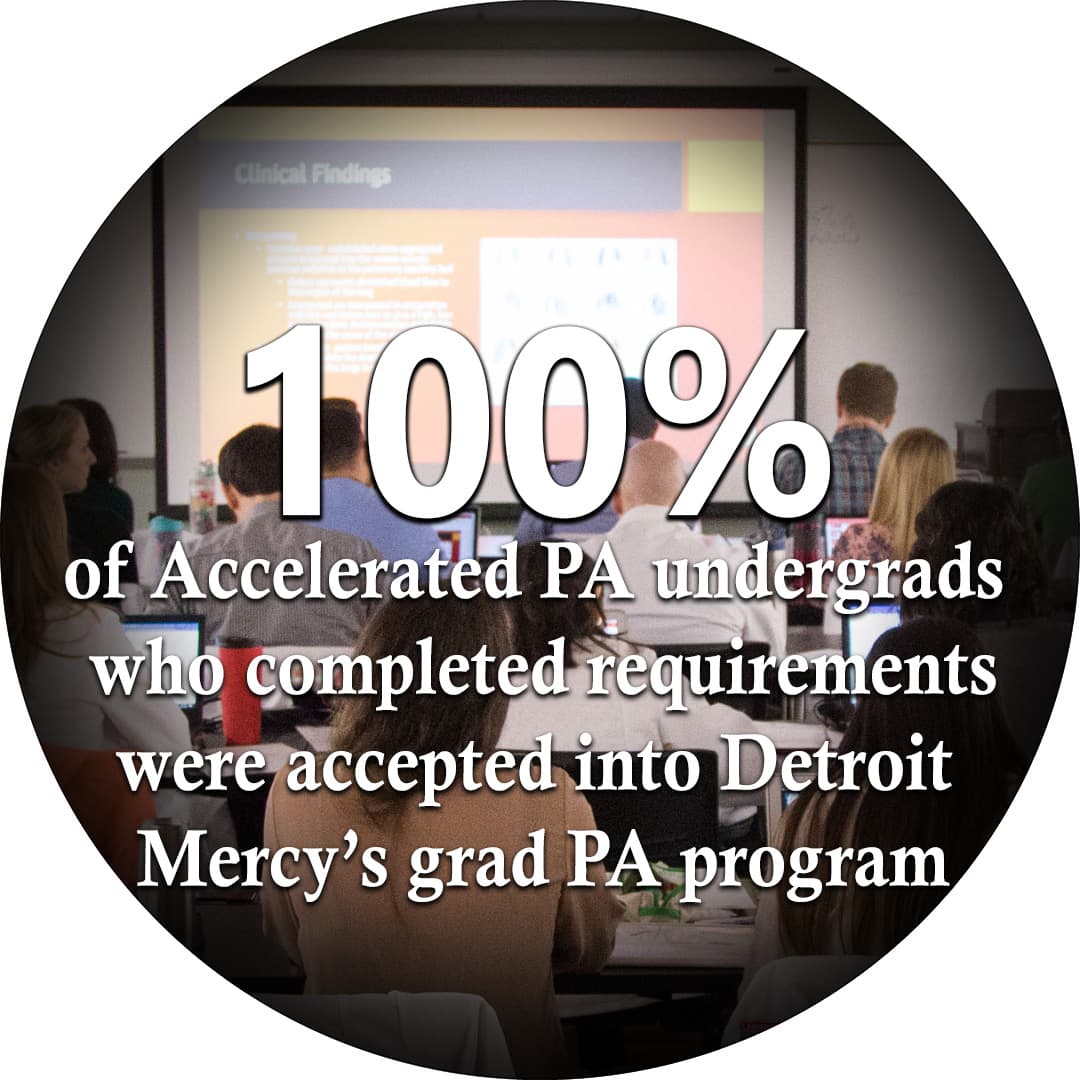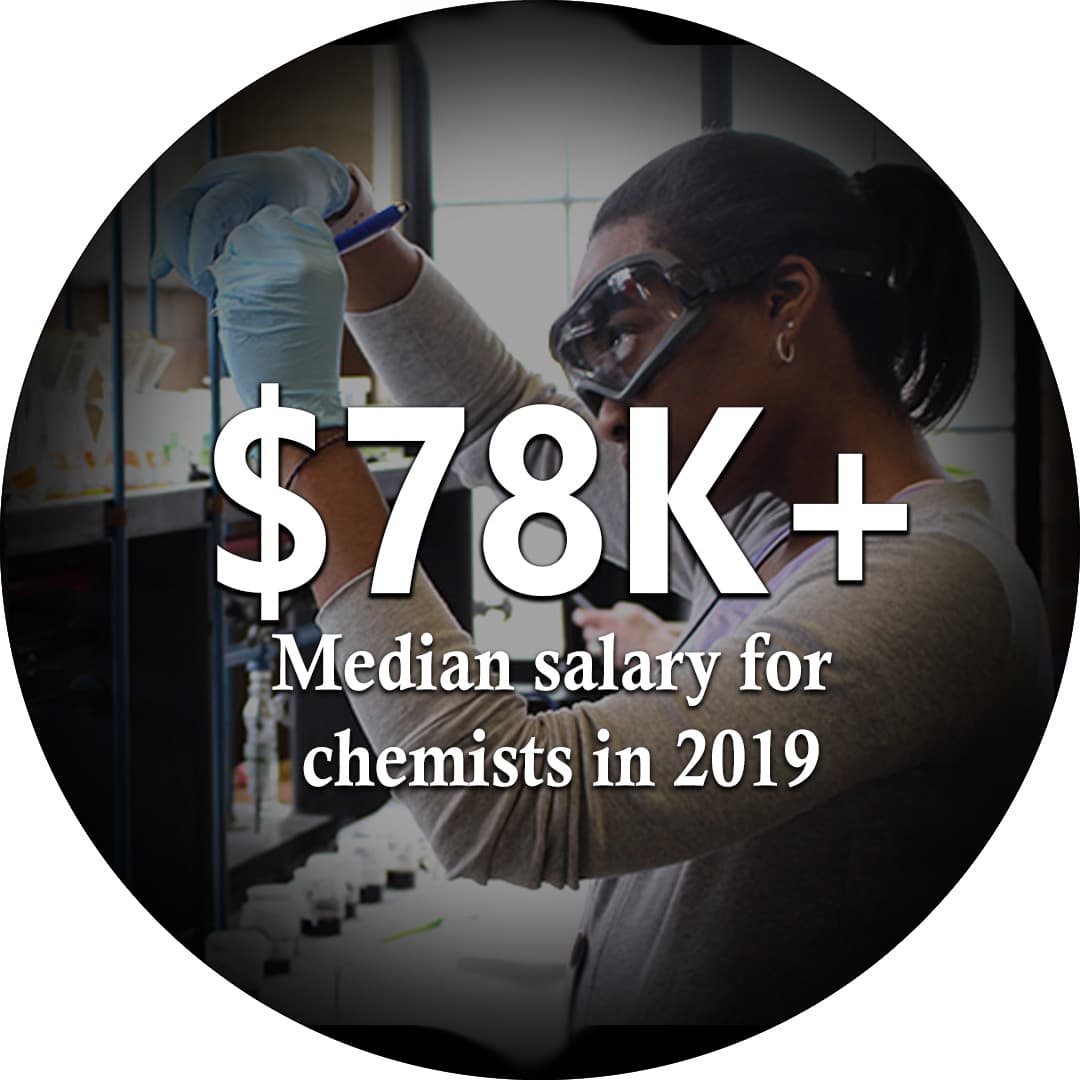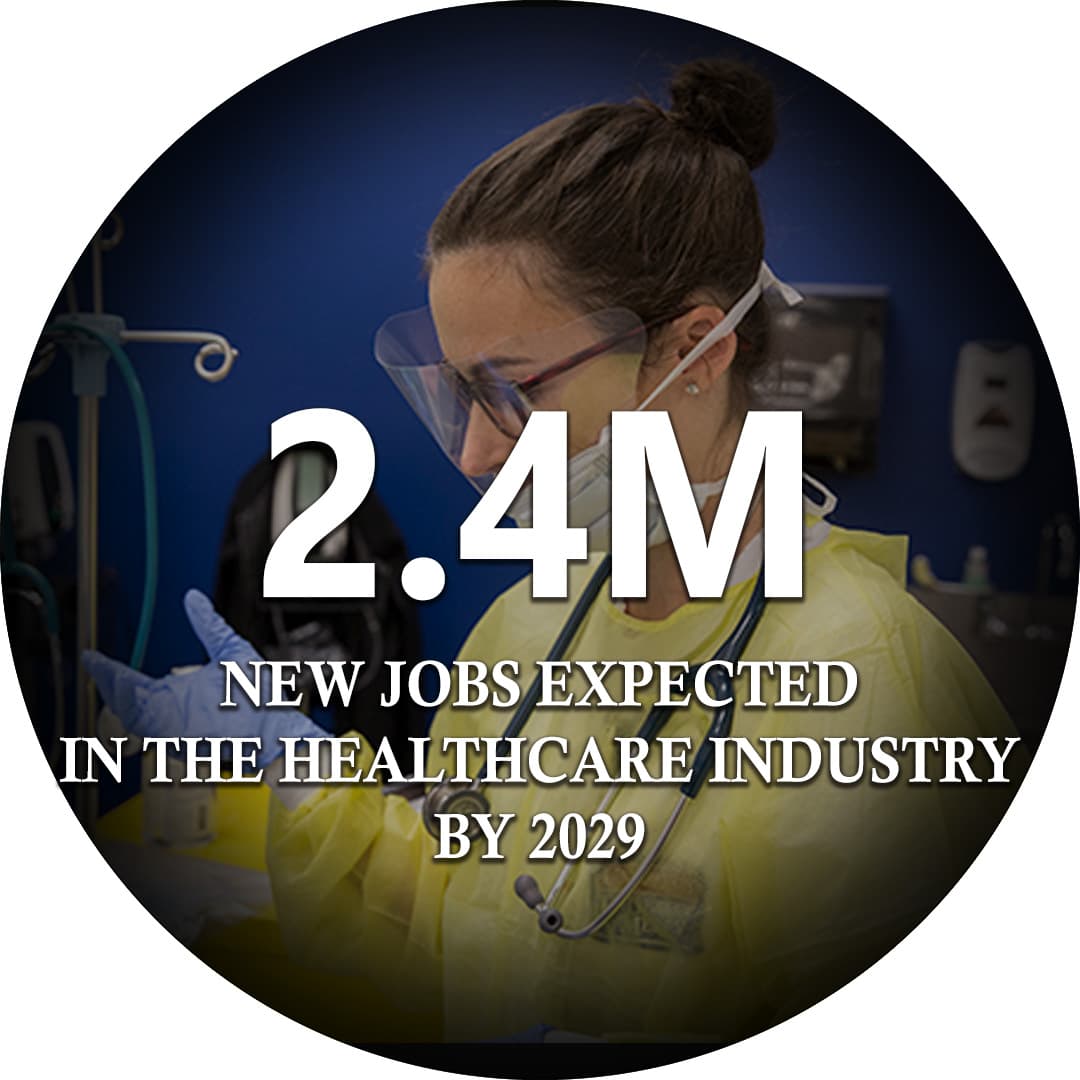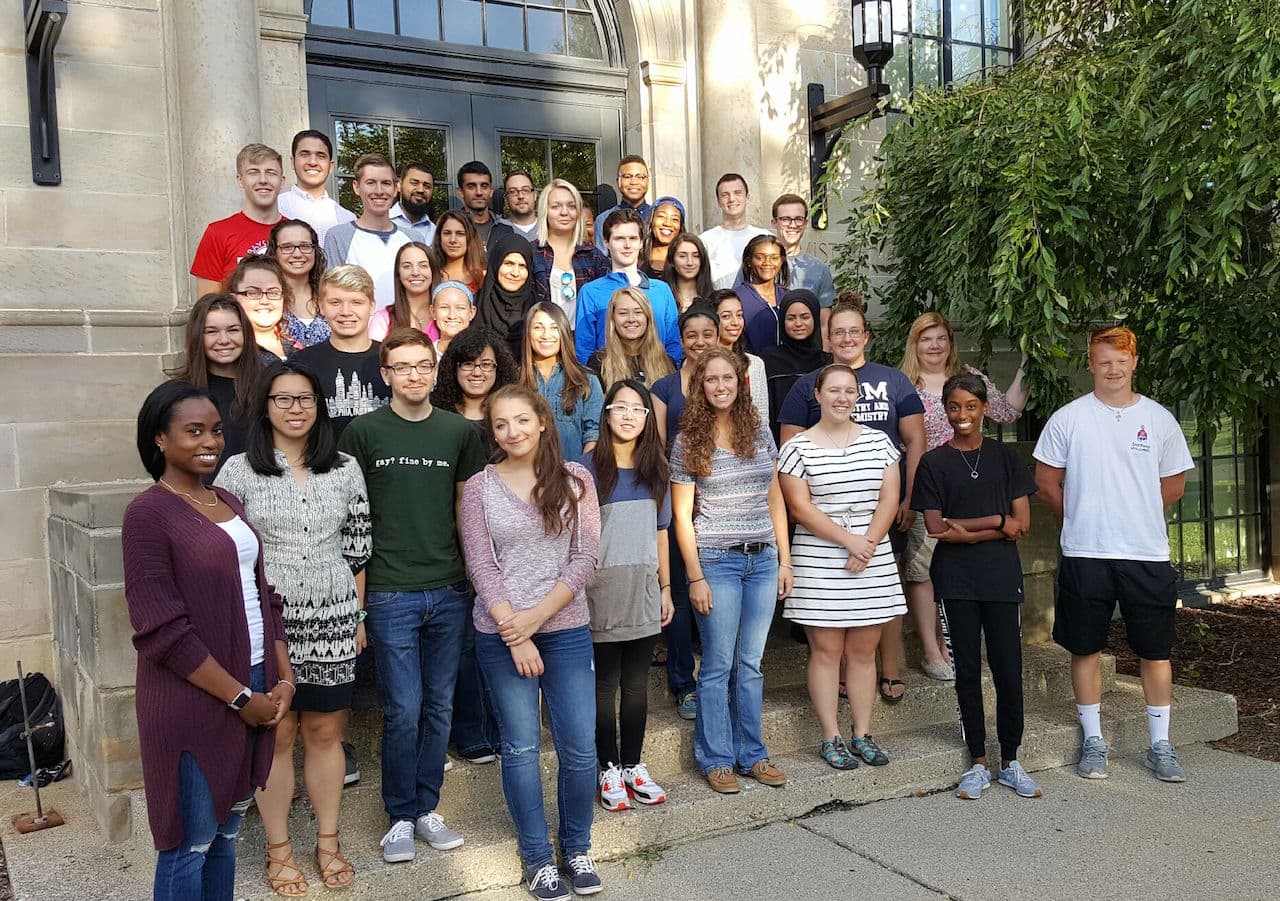 Student Opportunities
There are plenty of opportunities to get involved.  Our Chemistry Club is very active in community service and educating middle and high school students.