Applied Data Science Graduate Certificate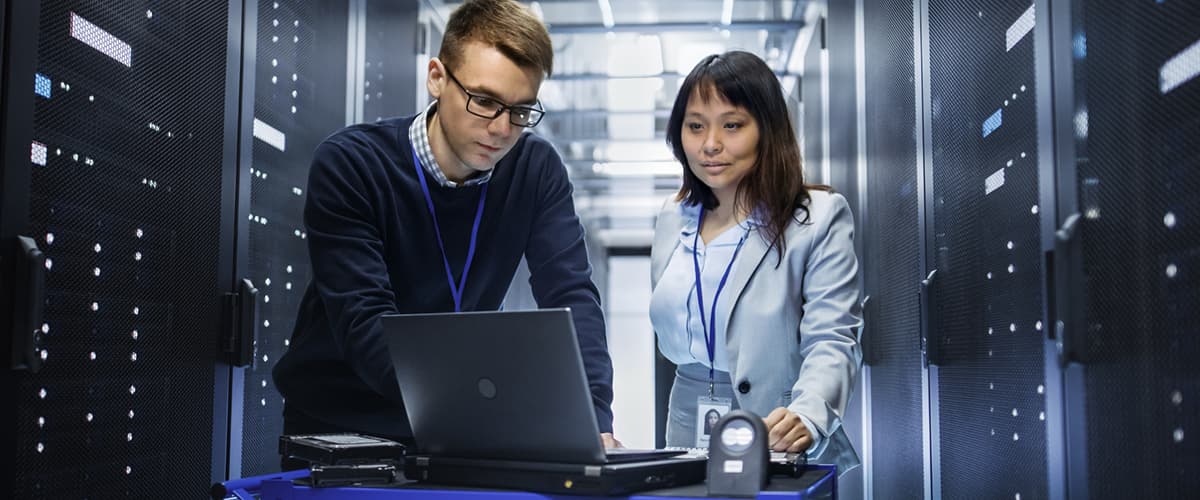 Use data science
 to make products and day-to-day operations better
Data-driven decision making
Are you interested in making a move into the big data field that will enhance your career development and provide the skills necessary for advancement at your organization? With the Graduate Certificate in Applied Data Science from Detroit Mercy, you will
have hands-on practice working with different data types and
identify new ways to inform decision making based on measurable performance analytics.
Our curriculum teaches professionals to employ data science techniques intelligently in various domains, and apply these critical assessment tools in your field successfully.
Detroit Mercy's program uses case studies and examples from multiple industries, and utilizes the most widely used analytics tools and techniques.
---
No federal financial aid can be used for this graduate certificate at this time.
---
28%
increase in
job growth
Demand for Data Scientists is still high while supply is low. According to IBM, this tendency will continue to be strong for years to come.
The U.S. Bureau of Labor Statistics expects strong growth in the data science field and predicts the number of jobs will increase by about 28% through 2026.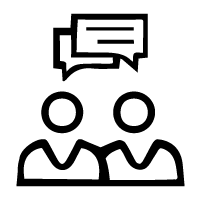 Taught by Experts
The introduction to data science and data science applications courses are team-taught by Detroit Mercy experts.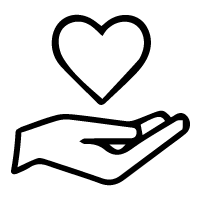 Ethics and Data Science
Students learn the ethical dimensions of data science.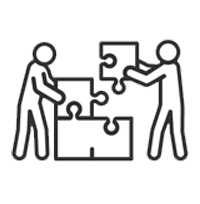 Strategy and Technique
Students engage in professional, industry-based projects and learn to apply strategies and techniques directly to issues encountered in their positions.
How it works
100% online program

This is a 15 credit (five course) certificate program

The program courses and electives can usually be completed in one (1) calendar year

Students completing this certificate can use all five courses toward their master's degree in Applied Data Analytics, Software Engineering or Technical Management.
Though some previous knowledge of mathematics, statistics and research methods will be advantageous for students, the certificate will be designed so that only minimal knowledge of these areas is needed to be successful. The certificate is designed to appeal to students with a wide range of backgrounds and educational experiences.
Diversify your knowledge
Coursework focus: data management, data analytic software utilization, multivariate data analysis and modeling, data visualization, machine learning, data mining, cloud computing and big data techniques.
Structured with professionals in mind
Working professionals who have deep knowledge about their own field of expertise but are not necessarily data scientists will find this program to be valuable.
You will develop the necessary skills to implement many principles of data science and analytics in your own area of work. 
Meeting the growing demand for data science in the job market
You will be prepared to take advantage of the trend of big data and apply the skills in data-informed decision making. 
The courses help you build important data science skills, develop your ability to interpret findings and communicate those insights in an organizational setting.
 

Application Assistance

Apply Online. First time users need to create an account.
Create a log-in ID and PIN.
Complete Graduate Application by choosing Certificate for Applied Data Science  as your program of choice.
You will be contacted by your Admissions Counselor to confirm receipt and will be asked to confirm your intention of Systems Engineering course work.
Send official transcripts for all course work completed after high school. Transcripts marked "Issued to student" will not be accepted.
Copy of current resume.

Send Documents to:
Office of Admissions
admissions@udmercy.edu
313-993-1245
University of Detroit Mercy
4001 West McNichols Road
Detroit, Michigan 48221