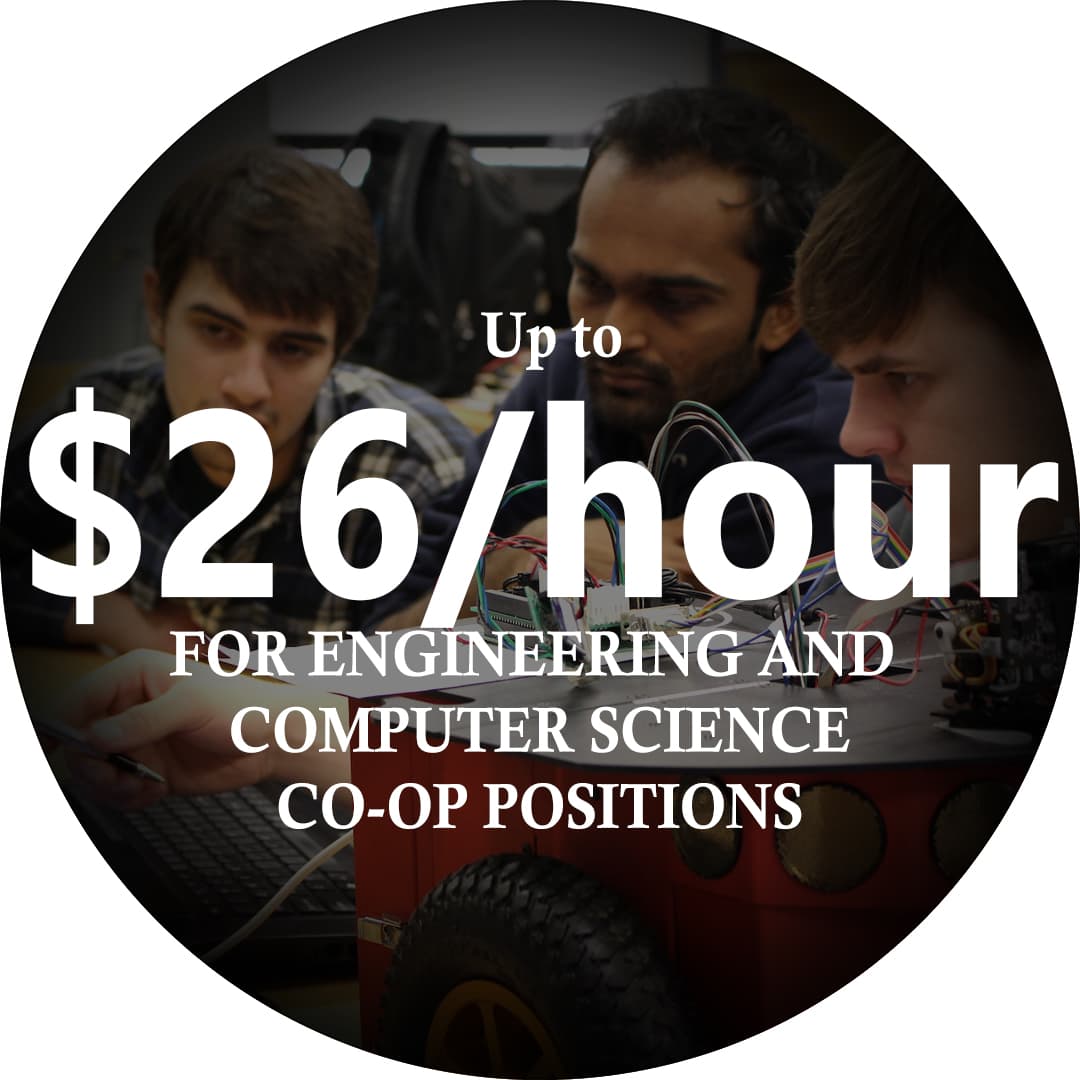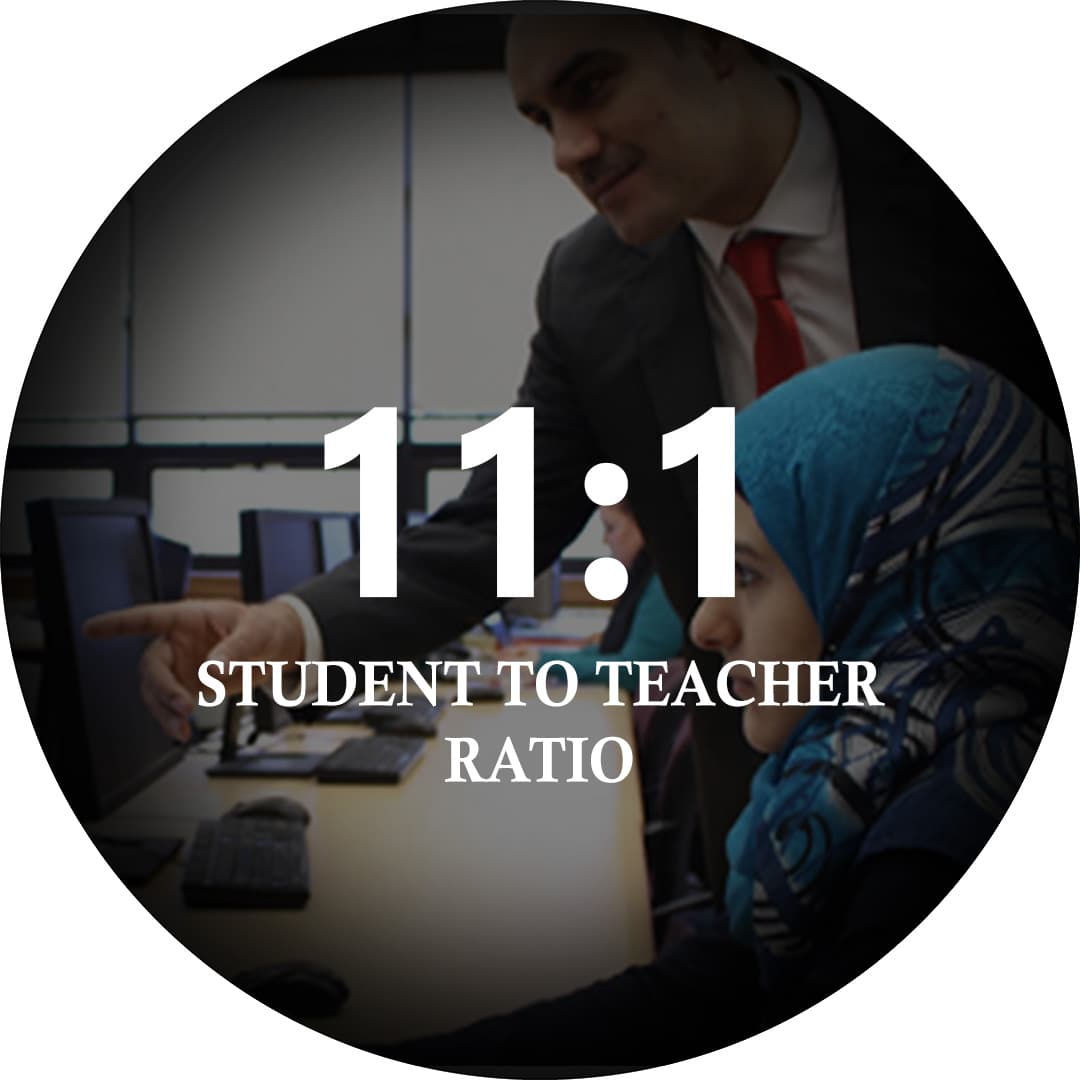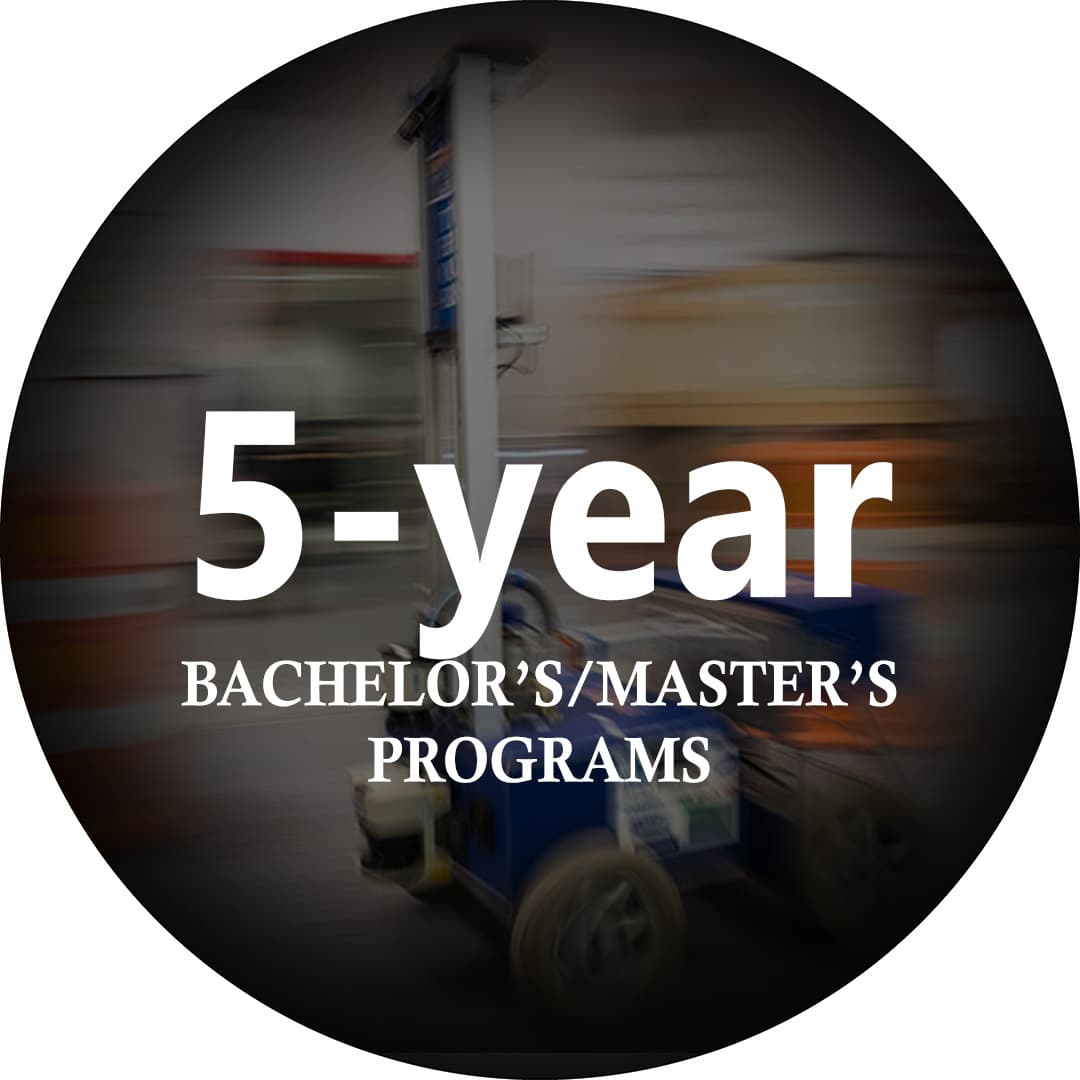 Find your degree
 

Undergraduate Programs

Bachelor of Mechanical Engineering (BME)

Five-Year Bachelor-Master Program in Mechanical Engineering (BME-MME)

Advantages of the 5-year program:

Ability to take some graduate courses at the undergraduate tuition rate as some courses during your senior year count toward both undergraduate and graduate requirements.

A full-time student can typically complete the master's degree within eight months of the bachelor's degree. For other students in master's program, it may take more than a year to complete.

 

Graduate Programs

Mechanical Engineering (MME)

The Master of Mechanical Engineering may be completed through a thesis or non-thesis plan.

For the working professional, all our classes take place in the late afternoon and evening. Many of our full-time graduate students obtain paid internships in local industry for one or two terms during their course of study.

Doctor of Philosophy (Ph.D.) with a major in Mechanical Engineering 
Professional co-op experience
When you study Mechanical Engineering at Detroit Mercy, you'll receive an exceptional education rooted in the Jesuit and Mercy traditions. This includes outstanding professional cooperative education assignments at Fortune 500 companies. By the time you graduate, you'll be career-ready, thanks to your mandatory co-op placements.
"As a co-op student with Continental for three years, I gained a wide variety of valuable experience and was fortunate enough to be one of the first co-op students to be sent on an international assignment at the firm's facility in Berlin. It was a huge benefit to me, working in a foreign language and problem-solving with multi-national teams."
—Zachary Bolton '07
Hands-On Lab Experience
While in class, you'll engage in extensive, hands-on laboratory experiences. Our latest laboratory, Center for Automotive Systems Engineering Education, is outfitted with state-of-the-art technologies and equipment. You'll work with resources that industry currently uses, including dynamometers, vehicle breadboards and Laser Doppler Velocimeter for measurement of fluid velocities.
All classes and labs are taught by professors
Our small class sizes help you form close-knit relationships with classmates and professors. This personalized attention from leaders in the mechanical engineering fields allows you to take advantage of opportunities normally reserved for larger schools but in a setting focused on ensuring your success. Most importantly, Detroit Mercy professors are dedicated to your learning and teach every single class and lab. And you'll have plenty of one-on-one time with them during office hour meetings.
Real-world projects that impact our community
By developing products for clients from their freshman to senior year, our Engineering students are prepared for careers in innovative fields and serves as the foundation of the University's Jesuit and Mercy traditions. Check out examples of our assistive technology projects.
 

Accreditation

Detroit Mercy's Bachelor of Mechanical Engineering program is accredited by the Engineering Accreditation Commission of ABET (http://www.abet.org).