Vehicle Cyber Engineering (VCE)

Meeting the growing demand for cybersecurity engineers
The creation of this program comes at a pivotal time in global history, due to the looming threat imposed by cybersecurity around the world. Part of the Vehicle Cybersecurity Institute, it will help increase the field's professional workforce and reduce the cybersecurity risk to the Dept. of Defense and commercial ground vehicles by educating professionals who can counter-act cybersecurity threats from actors in multi-domain contested environments.
 

Graduate Certificate in Vehicle Cyber Engineering

This is a 15 credit (five course) certificate program

Curriculum

Term 1

VCE5200 or CSSE 5545 Computer Security
VCE5110 Intro to Cybersecurity
CSSE 5700 Network Security

Term 2

VCE 5400 Secured Vehicle Embedded Systems
VCE5500 or ELEE5500 Secured Vehicle Electronics
 

Admission Requirements and Applying

Requirements:

3.0 GPA Bachler Degree in Electrical Engineering, Computer Information Systems or equivalent

Easy On-Line Application Process:

Apply as a Vehicle Cyber Engineering (VCE) Graduate Student
Letter of Recommendation
Resume
Transcripts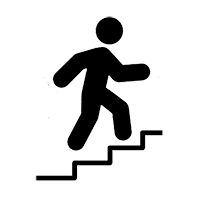 31%
Professional opportunities for cybersecurity engineers to grow by 31% between 2019-29.

$91,750
Average salary for cybersecurity engineers in Michigan for 2019 = $91,750. Stackable: The Graduate Certificates can be completed in one year and stack towards the full Master of Science Degree.
Vehicle Cybersecurity Institute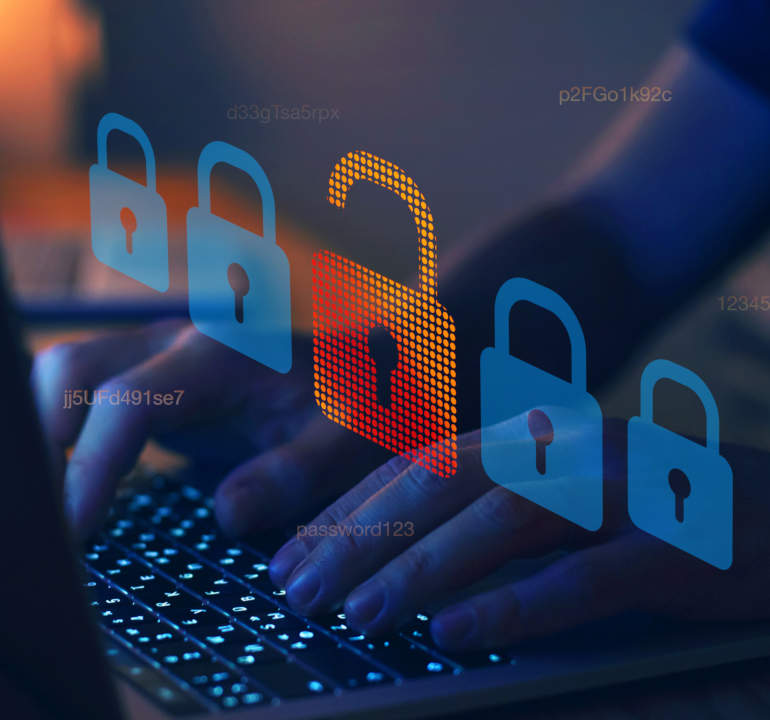 In 2021, Detroit Mercy received a $1.12-million award from the United States Department of Defense (DoD) to establish the Metro-Detroit Regional Vehicle Cybersecurity Institute, a regional-based, cybersecurity consortium. This important new consortium consists of multiple academic institutions in southeast Michigan and includes University of Arizona as a research partner. In addition, the Institute will help expand and enhance the cybersecurity engineering workforce through an applied curriculum developed in consultation with industry partners. The formation of the Metro-Detroit Regional Vehicle Cybersecurity Institute enhances Detroit Mercy's engineering and cybersecurity programs and draws on the University's rich legacy of educating engineers and technical professionals who work to improve the quality of life of people around the world.
Industry partnerships
To address the growing need for cybersecurity engineers, the Metro-Detroit Regional Vehicle Cybersecurity Institute will build on existing relationships with automotive industry and government partners to provide students with valuable real-world experience. The Metro-Detroit Regional Vehicle Cybersecurity Institute aims to become self-sustained after the fourth year of the program, with goals of developing qualified cybersecurity graduates and creating a multi-pathway educational structure that meets the needs of the vehicle industry and government partners.
The talent level, funding and equipment in metro Detroit is plentiful and cutting edge. Additionally, the transformational work being conducted on autonomous vehicles by the U.S. Army DEVCOM Ground Vehicle System Center, General Motors, Ford Motor Company, Fiat Chrysler Automobiles and numerous start-ups and supplier partners makes the metro Detroit area uniquely qualified to partner with Detroit Mercy and its consortium partners.
—Paul Spadafora, director of Professional Engineering Programs for Detroit Mercy's College of Engineering & Science
The Metro-Detroit Regional Vehicle Cybersecurity Institute will lead in the education of our current and future company employees, expand the competency of our workforce to design and protect secure physical cyber systems, including those in electric and autonomous vehicles.
—Kevin Tierney, vice president of Global Cybersecurity at General Motors and chairman of the Automotive Information Sharing and Analysis Center
Program options to fill cybersecurity needs
Curriculum for the consortium will be developed with the workforce in mind. It includes associate, undergraduate, graduate and doctoral degrees, stackable graduate certificates, hands-on laboratory training and cybersecurity immersion camps for high school students.