Smart and Autonomous Vehicle Graduate Certificate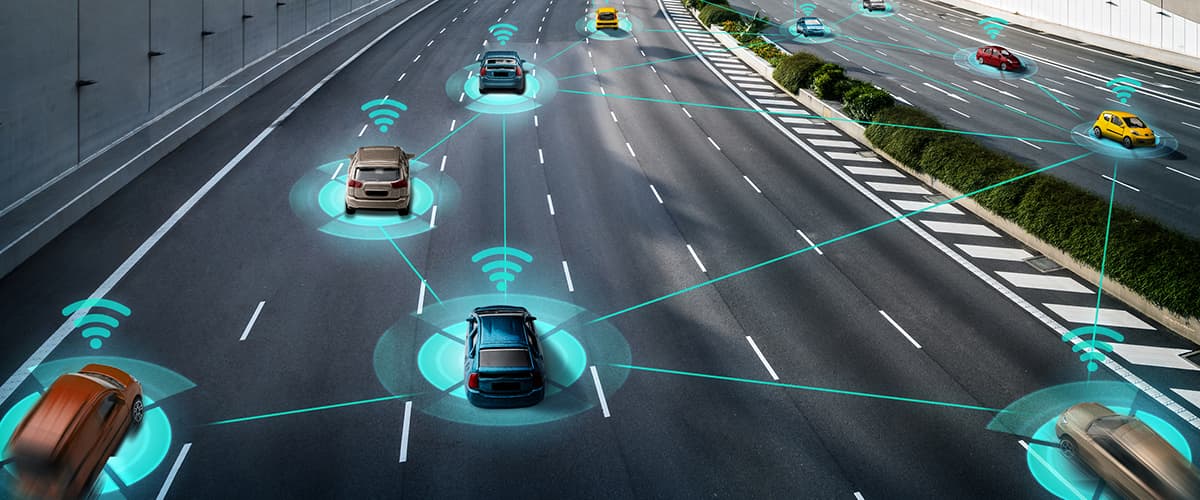 Detroit Mercy's Graduate Certificate in Smart and Autonomous Vehicles (SAV) provides students and practicing engineers with the technical skills and systems knowledge required to serve as effective contributors to the development of self-driving vehicles and Advanced Driver-Assistance Systems (ADAS).
Certificate Focus
The certificate exposes students to the broad component areas of motion capability, sensing and perception (with a focus on computer vision), mapping and localization, and algorithms for control and cognition.
The courses that comprise the SAV Certificate have been developed by Detroit Mercy faculty over several years, emerging from their research and award-winning vehicle development program.
Detroit Mercy student teams have regularly participated and won the Intelligent Ground Vehicle Competition. SAV courses deploy the most current technologies, strategies, methods and tools emerging from universities, corporations and national laboratories.
How it works
The program consists of three core courses, plus two electives, and includes a significant amount of applied, project-based work to accompany the theory taught in the classroom.
The certificate program can normally be completed in one calendar year.