College of Engineering & Science
Faculty & Staff in the College of Engineering & Science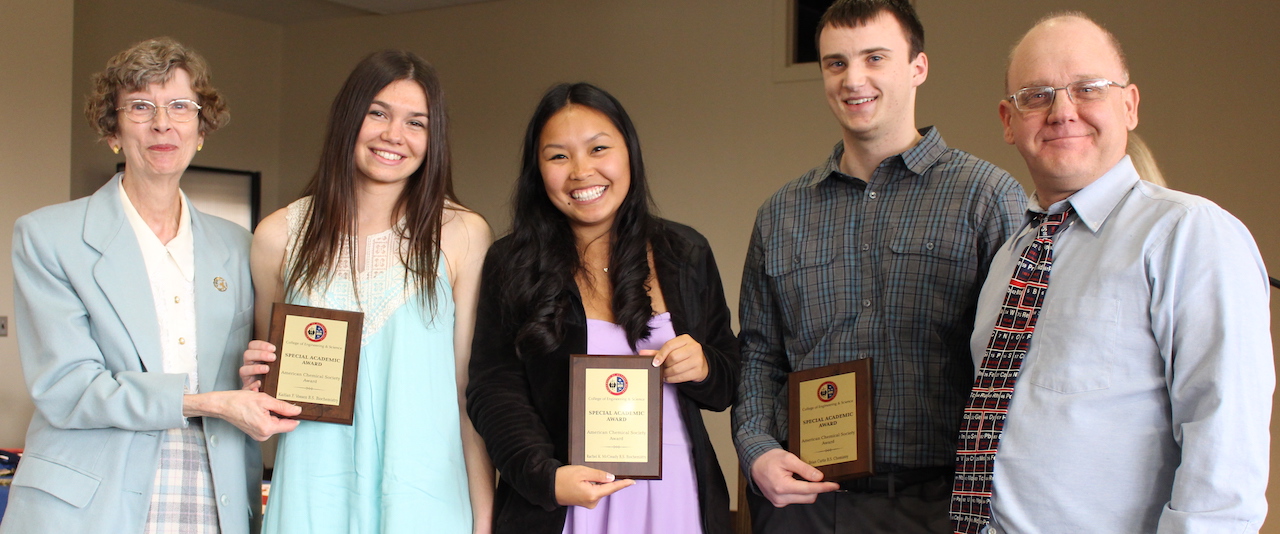 Our faculty members want help you build a boundless future!  You'll sense that from the moment you start at Detroit Mercy.
Almost all of our professors have a Ph.D. or other highest available degree in their field of expertise.  You'll enjoy small classes because our student-faculty ratio is 14:1.
What does this mean to you? It means you'll be working closely with accomplished, dedicated professionals whose first priority is teaching.
Faculty and Staff Directory