College of Engineering & Science
Professional Engineering Programs

Advance your leadership development and take on new career opportunities.
Detroit Mercy courses are taught by both seasoned faculty and industry leaders who bring real-world expertise to the classroom and understand the changing environment of the global marketplace. Our state-of-the-art hybrid programs are designed for:
practicing engineers,
scientists,
technical specialists
and managers.
Tuition reduced 50% for domestic graduate Engineering programs
Our competitive tuition provides exceptional value. The College of Engineering & Science recently reduced domestic graduate tuition for online, stackable certificate and traditional master's degree programs. 
"University of Detroit Mercy's graduate program has accelerated my career progression by providing useful skills that I have utilized throughout my entire career.

As a leader in technical roles for companies in many parts of the world, I felt my background enabled me to succeed regardless of the challenge. The blend of technical and business skills I learned at Detroit Mercy gave me the ability to confidently make well rounded decisions."
—Noel R. Mack
Vice President of Technology, LIFT
Master of Science in Technical Management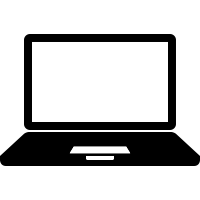 Online Courses
Most professional programs are available 100% online to accommodate your busy schedule.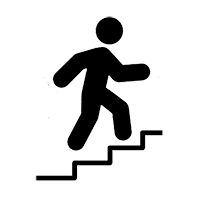 Advancement Opportunities
Detroit Mercy's Certificates and Masters degrees set you apart from your peers. If you are updating your skill-set or knowledge in a specific area of Engineering, we are a good fit for you. We offer cutting edge curriculum for high-demand technical areas.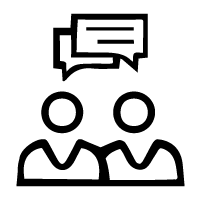 Specialized Advisors
From day one, Detroit Mercy works closely with students to ensure they are achieving their goals. You will receive personalized attention that you won't receive at other schools. We will personally walk you through the process and discuss your specific professional needs.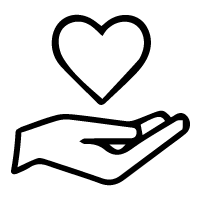 Leadership & Service
Our Jesuit and Mercy frameworks call for service, justice and solidarity. We aim to give you the skills to both lead and give back to our communities and the world.
Masters Programs
Master of Science in Technical Management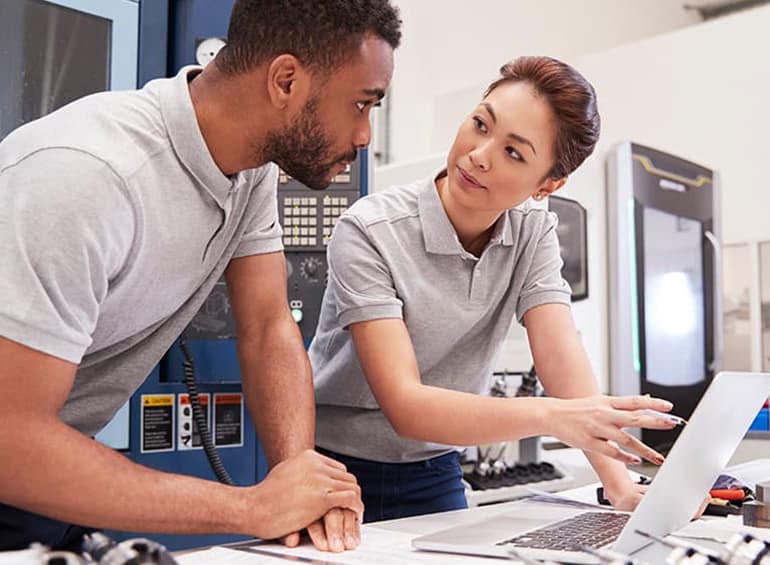 The Master of Science in Technical Management (MSTM) program provides the technical professional an opportunity to study technical and business relationships across a wide range of topics, including technical, economic and environmental.
Master of Science in Product Development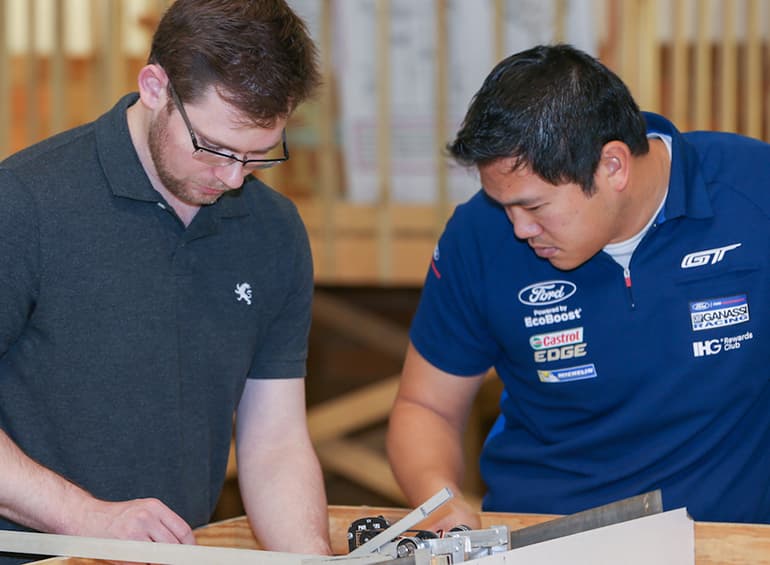 The Master of Science in Product Development (MPD) program provides a comprehensive study of product development methods and business practices, with a special blend of engineering and management skills required to create today's increasingly complex products and manufacturing systems.
Graduate Certificates
Advanced Electric Vehicles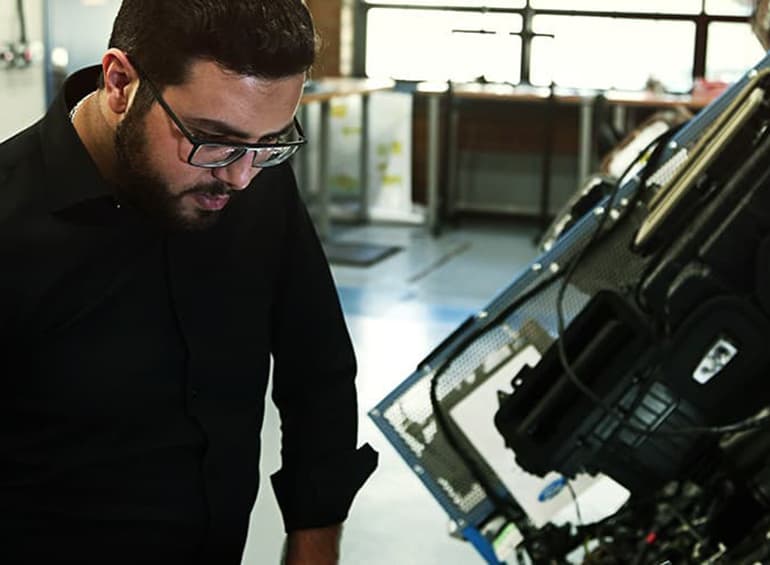 Applied Data Science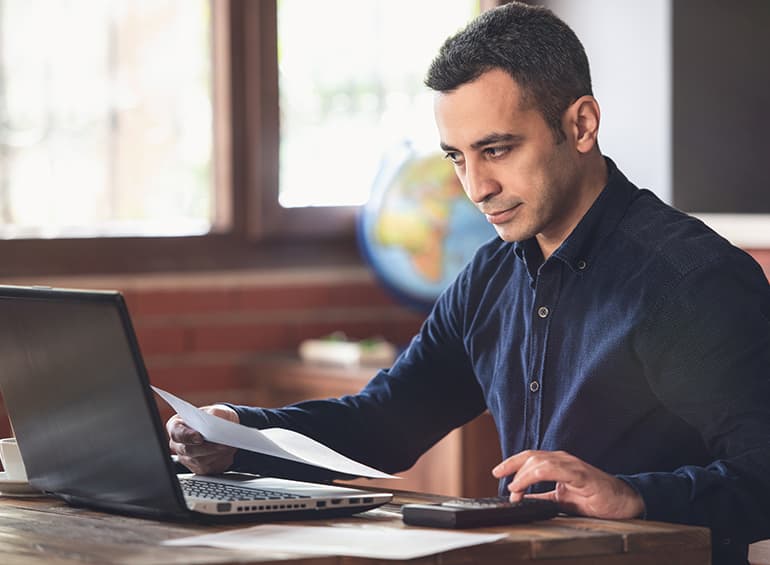 Smart Autonomous Vehicles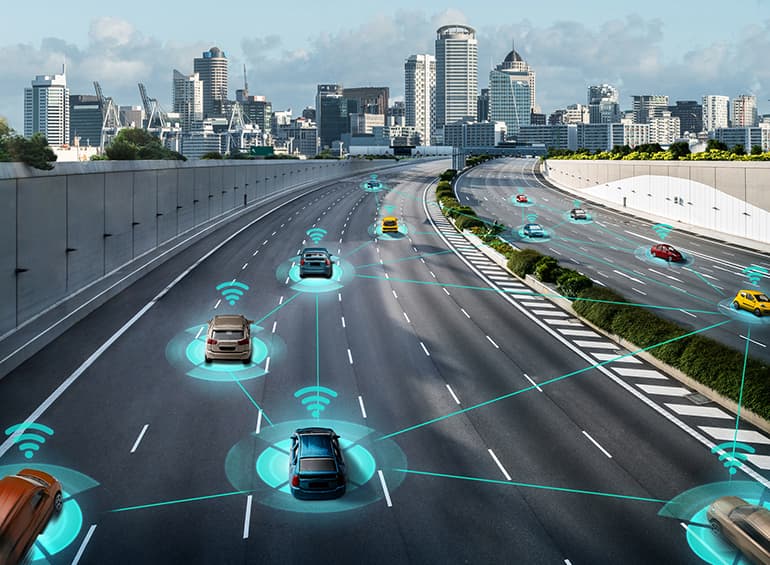 Systems Engineering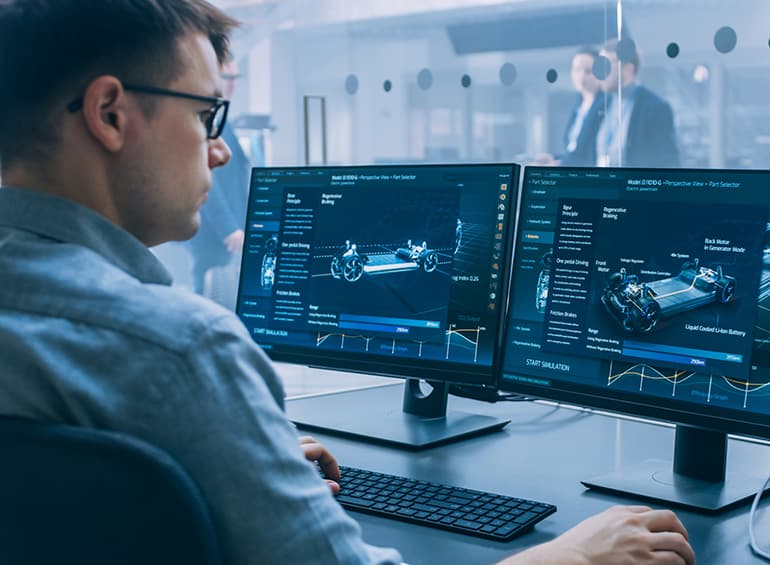 Applied Vehicle Cybersecurity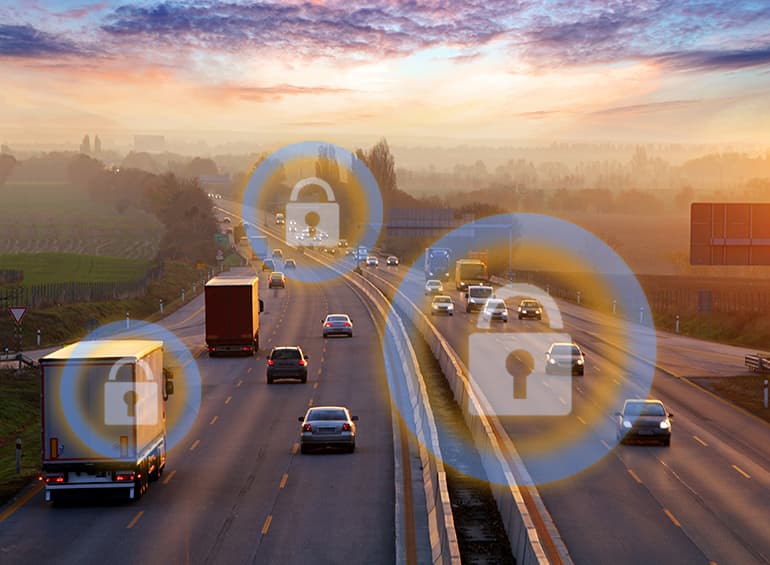 Program information is coming soon.
Working Students from: