College of Engineering & Science
Research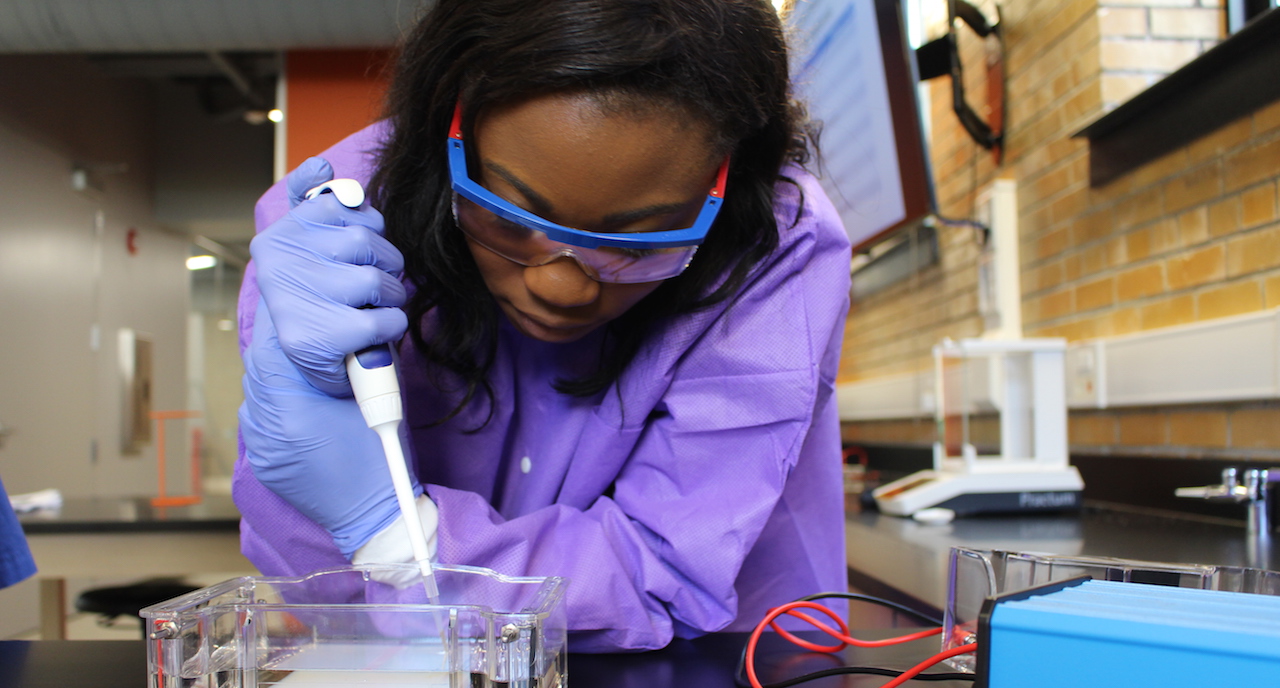 Our students and faculty don't envision a better future – they build it!
Dedicated faculty are innovating new technologies for persons with disabilities.  As an undergraduate, you could enhance someone's life by solving a real-world problem while learning at the same time.
Freshmen science students can expect a research experience in their first semester.  Students in the SEA-PHAGE Laboratory are part of a national consortium to isolate and characterize new bacteriophage. 
Learn more about our Research Activities.
Facilities & Equipment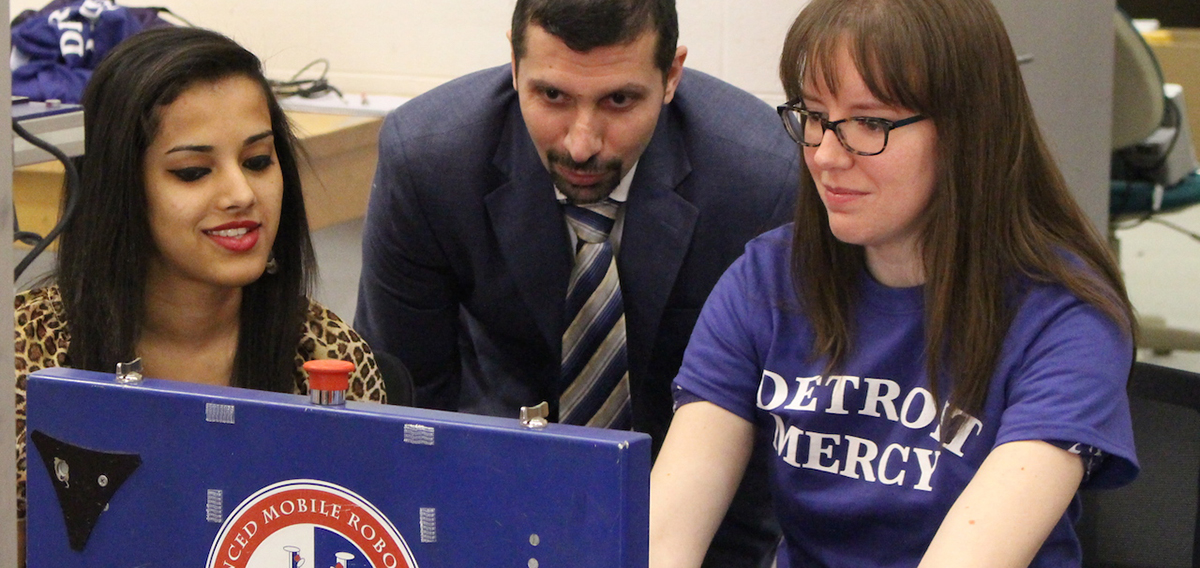 Our facilities and laboratories are world-class.  In 2016, two exciting laboratories were dedicated to educate industry-ready engineers and scientists for exciting careers.
The 5,200-square-foot William L. Koyzra Center for Automotive Systems Engineering Education is designed to foster student teamwork on collaborative projects including competitive vehicle design, robotics and autonomous vehicle development.
The iNSPIRE Lab Learning Center serves as a nexus for creative activity, mentoring and undergraduate research.
When working in any laboratory, your safety is our main concern.