College of Engineering & Science
Robotics and Mechatronics

ONE OF ONLY FIVE ACCREDITED ROBOTICS PROGRAMS in the U.S.!
Interested in designing intelligent systems that can change lives? Curious about how engineering disciplines can work together to create innovations that people only dream of? Robotics and Mechatronic Systems Engineering with a concentration in Electrical Engineering is an undergraduate degree program that focuses on the fundamentals to design intelligent systems that rely on sensing, actuation and computation to achieve product quality and performance.
Crossing traditional engineering disciplines
This interdisciplinary program focuses on the design and creation of technological systems that cross traditional engineering disciplines. You'll develop into an innovative professional in this multidisciplinary world and be well-positioned for a variety of industrial sectors including:
aerospace
automotive
manufacturing
communications
defense
electronics and healthcare
Most importantly, you'll gain a competitive edge by working full-time for three summer semesters in a cooperative education (co-op) experience that can help you net up to $26 an hour! This hands-on, career-based cooperative education experience can lead to exciting careers in autonomous automobiles, airplanes, defense systems, assistive devices, and a wide variety of other systems including appliances and game/entertainment systems.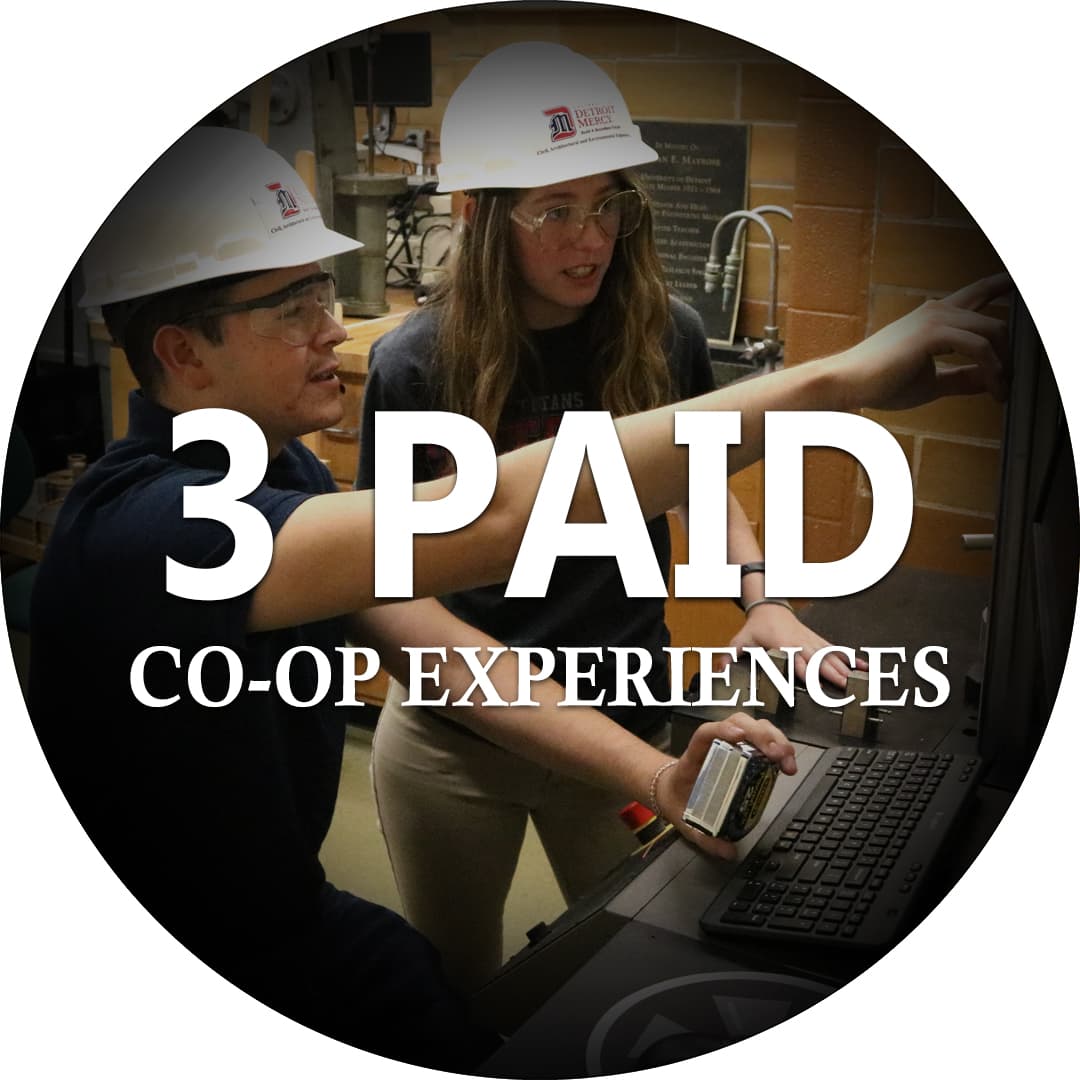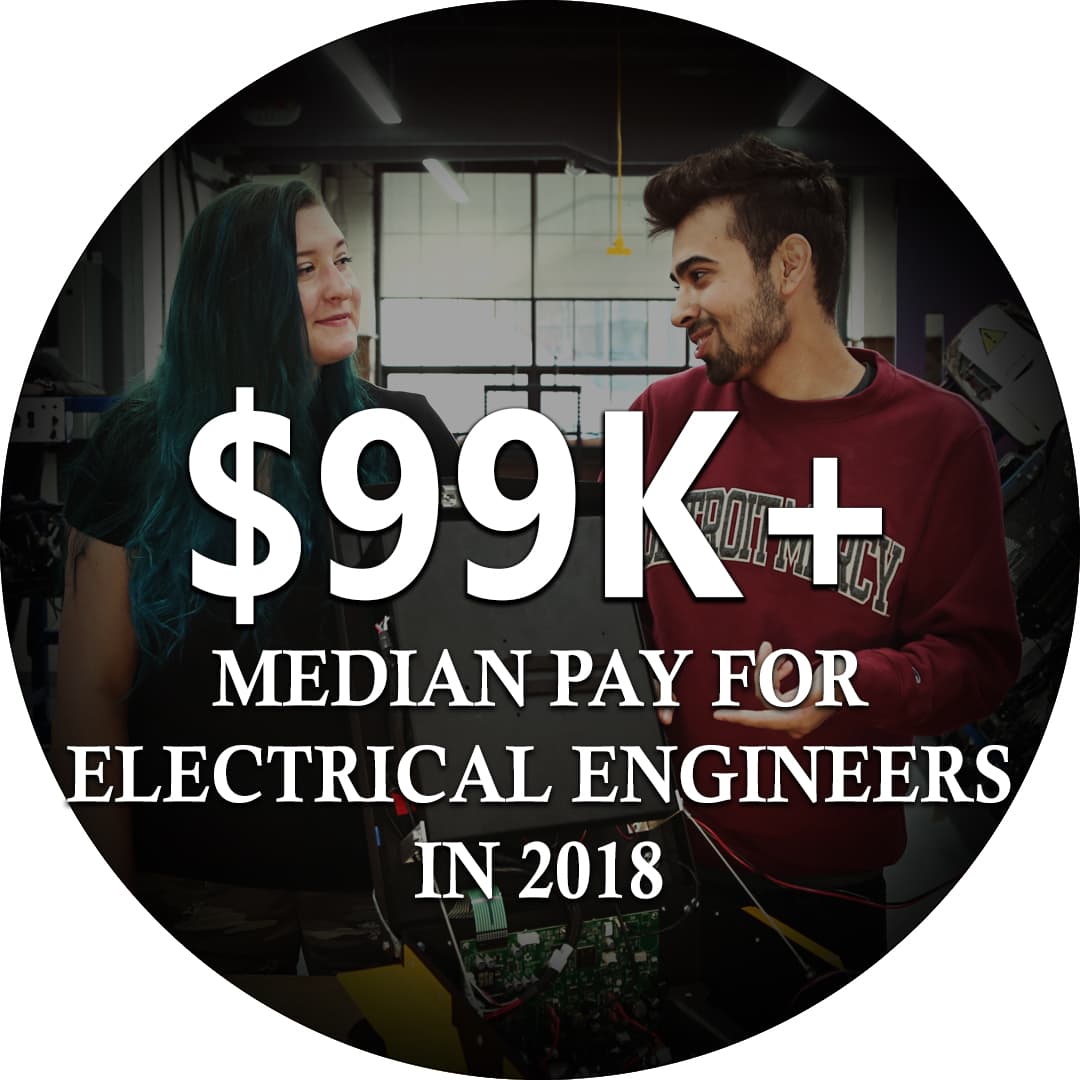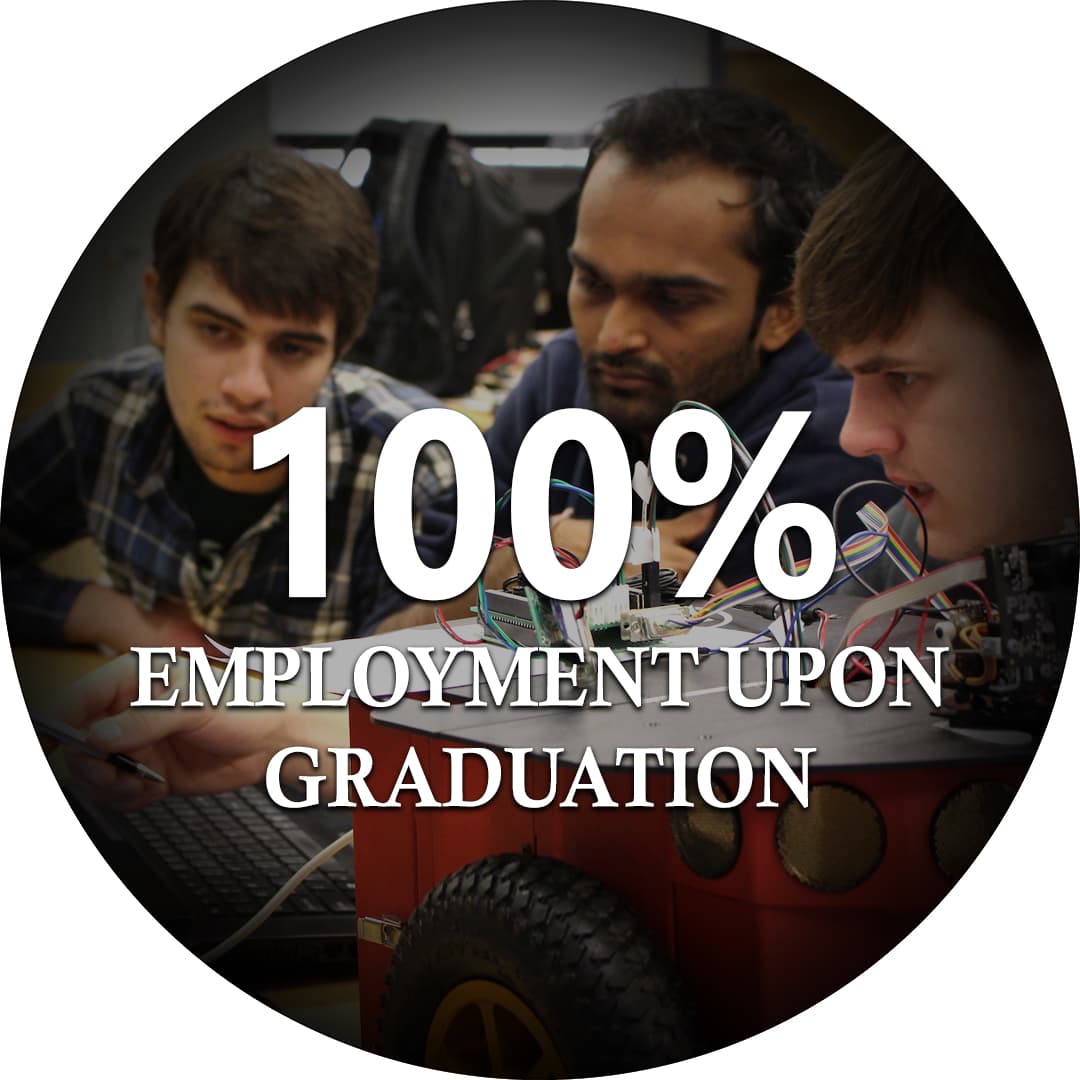 Imagine your career possibilities
Robotics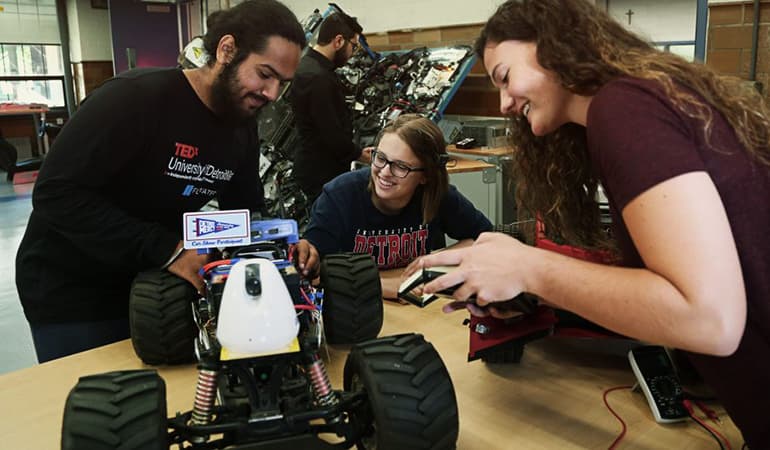 Robots are the most commonly recognized mechatronic systems. Companies and organizations throughout the world use robots in a variety of applications ranging from manufacturing and automation to healthcare applications such as performing sophisticated surgery.
Defense Applications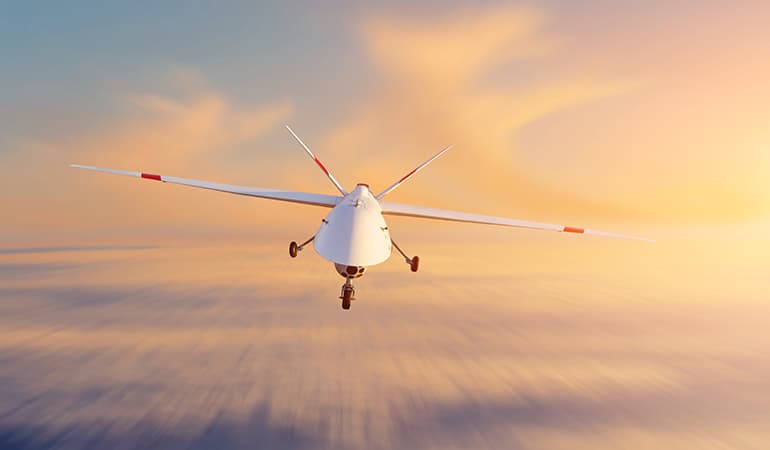 Your future might include working for the defense industry in developing unmanned flying objects, remote operated rescue robots, or an application of sensors to help unmanned driving of military ground vehicles.
Mechatronic Systems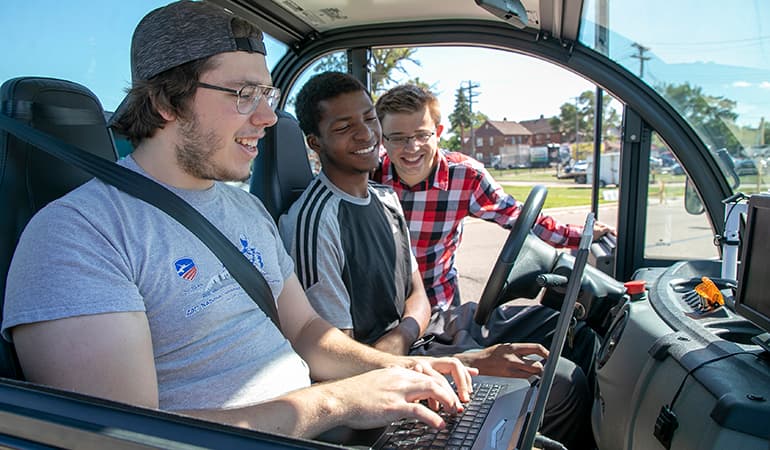 Mechatronic systems are everywhere. Today's automobile mechatronic system features include cruise control, antilock braking, sensors to detect objects during reversing and engine control to name a few. Automotive industry leaders agree that the next generation of automobiles will take advantage of interdisciplinary engineering. Today, cutting edge development rules the world of hybrid and electric-hybrid vehicles.
Assistive Technology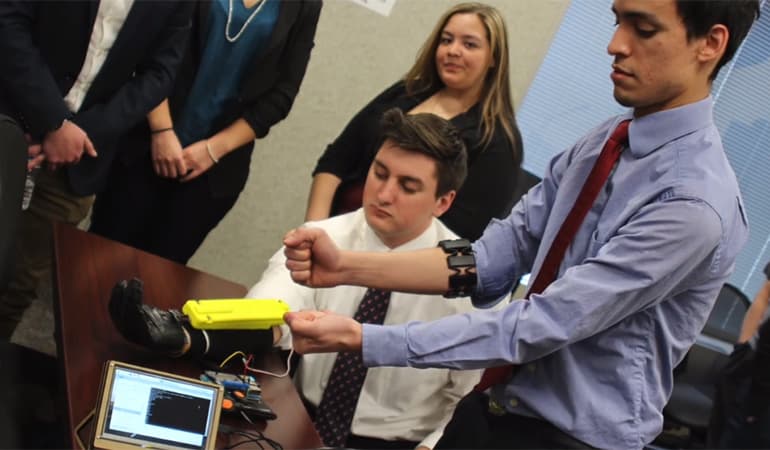 Detroit Mercy remains a leader in assistive technology for disabled veterans and individuals. Students develop prosthetics and other devices that improve the quality of life of individuals with disabilities and represents a thriving area for mechatronic and robotic applications. Learn more about how you could create a better world.
 

Undergraduate Programs

Bachelor of Robotics and Mechatronic Systems Engineering with a Concentration in Electrical Engineering (BRMSE w/EE)

Five-Year Bachelor/Master Degree program: BRMSEw/EE and the Master of Electrical and Computer Engineering

 

Accreditation

Robotics and Mechatronic Systems Engineering with a Concentration in Electrical Engineering (RMSEw/EE) is accredited by the Engineering Accreditation Commission of ABET, http://www.abet.org.