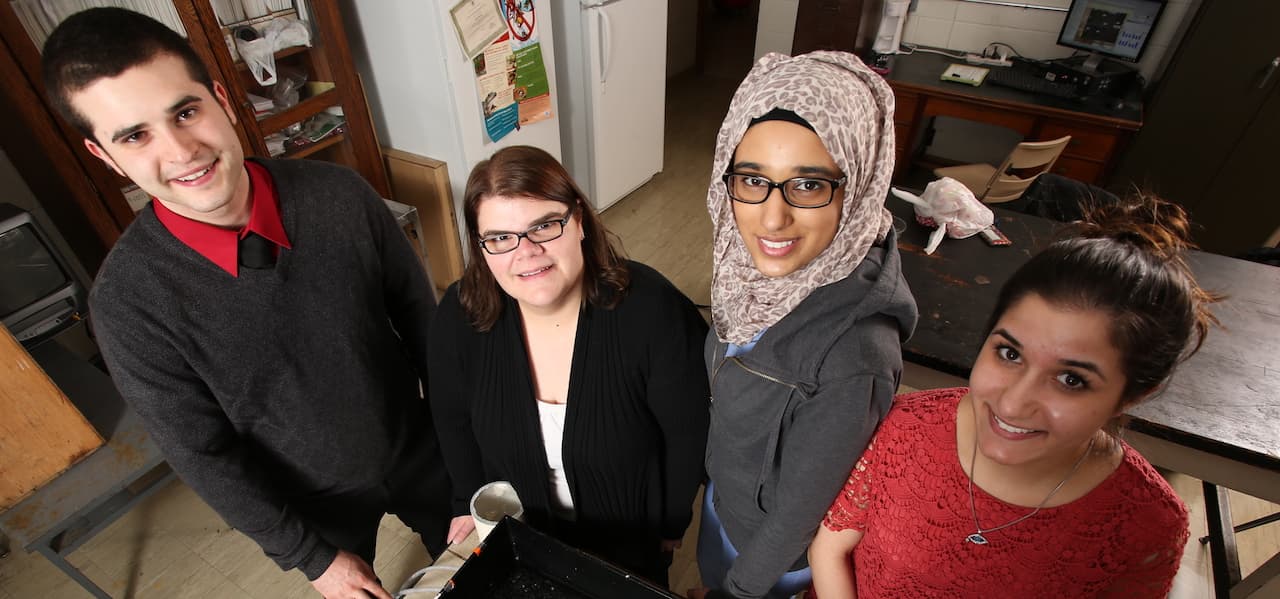 At Detroit Mercy, you'll receive the personalized attention.  Our 14-to-1 student-to-faculty ration means your professors will know your name and want to see you succeed!
As a student, you can take advantage of opportunities and our corporate partnerships which prepare you for a successful career when you graduate.
As an undergraduate student, you can:
This video features the Frederick & Suzanne Seibert Center for Innovation and Collaboration space inside the Engineering and Science Building.