College of Engineering & Science
Pre-Health Programs
Your path to a career in healthcare, medicine and dentistry.
Detroit Mercy programs in science, technology and information systems pave your way to transformative careers in high-growth fields such as:
Human or veterinary medicine
Dentistry
Podiatry
Pharmacy
Physical and Occupational therapy
Nursing
Optometry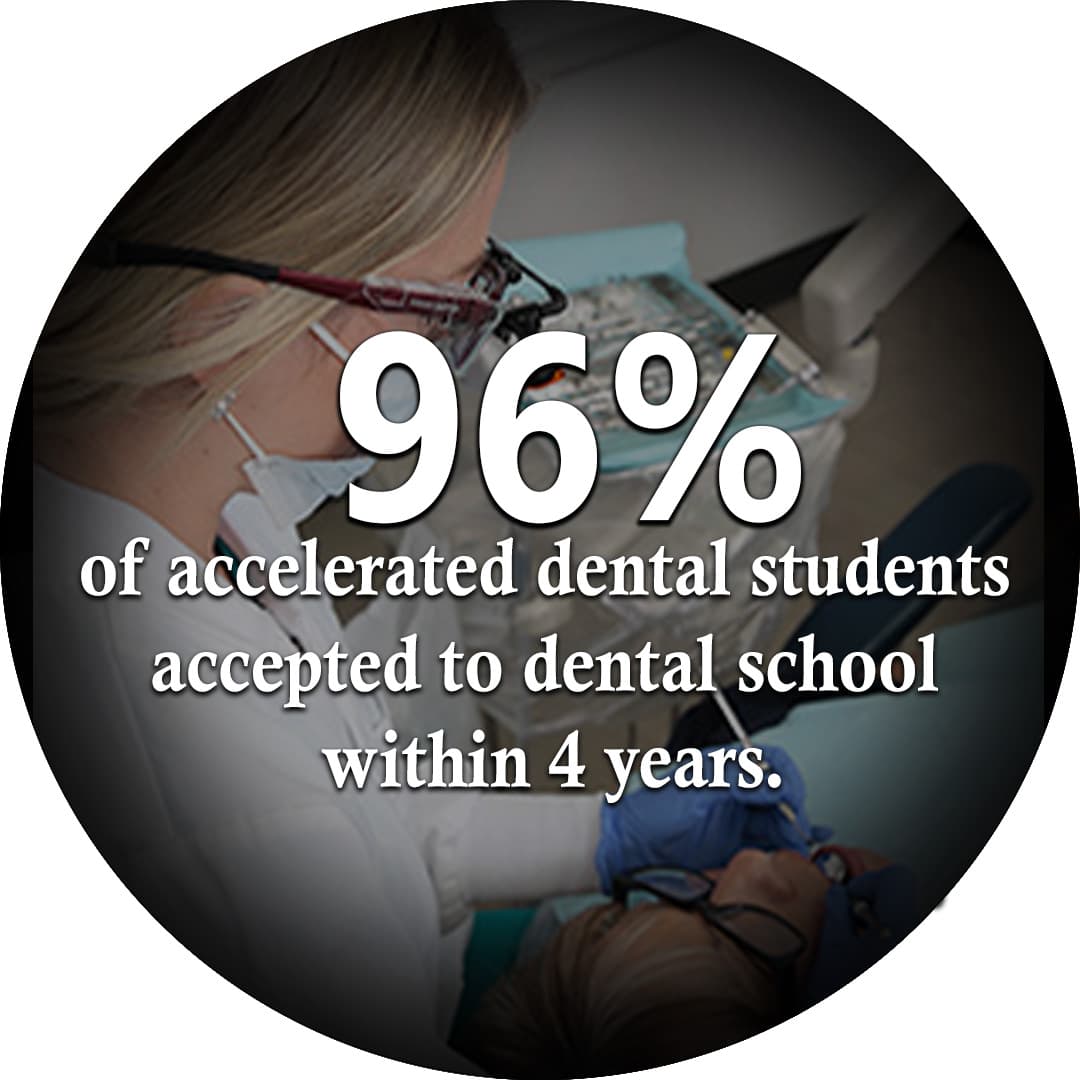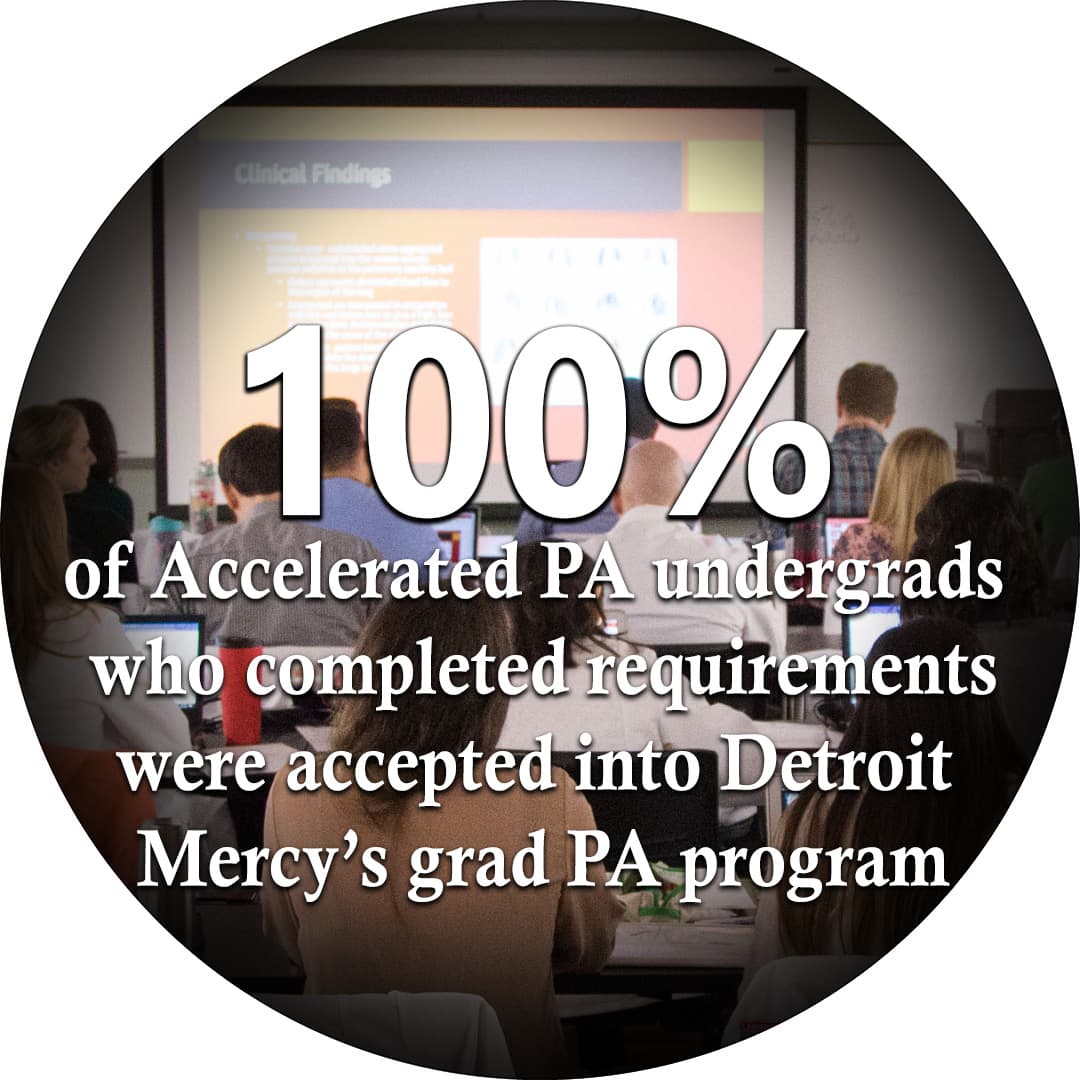 Medical and Dental school admission rates above national average. Why?
We boast rigorous academics and close-knit relationships with faculty.
Our Jesuit and Mercy values ensure a strong educational and service-oriented foundation that other institutions simply cannot offer.
Our low faculty-to-student ratio means you will receive written recommendations from faculty mentors that really know you from working side-by-side with you through not just coursework but extra-curricular activities. Only this way can they sincerely recommend your scholarship, passion, and commitment to service and research. That's a big advantage when applying for further study.
You will have opportunities to perform 

undergraduate research.
How will our advising help you?
At Detroit Mercy, you'll work with a faculty advisor who is knowledgeable about the preparation needed to apply to professional schools. Our academic advisors are here to help you with your career path goals.

Accelerated Programs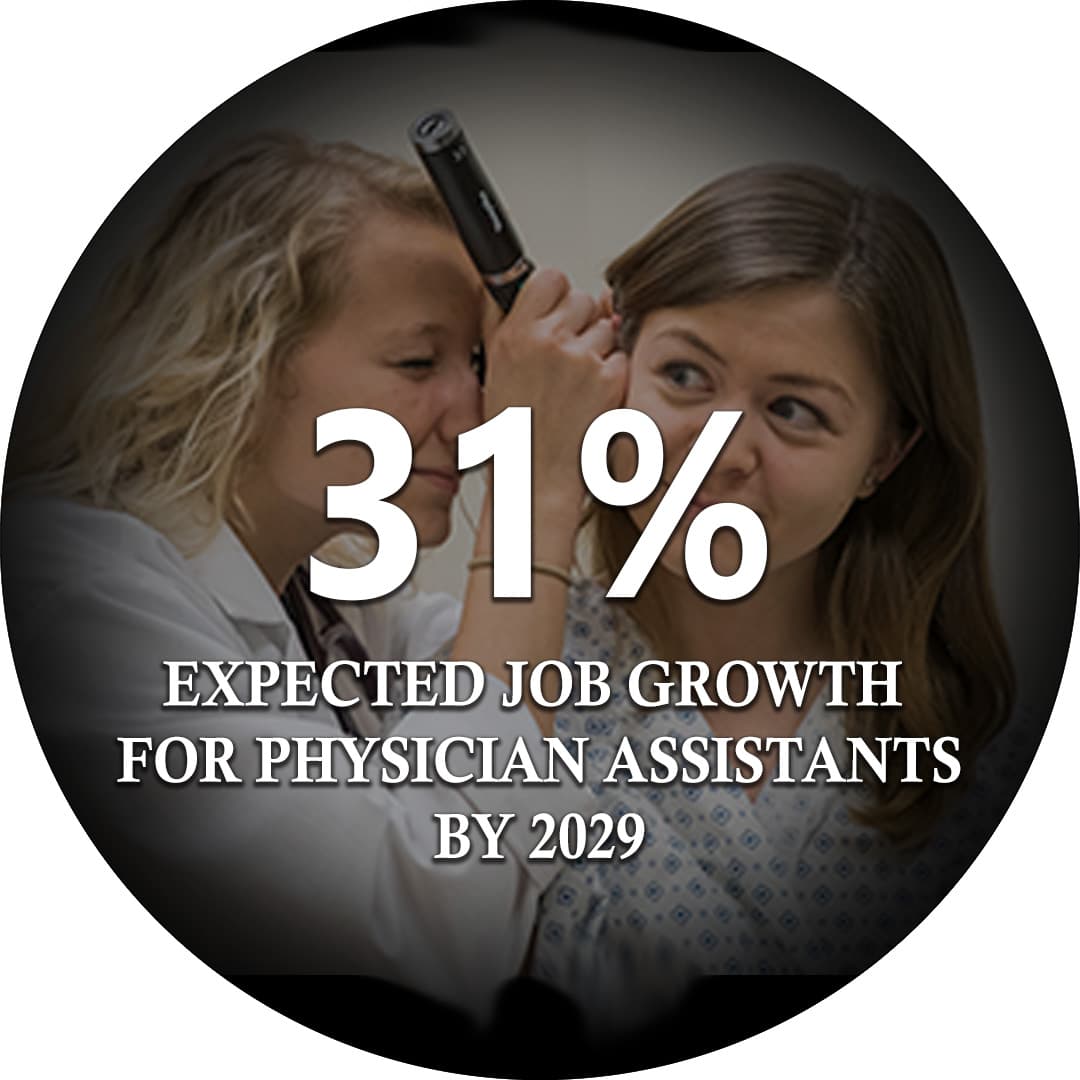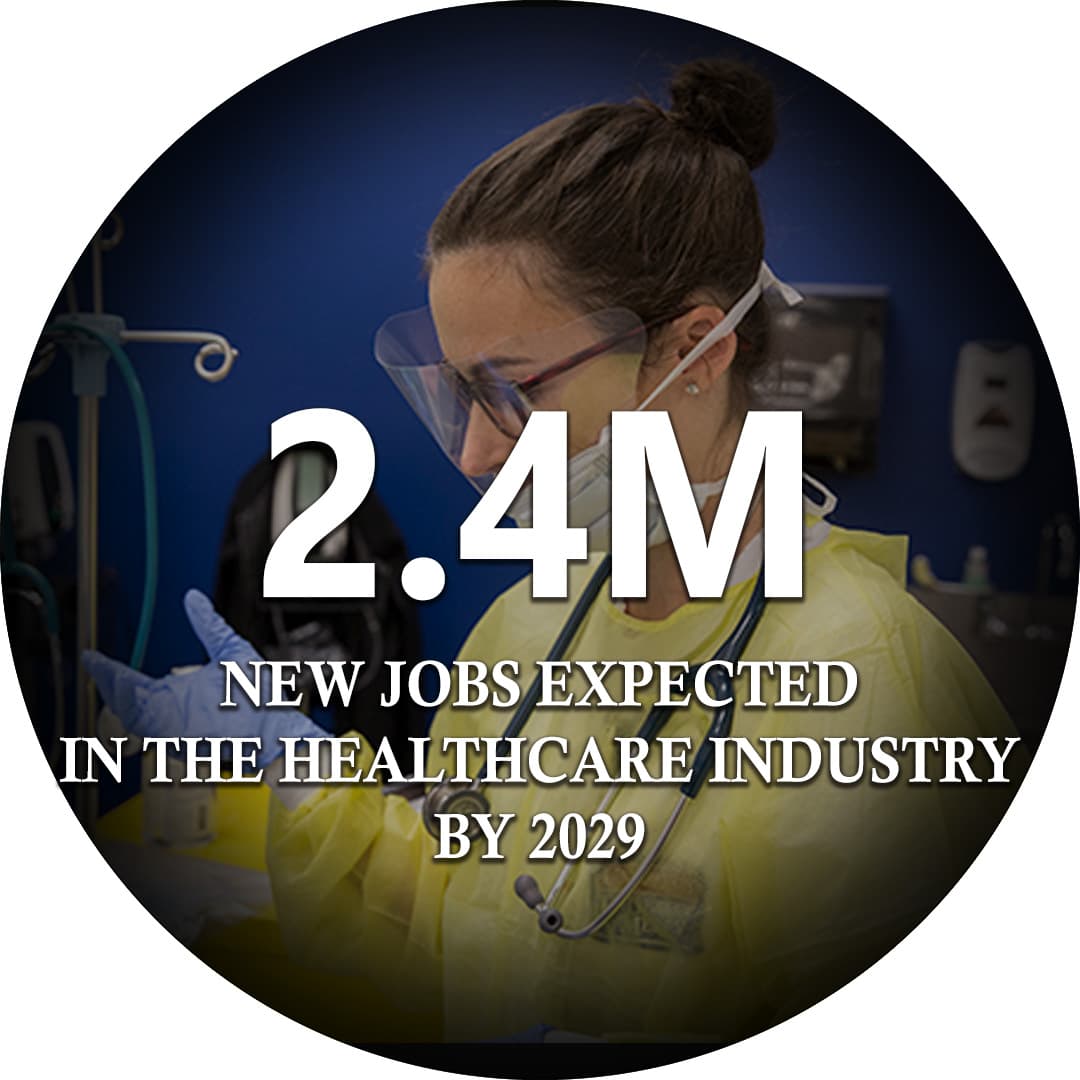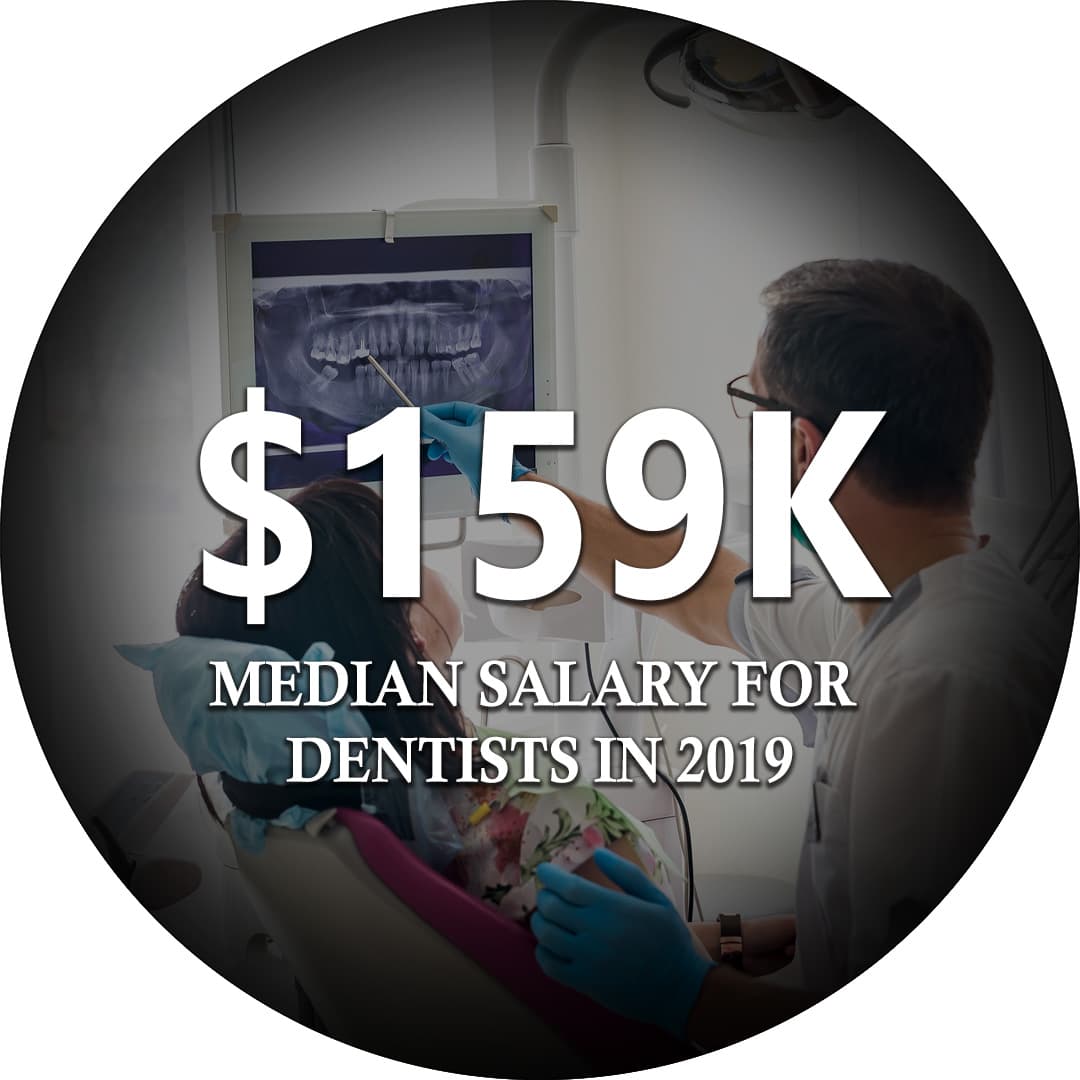 ---
Job Outlook to 2028
While Physician Assistant and Occupational Therapy Assistant are both listed under fastest growing occupations showing potential job growth over 30% in this decade, all the occupations listed above are projected to see growth in employment in the coming years. Check out the stats and media incomes >
---
Early Assurance Program (EAP) at MSU College of Human Medicine
The EAP offers a better opportunity for admission to medical school for premedical students. Preference for EAP admission will be given to those who meet one or more of the following criteria:
First generation college student.
Graduate of a low-income high school as defined by the U.S. Department of Education.
Eligible for, or a recipient of, an undergraduate Pell or institutional need-based grant.
Graduate from an underserved (health professional shortage) urban or rural area.
Demonstrates interest in a high-need medical specialty or practicing in a medically underserved community.
Students who excel at Detroit Mercy may apply to the MSU College of Human Medicine during their junior year. If accepted, they will be assured of admission and begin a relationship with MSU College of Human Medicine during their senior year.
Find out more about this enhanced opportunity for Detroit Mercy premedical students to attend medical school at MSU.
Early Acceptance Program (EAP) with Lake Erie College of Osteopathic Medicine (LECOM)
Detroit Mercy is an "undergraduate affiliated college" with the College of Medicine at LECOM. The advantages include:
EAP assures students that they will have a seat at LECOM after meeting the undergraduate requirements at Detroit Mercy
EAP students enter the College of Medicine after 3 or 4 years of bachelor's study at Detroit Mercy.
High School seniors and current Detroit Mercy students may apply through LECOM for EAP consideration
Additional requirements must be met for final acceptance to LECOM including, interviewing, maintaining a minimum GPA and activity engagement.
For more information and requirements, see LECOM's Early Acceptance Programs
University of Detroit Mercy Contact:
Carmen Gamlin,
Pre-Health Program Coordinator and Advisor
Gamlincd@udmercy.edu
313-993-1956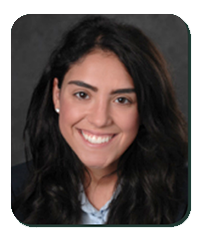 "As a Detroit Mercy student I was granted opportunities that helped me stand out among my peers and make me a noticeable applicant for medical school.
The University's value of service has and will continue to make a huge impact on my career and life goals. In my medical career, it has given me a unique perspective on how to approach patient dilemmas."
—Bianca Yaldo '16
Medical Student at Michigan State College of Human Medicine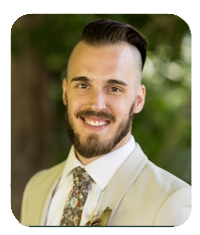 "Detroit Mercy gave me the opportunity to explore career paths outside of the typical pre-med/pre-dental pathways. I was able to do research in the lab under Professor Mio, take summer internships and attend international conferences. This, along with mentorship that professors provide, lead me to where I am today.
The curriculum was well-rounded; this paired with several years of research at Detroit Mercy really helped me succeed in graduate school."
—Steven Jones '12
Senior Medical Scientist for Kite Pharma