College of Engineering & Science
Pre-Health Programs
Your path to a career in healthcare, medicine and dentistry.
Detroit Mercy programs in science, technology and information systems pave your way to transformative careers in high-growth fields such as:
Human or veterinary medicine
Dentistry
Podiatry
Pharmacy
Physical and Occupational therapy
Nursing
Optometry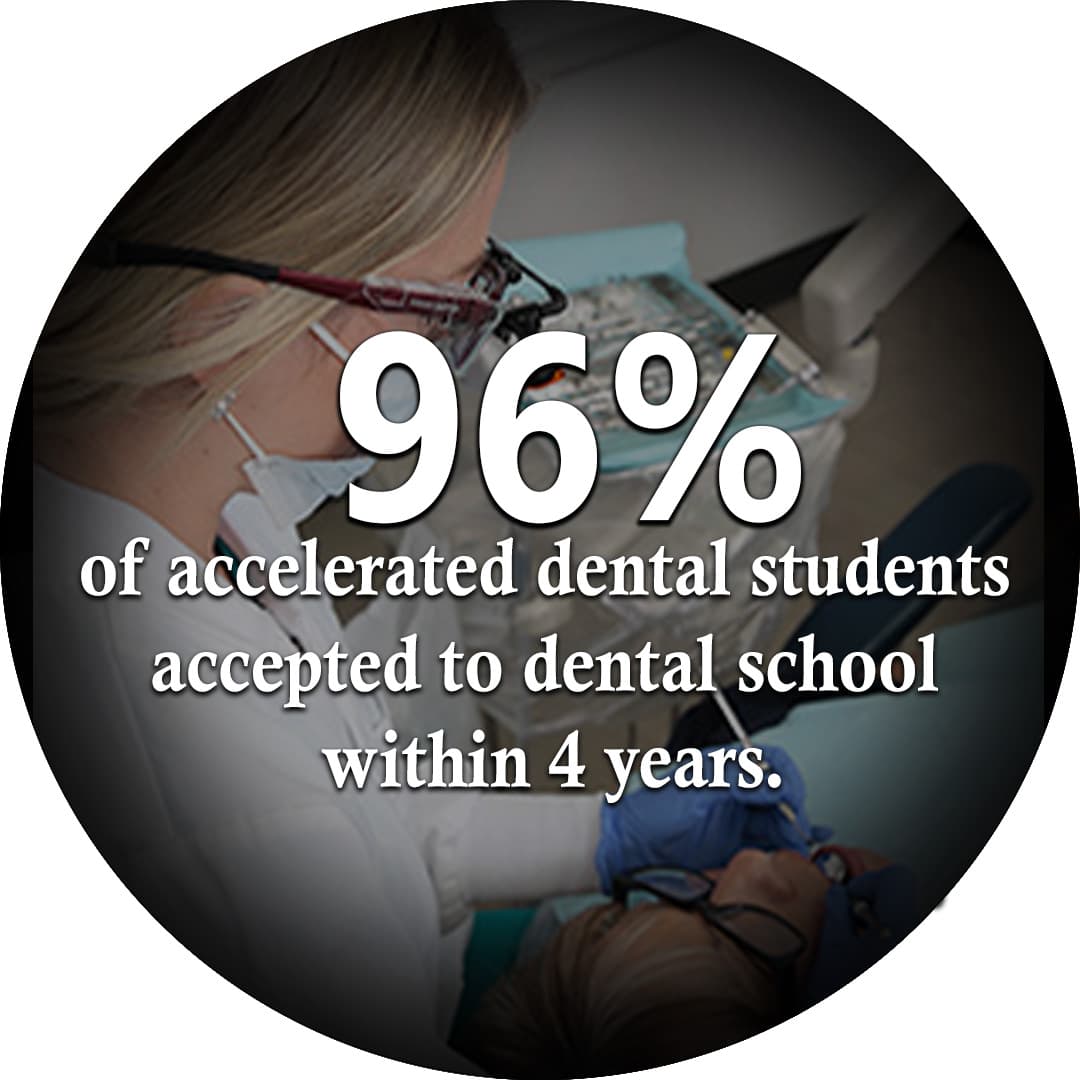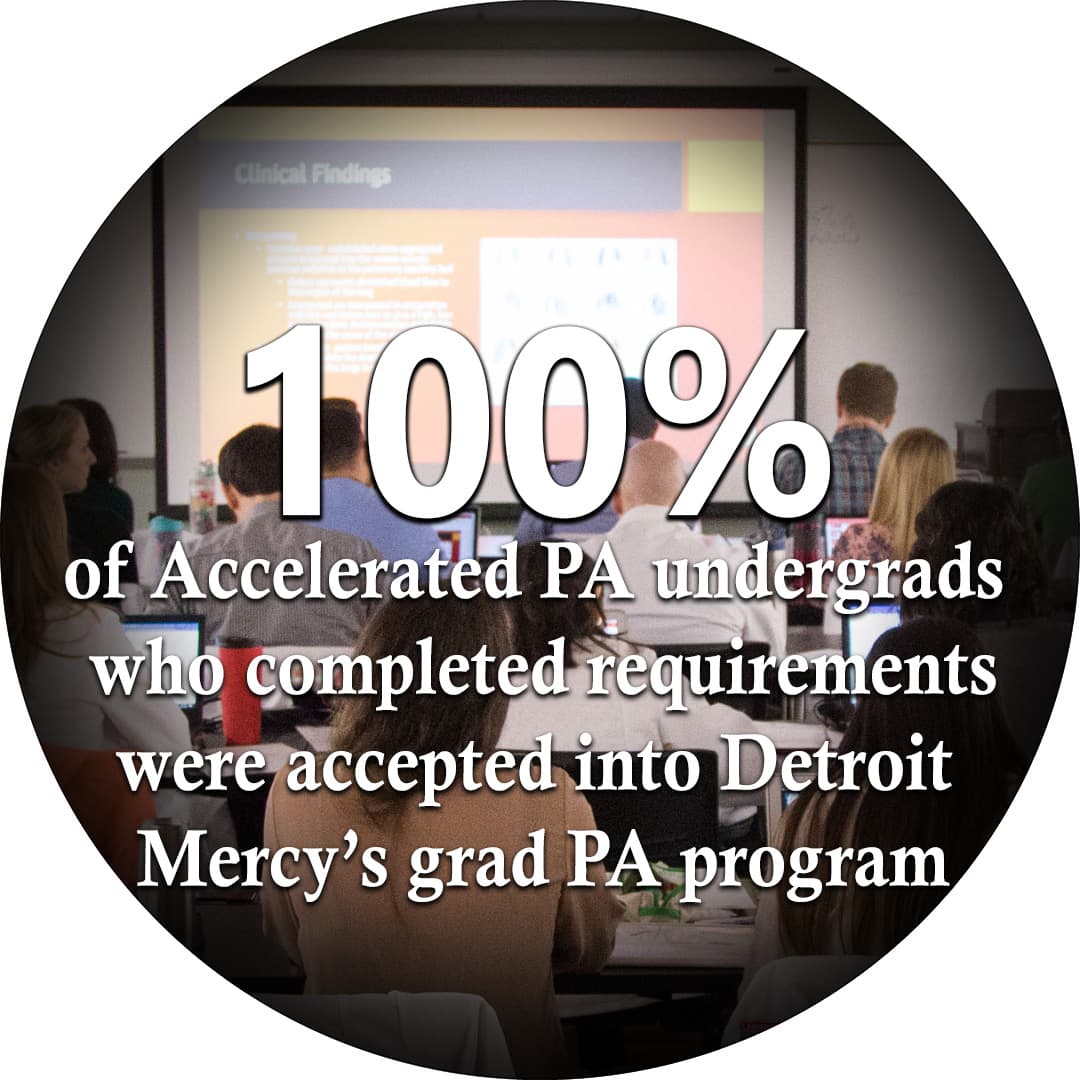 Medical and Dental school admission rates above national average. Why?
We boast rigorous academics and close-knit relationships with faculty.
Our Jesuit and Mercy values ensure a strong educational and service-oriented foundation that other institutions simply cannot offer.
Our low faculty-to-student ratio means you will receive written recommendations from faculty mentors that really know you from working side-by-side with you through not just coursework but extra-curricular activities. Only this way can they sincerely recommend your scholarship, passion, and commitment to service and research. That's a big advantage when applying for further study.
You will have opportunities to perform 

undergraduate research.
How will our advising help you?
At Detroit Mercy, you'll work with a faculty advisor who is knowledgeable about the preparation needed to apply to professional schools. Our academic advisors are here to help you with your career path goals.

Accelerated Programs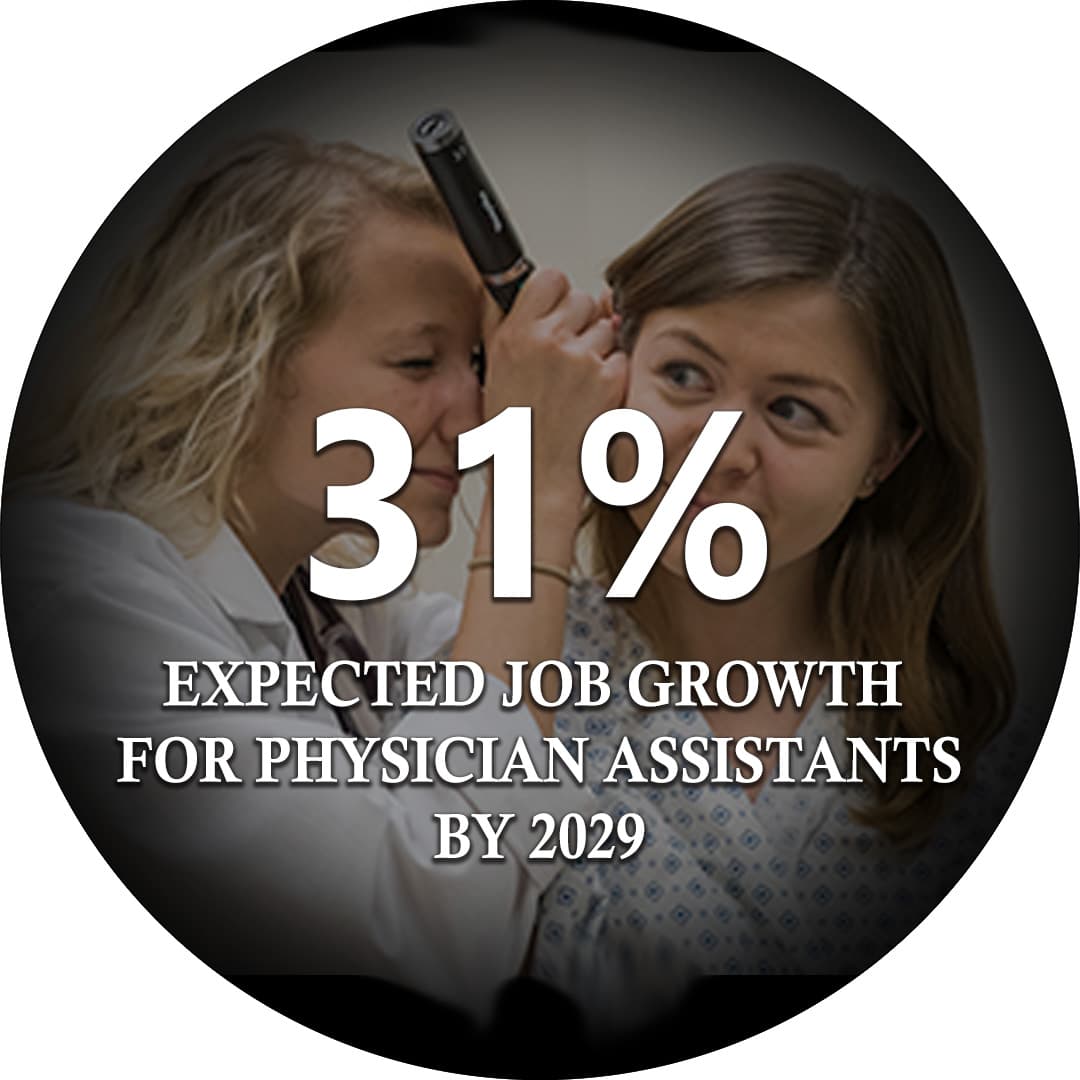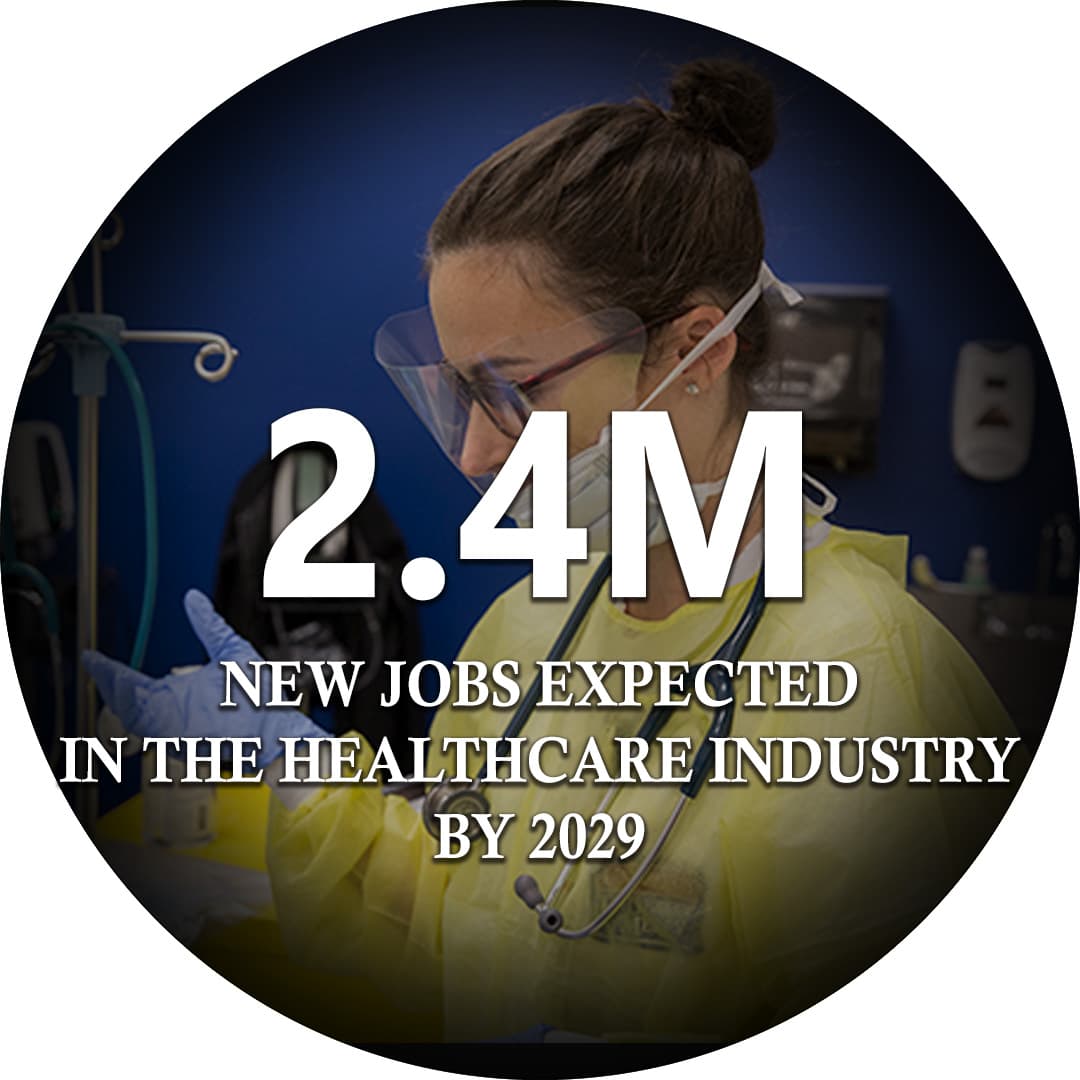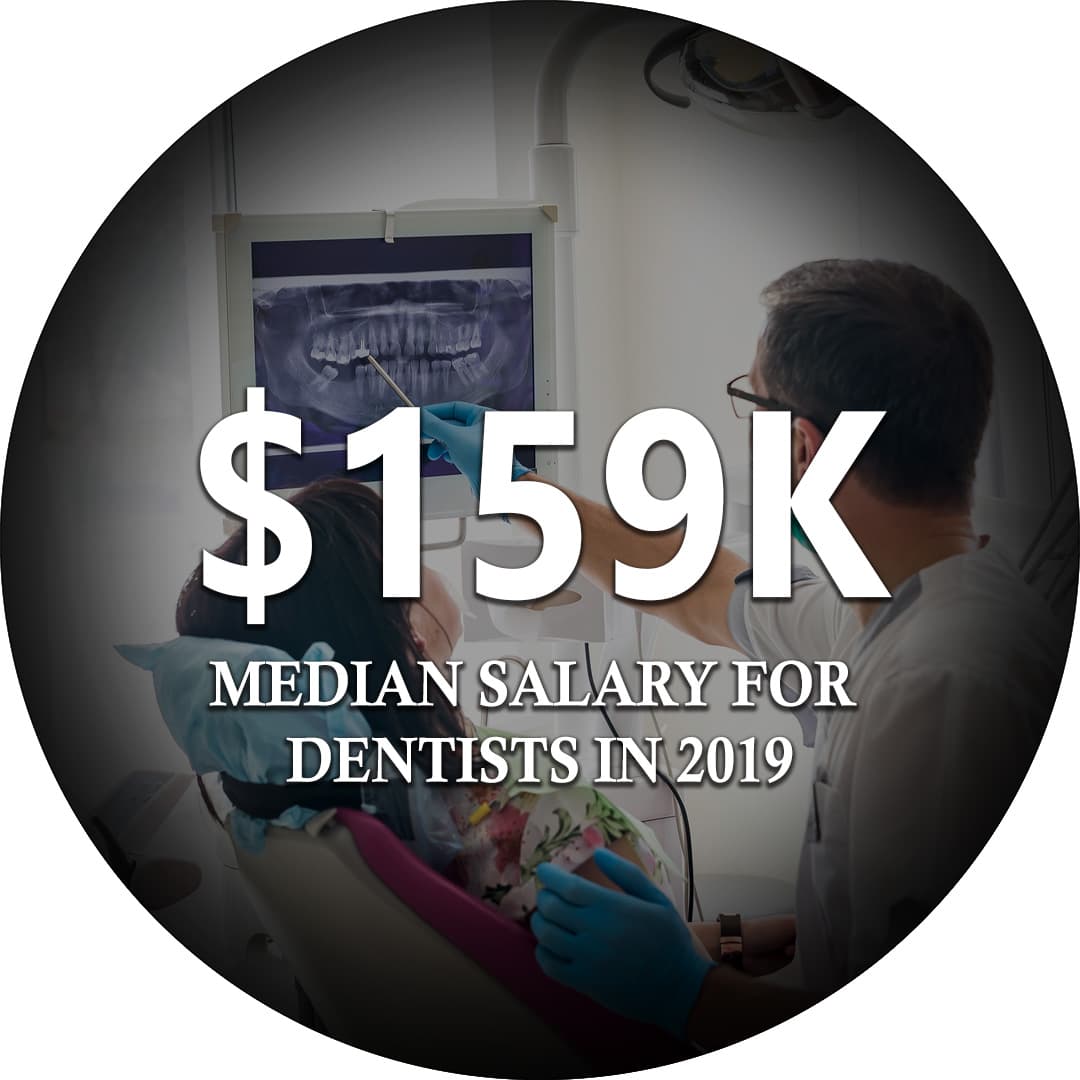 Early Assurance Program (EAP) at MSU College of Human Medicine
The EAP offers a better opportunity for admission to medical school for premedical students. Preference for EAP admission will be given to those who meet one or more of the following criteria:
First generation college student.
Graduate of a low-income high school as defined by the U.S. Department of Education. 
Eligible for, or a recipient of, an undergraduate Pell or institutional need-based grant. 
Graduate from an underserved (health professional shortage) urban or rural area.
Demonstrates interest in a high-need medical specialty or practicing in a medically underserved community.
Students who excel at Detroit Mercy may apply to the MSU College of Human Medicine during their junior year. If accepted, they will be assured of admission and begin a relationship with MSU College of Human Medicine during their senior year. 
Find out more about this enhanced opportunity for Detroit Mercy premedical students to attend medical school at MSU.