7-Year Doctor of Pharmacy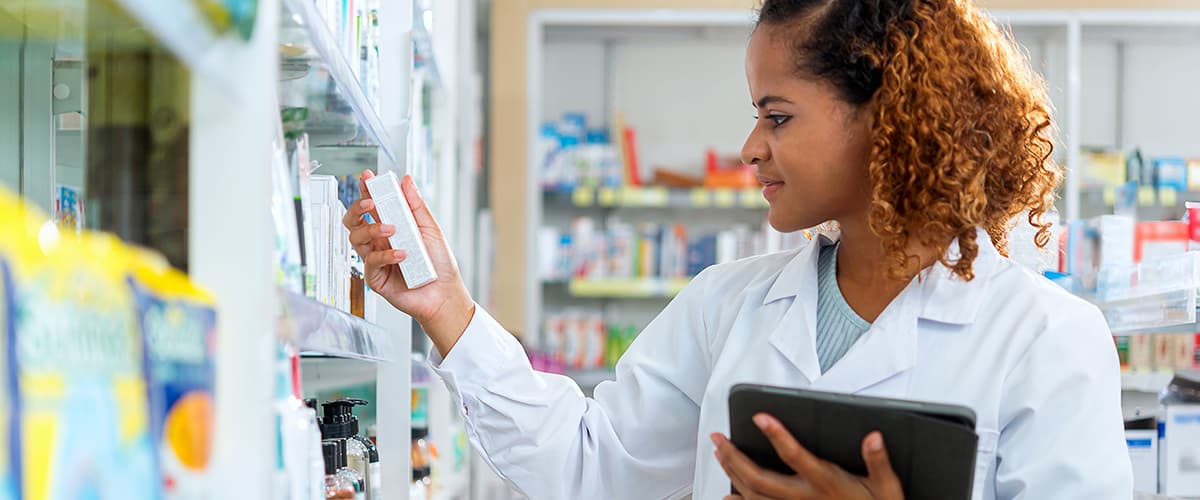 Earn your Doctor of Pharmacy Degree locally in seven years
Detroit Mercy, in collaboration with Wayne State University's Eugene Applebaum College of Pharmacy and Health Sciences (CPHS) offers a compelling academic program which enables highly qualified applicants to earn a Doctor of Pharmacy degree in addition to the baccalaureate degree in seven calendar years.
Students selected for the 7-Year Pharmacy Program spend the first three years at Detroit Mercy on the McNichols Campus engaged in pre-pharmacy studies at the College of Engineering & Science. For their last four years, students study at the Wayne State's CPHS.
Fulfill your undergraduate major and core requirements
Students may earn a bachelor of science with a major in Biology or a bachelor of arts with a major in Chemistry. In addition to the basic science courses required of all pharmacy school applicants, 7-year program students must meet all of the requirements of their major and the University's core curriculum. This includes course work in speech, English, mathematics, religious studies, philosophy, history and culture, ethics and social responsibility.
The B.S. in Biology or B.A. in Chemistry degree is awarded by Detroit Mercy after the first year of the Pharm D. program at Wayne State.
Fulfill requirements for the Doctor of Pharmacy degree
Students in the 7-year program complete the requirements for the Doctor of Pharmacy (Pharm D.) degree in four calendar years at Wayne State's CPHS.
Find out more
Jan. 29, 2021
Amazing things are happening! Detroit Mercy has partnered with Wayne State University's School of Pharmacy to create a B.S. Biology and B.A. Chemistry 7-Year Pharm D. program.
Recommended Detroit Mercy Course Sequence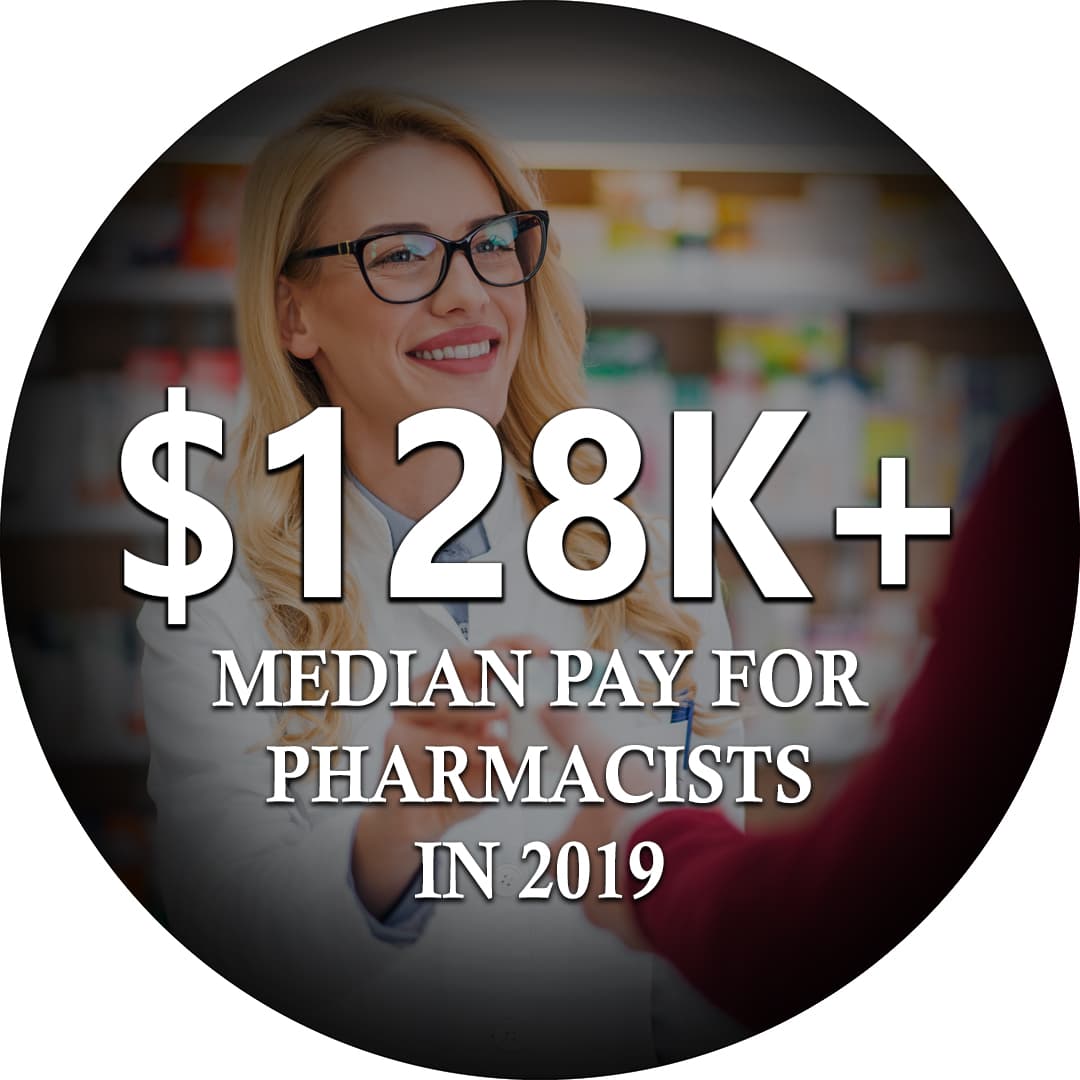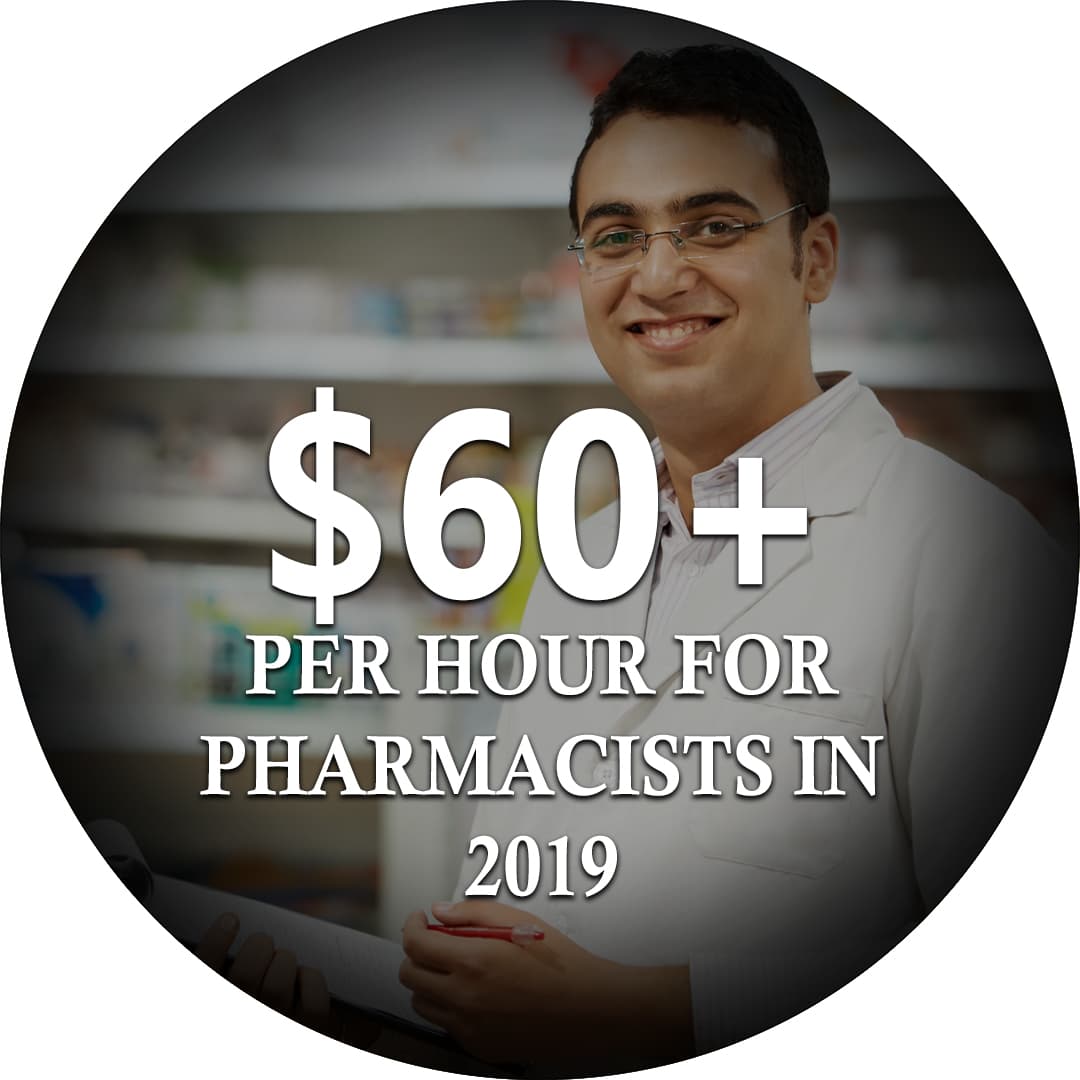 Admission Requirements

Acceptance to the pre-pharmacy program

The Selection Committee will consider for acceptance into the program an applicant who has met ALL of the following basic criteria:

Has been accepted for admission as a freshman or transfer student at University of Detroit Mercy.

Has submitted to the Admissions Office, following acceptance, a 350-400 word personal essay on a topic supplied at the time of application.

Has two letters of recommendation addressing the candidate's qualifications for the program.

For New Freshman:

Has achieved a high school ACT composite score of at least 26 (min of 23 on Math and 22 on all other subsections), or a combined SAT score of at least 1240 (min of 530 on ERW and min of 570 MATH).

Has earned for the first six semesters of high school a grade point average of 3.4 overall on a 4.0 point scale.

Has directed the high school office to supply to the Admissions Office an up-to-date high school transcript by January 15 of the application year.

For New Transfer Students:

Has submitted a current transcript to the Admissions Office.

Has an 3.3 overall GPA and 3.3 science GPA.

Applicants who have satisfied the above requirements will be reviewed by the Six-Year Pharmacy Selection Committee. The Selection Committee will make the final determination on the limited number of students accepted into the program.

Eligibility for Admission to the Pharmacy Program at Wayne State University
Detroit Mercy has provided me with spiritual, ethical and intellectual pillars, which I have applied in my pursuit of advanced pharmacy education practice, research and public service. The curriculum at Detroit Mercy helps to develop students into professionals. Several traits that graduates exhibit are responsibility, commitment to excellence, care and compassion, respect for others, honesty and integrity. Pharmacy practice demands professionals and Detroit Mercy produces them.
Paige K. Roberts '18
Paige earned her B.S. in Biochemistry and is now in the Doctor of Pharmacy Program at Wayne State University, School of Pharmacy.