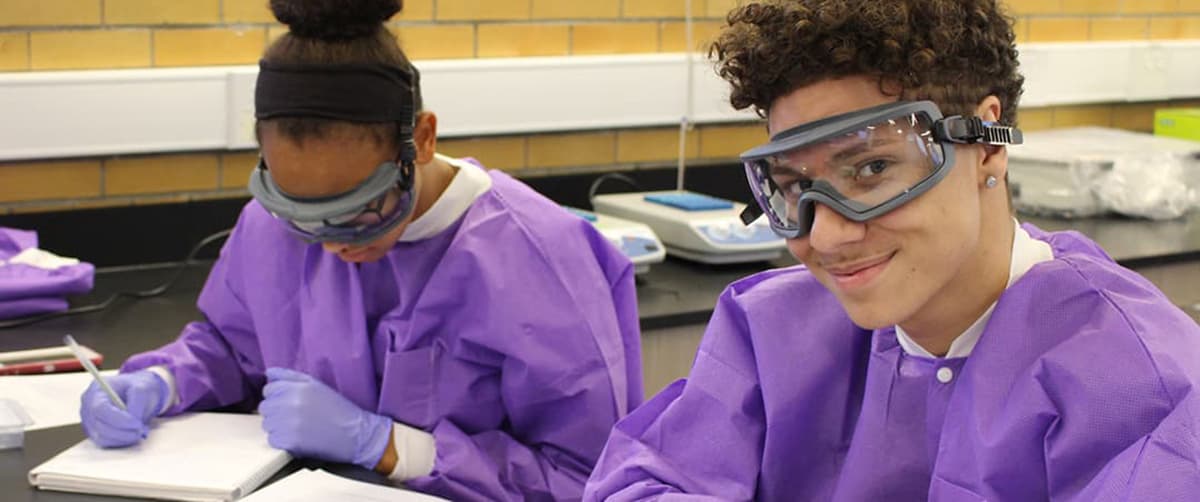 Prepare for your career in medicine, dentistry or science
Interested in a career in medicine, dental or science? A Biology degree from Detroit Mercy uniquely positions you for medical and advanced degrees in the sciences. Our students find success and have achieved an exceptional rate of acceptance into some of the top graduate and professional schools in the U.S.
Research starts your first year
Unlike other universities, Detroit Mercy gives you an opportunity to participate in a hands-on, authentic research project during your first-year! Learn more about our SEA-PHAGES and First Year Research Experience in Science programs.
Or maybe you are interested in pursuing a biomedical research career? Detroit Mercy is proud to be part of ReBUILDetroit, the first program of its kind, which offers intensive training for students interested in pursuing academic, research or industry careers in biomedical, behavioral, clinical or social sciences. Scholars are provided extensive mentoring opportunities from faculty and peers.
Doing research is a whole different kind of class. In the research lab, you're actually doing things the way you think they should be done and that is the biggest learning experience I'll ever have at Detroit Mercy.
—Neena Baghaie
Undergraduate Programs: Find your degree
 

Bachelor of Science in Biology

The Bachelor of Science with a Major in Biology degree provides personal instruction by scholars in their field, strong laboratory resources and experiences and broad coverage of the various areas of biology.

Optional Concentrations

We also offer optional concentrations in applied genetics and neuroscience.

If you're interested in becoming a physician assistant, we offer a Biology Pre-Physician Assistant program (see next accordion). Additionally, Detroit Mercy offers an accelerated 5-year Biology / Pre-Physician Assistant program.

Learn more:

 

BS in Biology with a Clinical Internship in Histotechnology

Histotechnicians study the anatomy cells and tissue of plants and animals, under light microscopes and electron microscopes. They detect tissue abnormalities and perform appropriate testing for tissue samples to ensure proper diagnoses.

3+1 Format

Students take three years of appropriate prerequisite courses at Detroit Mercy. During the fourth year, you complete your professional education in this affiliated clinical internship with Beaumont Health System.

In partnership with Beaumont Health System
Three years at Detroit Mercy + one-year clinical internship at Beaumont Health System
B.S. in Biology awarded after completion of clinical internship
Students apply for the internship in the winter of their sophomore year
See information about the Histotechnologist program at Beaumont Health System

Detroit Mercy Contact:

Carmen Gamlin
Pre-Health Program Coordinator and Advisor
Gamlincd@udmercy.edu
313-993-1956

 

Biology (BS): Pre-Physician Assistant

The requirements for admission to PA school are much more varied than for admission to medical, dental or graduate school. Some programs have large numbers of course requirements, and other programs have very specific requirements regarding the medical experience of people applying to their program.

Apply to the Physician Assistant 3-year track

If you're a Biology major at Detroit Mercy, you can apply for admission to Detroit Mercy's Physician Assistant Program with the following items, in addition to completing the requirements for Biology:

The following courses: Comparative Anatomy, Genetics, Microbiology, Cell and Molecular Biology, Biometrics and HUS 441 (Multicultural Understanding) and ETH 358 (Medical Ethics) under the core curriculum.
Chemistry 470 (Biochemistry)
Psychology 250 (Developmental Psychology)
HSA 101 (Introduction to Health Care Systems)
HSA 461 (Health Care Economics)
Six months of hands-on health care experience
Recommendation from the Biology faculty

With these requirements fulfilled, you may be admitted to the three-year track only. This track leads to the master's degree.

Note that some of the courses listed above have additional pre-requisites, so plan ahead.

Advising

Your Biology Department advisor will help you create a plan of study so that you have the courses necessary to apply to several different physician assistant programs. A few programs require courses that are taught only in alternate years, so you will need to plan ahead to make sure that you achieve all of your requirements.

You may want to compare the requirements of PA programs with those of other health care professions before making a final decision. Many times, students do not consider the wide range of options available to them in health care.

Alternatives to Pre-PA

A Physician Assistant requires a graduate degree. Detroit Mercy offers direct admission to a 5-year PA program through the College of Health Professionals. Another option is to complete a rigorous curriculum in Biology, Biochemistry, or Chemistry that prepares you very well for graduate programs in Physician Assistant.
Advantages of an accelerated 5-year program:
Some courses during your senior year count towards both undergraduate and graduate requirements.
Ability to take some graduate courses at the undergraduate tuition rate.
Some of your undergraduate financial aid is extended through your year of graduate study.
If you meet admission criteria and maintain the required GPA, you may have your bachelor's and master's degrees within five years.
5-year Biology (BS) / Physician Assistant (MS)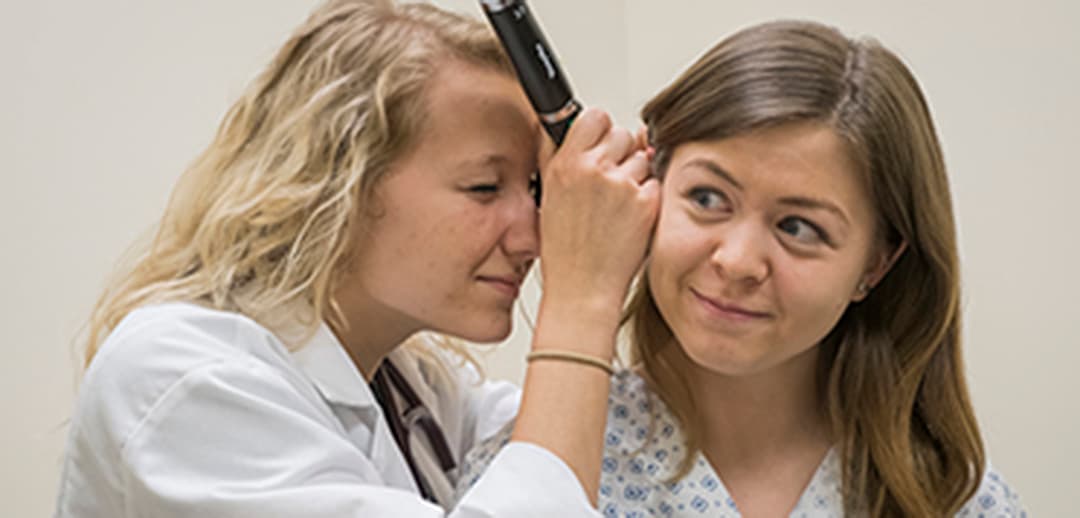 Enter Detroit Mercy as a freshman and five years later you graduate with both a Bachelor of Science in Biology and a Master of Science in Physician Assistant studies.
Biology (B.S.) / Environmental Engineering (MEnvE)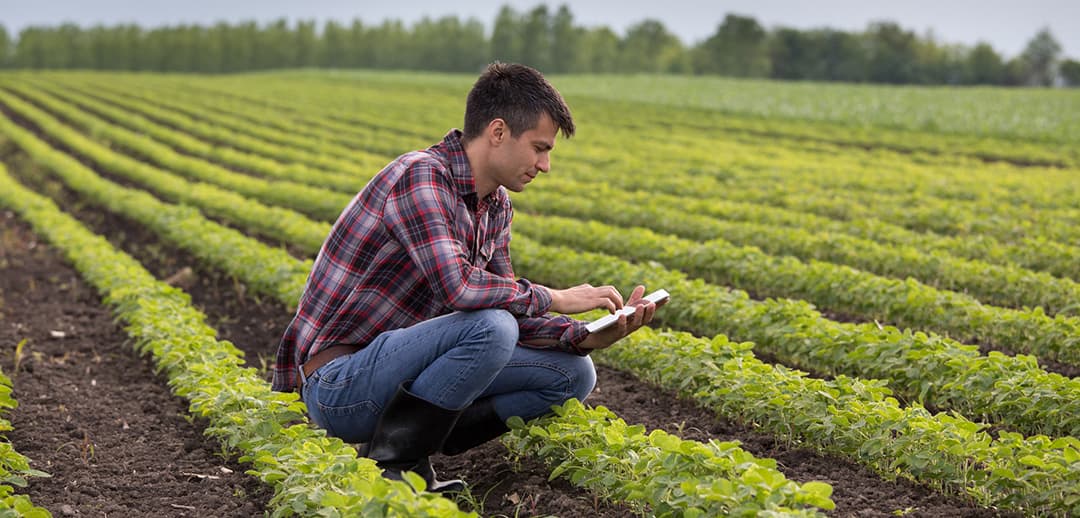 You'll be prepared to integrates the principles of physical, chemical, and biological processes with engineering concepts to design solutions to environmental issues.
7-year BS or BA / Doctor of Dental Surgery (DDS)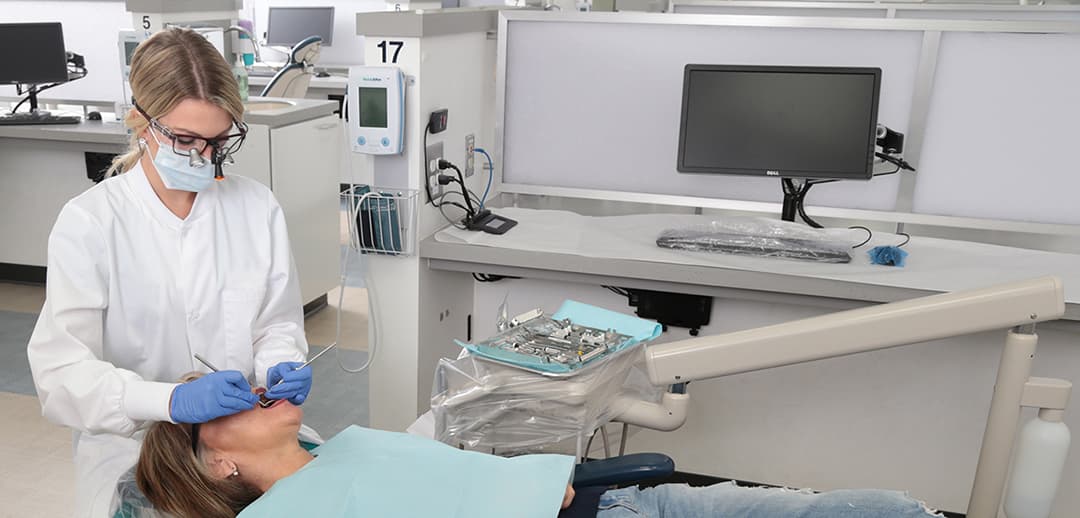 The 7-Year Dental degree enables highly qualified applicants to earn a Doctor of Dental Surgery degree in addition to the baccalaureate degree in seven calendar years, rather than in the traditional eight years.
6-Year BS or BA / Doctor of Pharmacy (PharmD)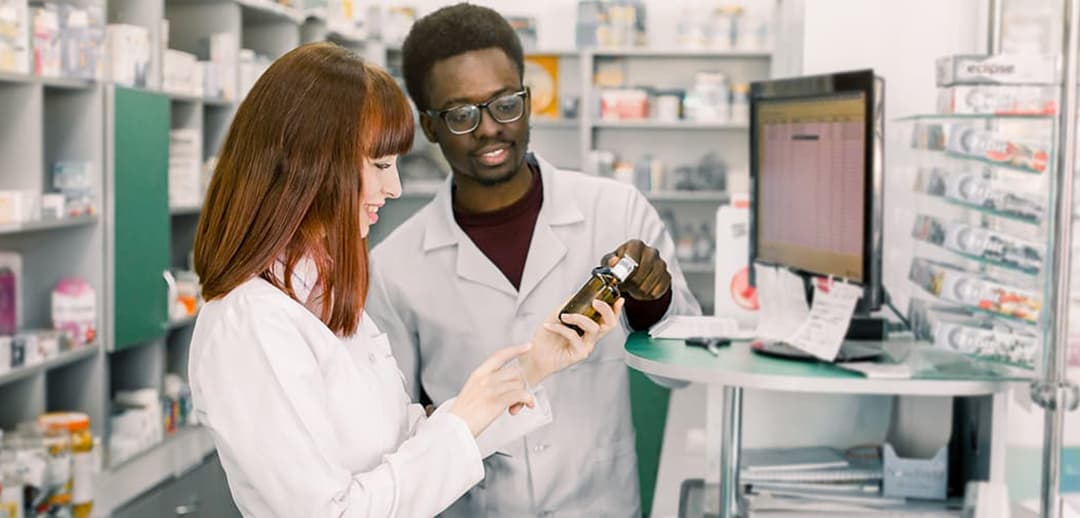 Spend the first three years at Detroit Mercy engaged in pre-pharmacy studies and your last three years at the School of Pharmacy at University of Saint Joseph.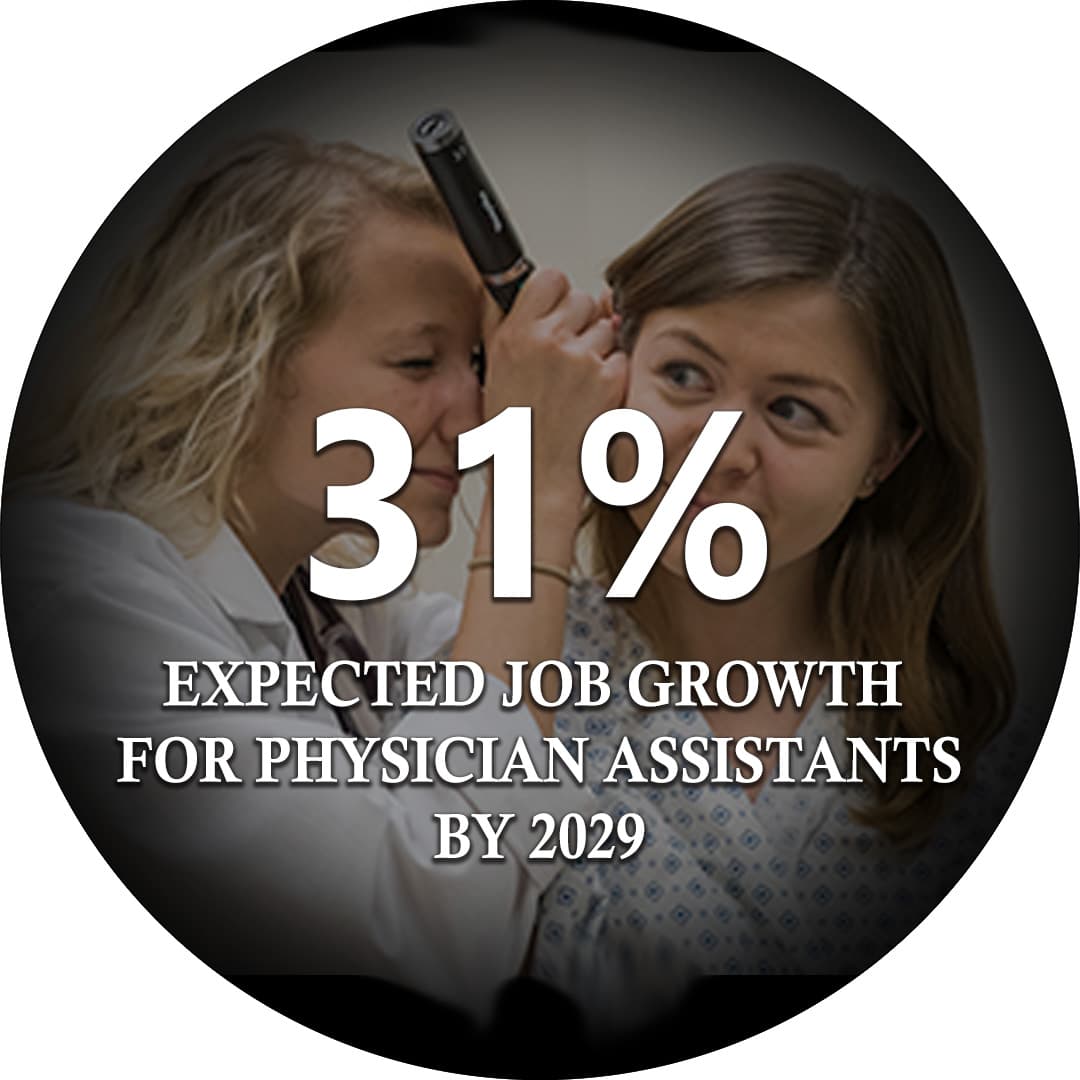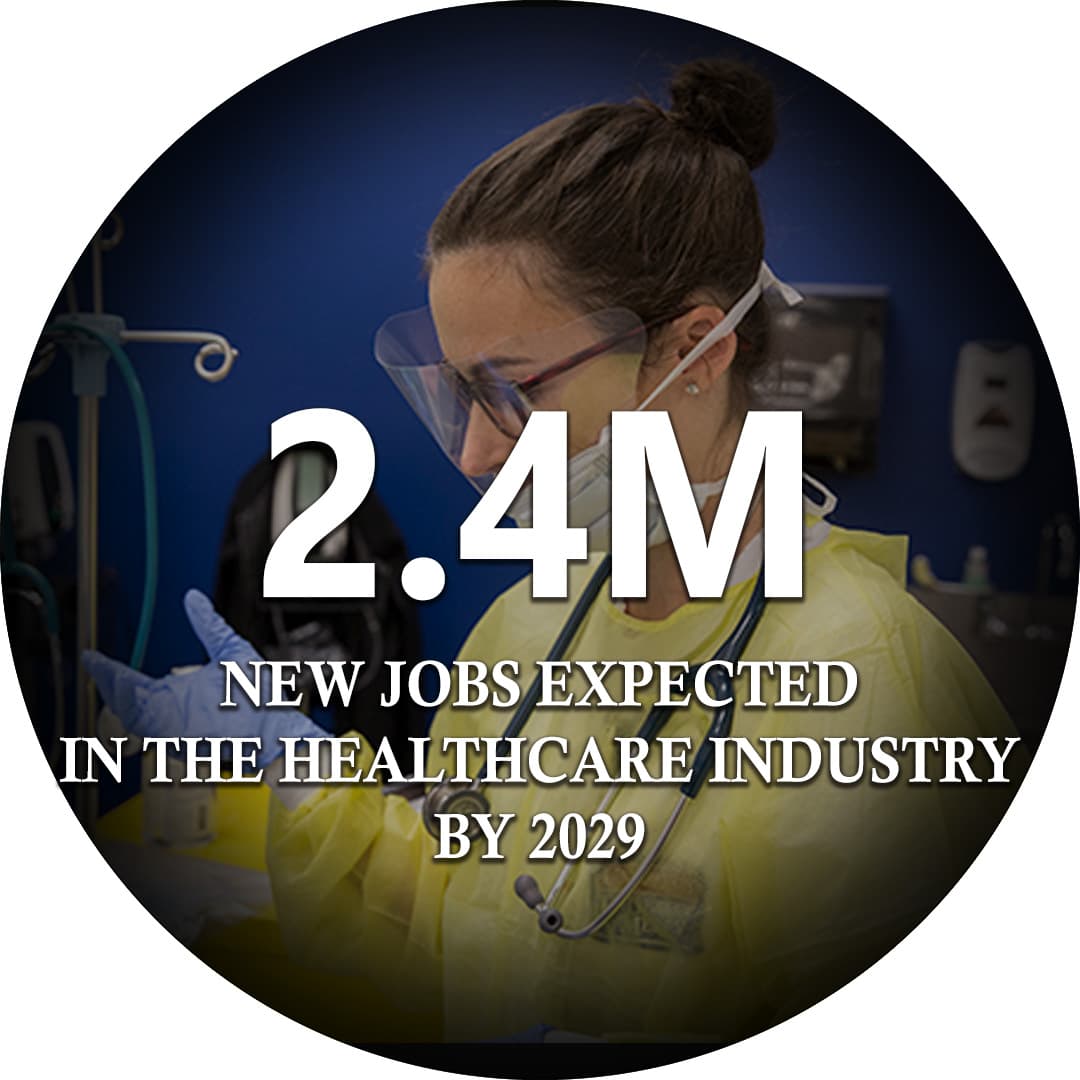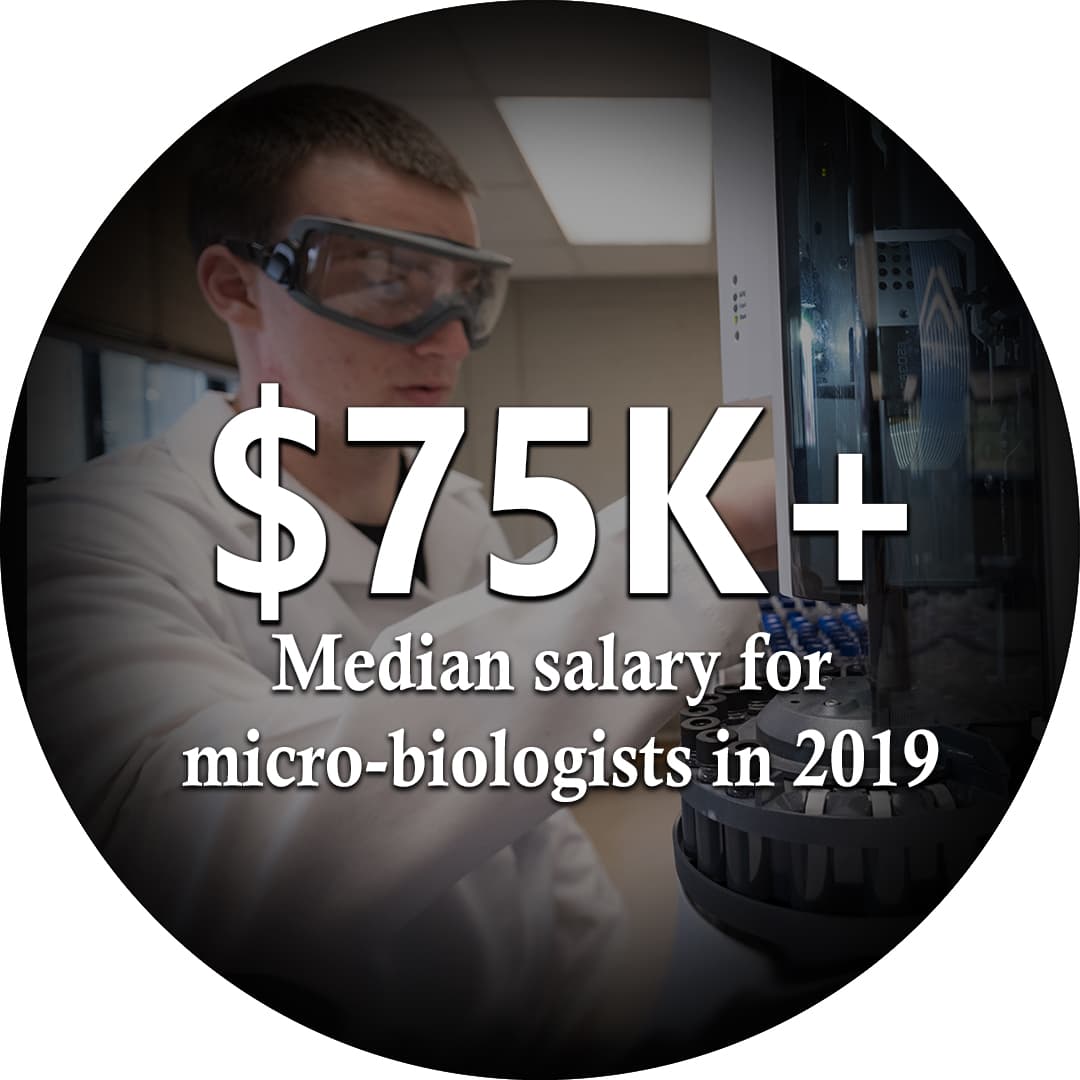 All classes are taught by full-time professors
While studying Biology at Detroit Mercy, you'll be taught by full-time professors in small classes so there's plenty of opportunity to get help with your experiments.
Detroit Mercy holds its students to an extremely high standard. My career will be shaped by my time at Detroit Mercy, as I have become very detail oriented, organized and hard working ... I have grown academically, personally, socially and spiritually. 
—Claire Sheppard, Biology Major
Network with your future peers on day one
At Detroit Mercy, you can take part in a student clubs related to your area of study. You'll immediately discover we have a few organizations to choose from:
Biology Club
Pre-Dentistry Club
Pre-Medical Club
Pre-Physician's Assistant Student Assoc.
Pre-Pharmacy Club
You'll be surrounded by others on the same career path!