LECOM 3+4 or 4+4 Early Admission Program for Medical School
3+4 option is a 7-Year Med program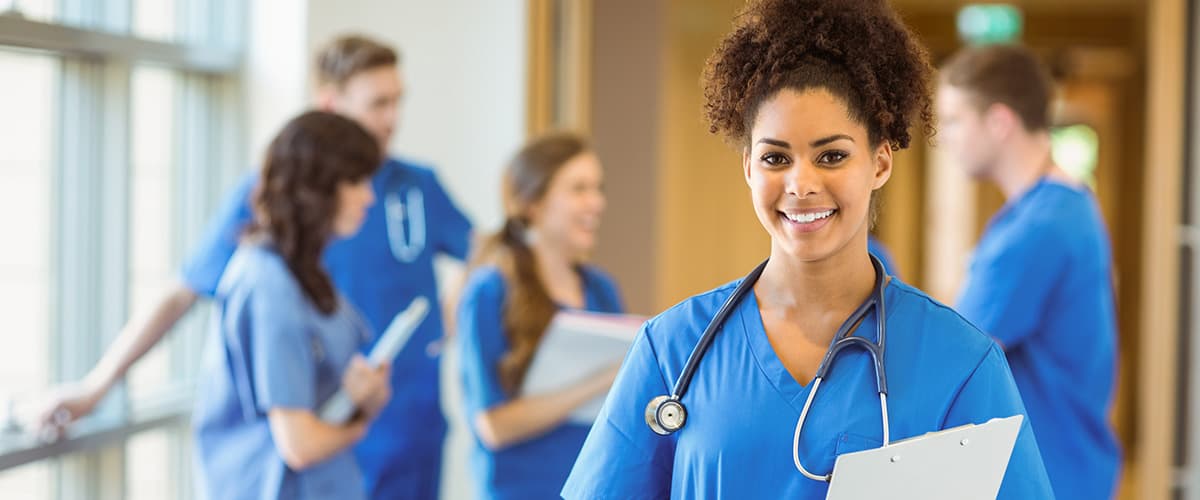 Lake Erie College of Osteopathic Medicine (LECOM) has developed special Early Acceptance Programs (EAP) with select community colleges, undergraduate colleges and universities that grant qualified students a provisional early acceptance to LECOM's College of Osteopathic Medicine. Detroit Mercy is an "undergraduate affiliated college" with the College of Medicine at LECOM.

Detroit Mercy has both the 4+4 and the 3+4 programs which permit Titans to start medical school at LECOM prior to receiving a bachelor degree from Detroit Mercy.
EAP assures students that they will have a seat at LECOM after meeting the undergraduate requirements at Detroit Mercy.
The advantages include:
EAP students enter the College of Medicine after three or four years of bachelor's study at Detroit Mercy.
High school seniors and current Detroit Mercy students may apply through LECOM for EAP consideration.

Students enrolled in the EAP may be exempt from taking the MCAT.

Additional requirements must be met for final acceptance to LECOM including, interviewing, maintaining a minimum GPA and activity engagement.
Find out more
Feb. 16, 2021
Detroit Mercy Pre-Health Coordinator and Advisor had the opportunity to speak with Director of Student Affairs Jamie Murphy, M.S. to discuss the many programs at Lake Erie College of Osteopathic Medicine (LECOM) and opportunities available to an array of students. 
If you are interested in attending the United States' largest medical school with four total campuses in Florida, Pennsylvania and the newest in New York. LECOM med school receives the most applications of any med school.
— Jamie (Mr.) Murphy – M.S., Director of Student Affairs, Lake Erie College of Osteopathic Medicine (LECOM)