Computer Science and Software Engineering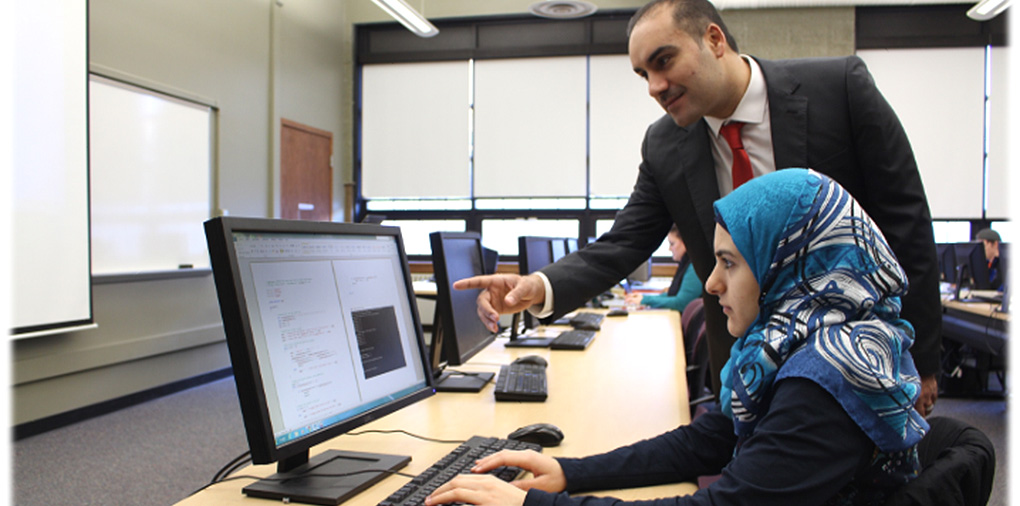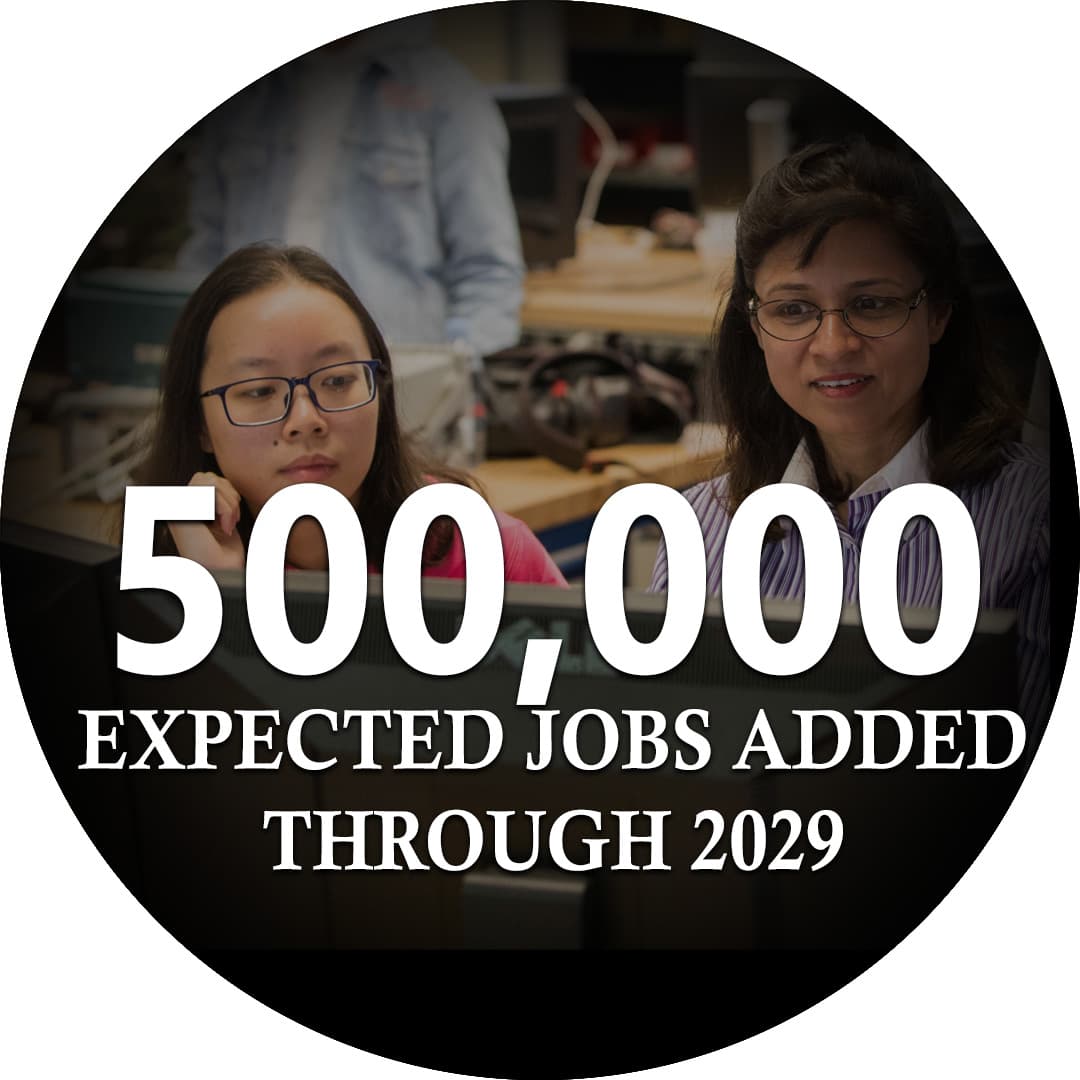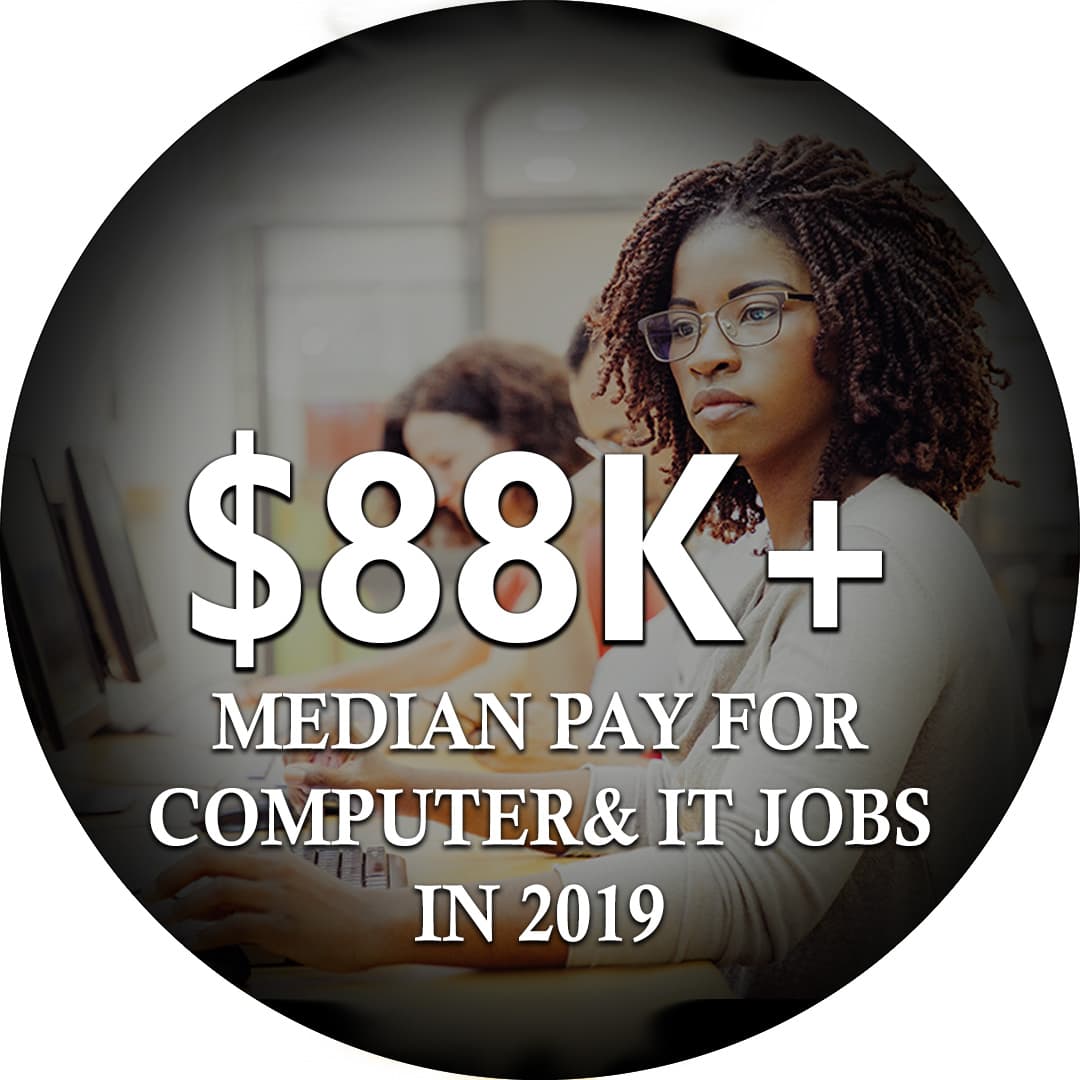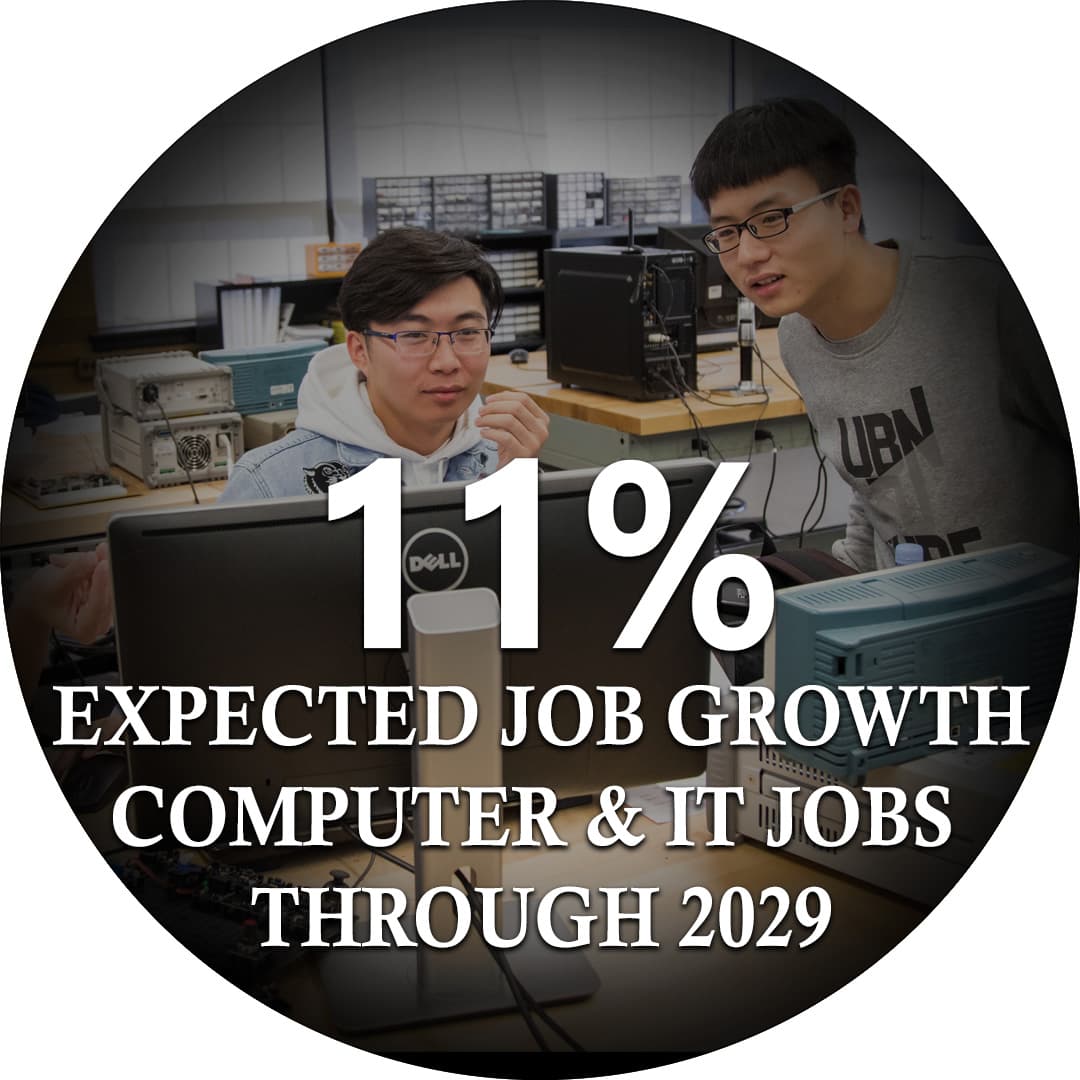 Find your degree
 

Undergraduate Programs

Bachelor of Science in Computer Science (BSCS)

Five-Year BS Computer Science - MS Program in Software Engineering (BSCS-MSSE)

There are many advantages to the accelerated program, including a reduction in the total number of courses required to earn both the bachelor and master degrees. Students may count two three-credit classes toward both undergraduate and graduate requirements. You can take up to three graduate courses at the undergraduate tuition rate and extend your financial aid to cover the year of graduate study.

 

Graduate Programs

Master of Science in Software Engineering

Our program provides a strong foundation of theory, best-practice knowledge, current methodologies, and emerging technologies and their applications in software engineering. The MSSE degree prepares graduates with the skills necessary to design, develop, test and maintain high quality and reliable software systems.
A focus on students
The Computer Science program offers a low student-to-faculty ratio and small classes. This ensures an extraordinary level of personal attention both inside and outside of the classroom. All courses are project-based, with an emphasis on developing independent creativity as well as critical thinking skills.
Professional co-op experience
When you study Computer Science at Detroit Mercy, you'll receive an exceptional education rooted in the Jesuit and Mercy traditions. This includes outstanding professional cooperative education assignments at Fortune 500 companies. By the time you graduate, you'll be career-ready, thanks in part to your two mandatory and paid co-op placements.
"My classes have given me the opportunity to showcase what I have learned in the classroom and share it with people in the community. My experience has changed me because when I start new projects for my computer science classes, I think of programs I can create that will help the community. These values are instilled in almost everything I do. Detroit Mercy has taught me to think not of myself but of ways to help those around me."
—Gillian Toller, Computer Science senior
Hands-on
You will focus on team-based projects and practical lab assignments, as well as work with faculty on their research projects. On campus, participate in student clubs such as the Association for Computing Machinery (ACM) and software engineering club and begin networking with your future peers now.