---
Science Engineering Exploration Camp (SEEC)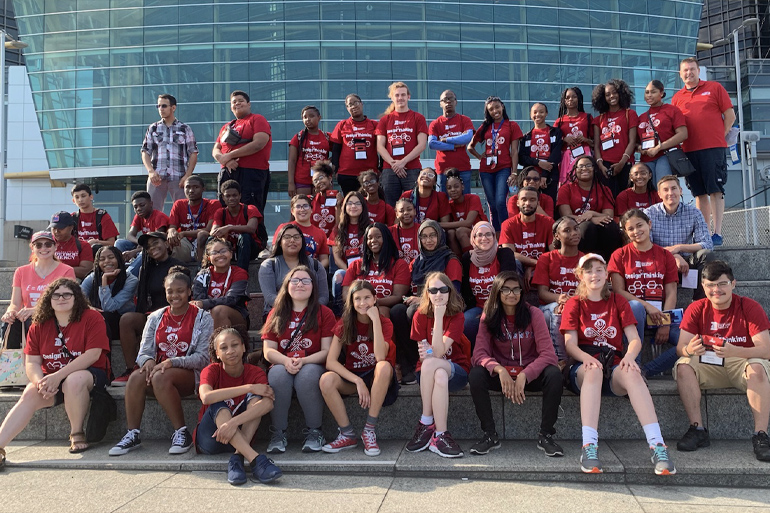 For details on the SEEC programs, see the SEEC Summer Camps page.
SEEC Program I
The Science & Engineering Exploration Camp is a one-week day camp that introduces campers to the exciting world of engineering, science and robotics. Attendees participate in activities that give them hands-on experiences similar to those of a college engineering and science students. Program participants will build and program a robot, while gaining an understanding of manufacturing techniques, robotic control systems, circuits and sensors. This is in addition to activities in the fundamentals of forensic science in biology and chemistry, as well as an exploration of health professions.
SEEC Program II
The second week of SEEC focuses on biomedical sciences and careers in health-related fields. Attendees will participate in hands-on activities similar to those a college student would experience including science lab experiments, activities in biomedical engineering, and visits to the Detroit Mercy School of Dentistry Simulation Lab and exposure to other allied health disciplines.
For details on the SEEC programs, see the SEEC Summer Camps