College of Engineering & Science
Summer Programs
Our fun summer programs allow high school students to explore science, technology, engineering and math with hands-on and engaging activities that will challenge and delight young minds for a summer filled with vision and imagination!
Summer programs at University of Detroit Mercy are offered for students in grades 9-12 and include the following:
Design Thinking for Smart Products Camp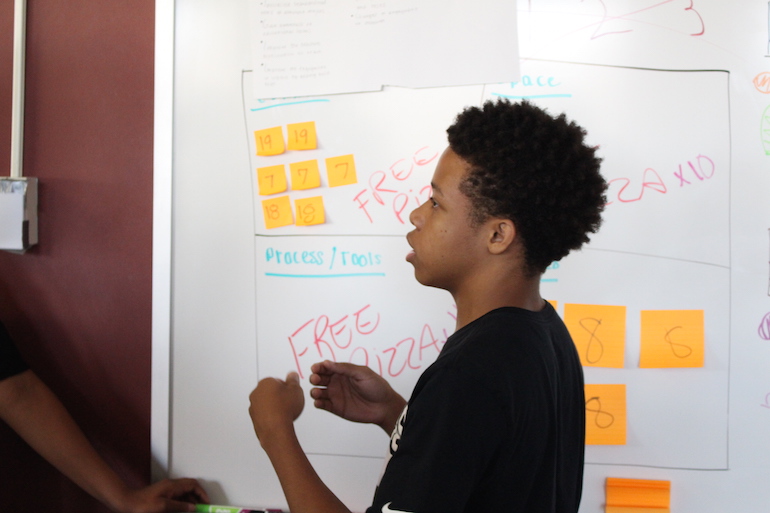 This is a day program. Students will learn to innovate everyday products and processes in an immersive, hands-on manner.
STEPS
This two-week commuter camp introduces girls in the 9th to 12th grades the exciting world of engineering, science, and robotics. G

irls explore manufacturing techniques, robotic control systems, circuits and sensors.