Dear students and families, in light of the current COVID-19 pandemic and in an effort to put everyone's health, safety, and well-being first, all in-person engineering summer programs have been canceled for this summer. We are sorry that we will not have the opportunity to share this summer with you, but rest assured that we are here to serve you in any way possible. If you have any questions, please do not hesitate to contact us. Feel free to visit the University's website for other COVID-19 updates
Programs
Science Engineering Exposure Camp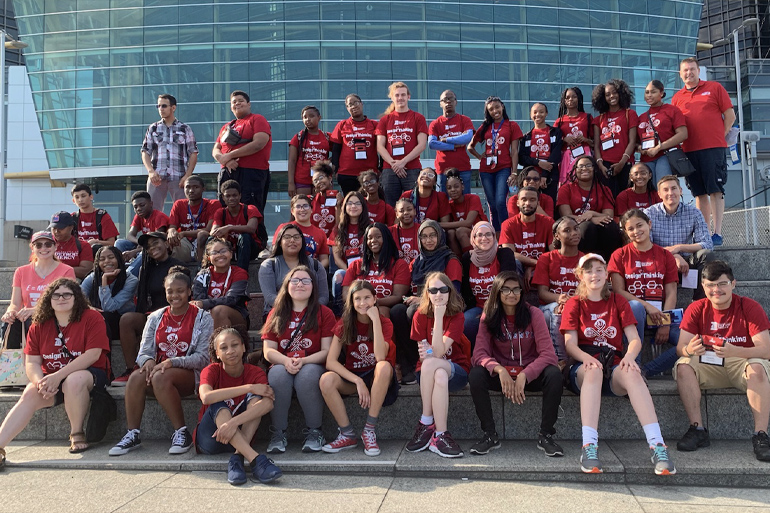 This two-week commuter camp introduces students in the 9th to 12th grades to the exciting world of engineering, science, and robotics. They

 explore manufacturing techniques, robotic control systems, circuits and sensors.
Design Thinking for Smart Products Camp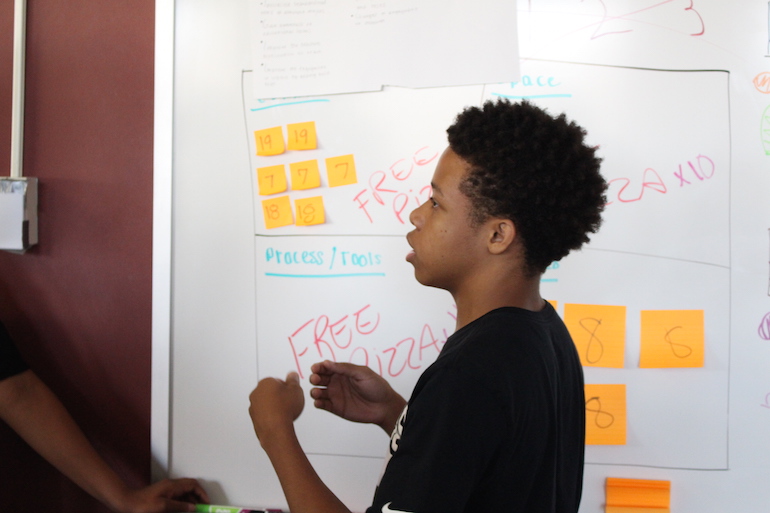 Note: Design Thinking Camp will not be offered summer of 2020
This is a day program. Students will learn to innovate everyday products and processes in an immersive, hands-on manner.