College of Engineering & Science
Summer Programs
Our fun summer programs allow high school students to explore science, technology, engineering and math with hands-on and engaging activities that will challenge and delight young minds for a summer filled with vision and imagination!
Summer programs at University of Detroit Mercy are offered for students in grades 9-12 and include the following:
Science Engineering Exposure Camp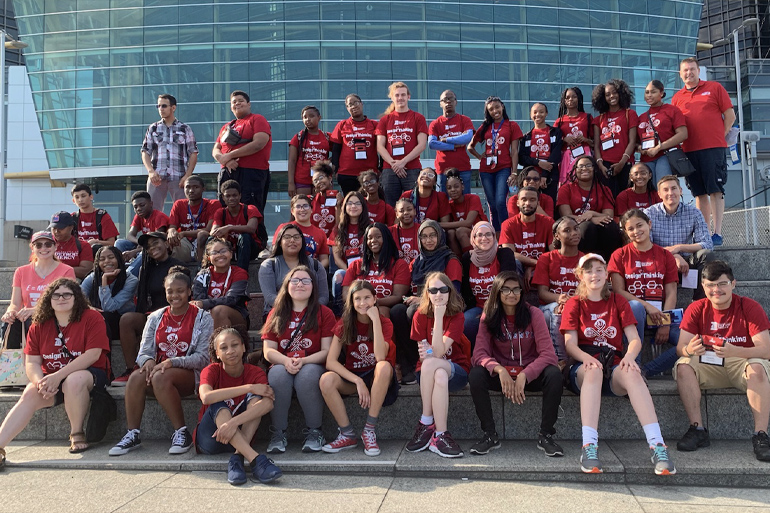 This two-week commuter camp introduces students in the 9th to 12th grades to the exciting world of engineering, science, and robotics. They

 explore manufacturing techniques, robotic control systems, circuits and sensors.
Design Thinking for Smart Products Camp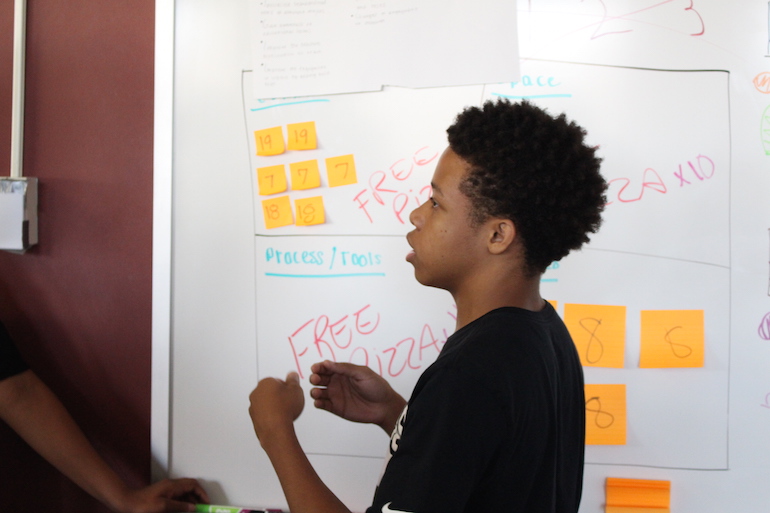 Note: Design Thinking Camp will not be offered summer of 2020
This is a day program. Students will learn to innovate everyday products and processes in an immersive, hands-on manner.