College of Engineering & Science
innovating Detroit's Robotics Agile Workforce (iDRAW)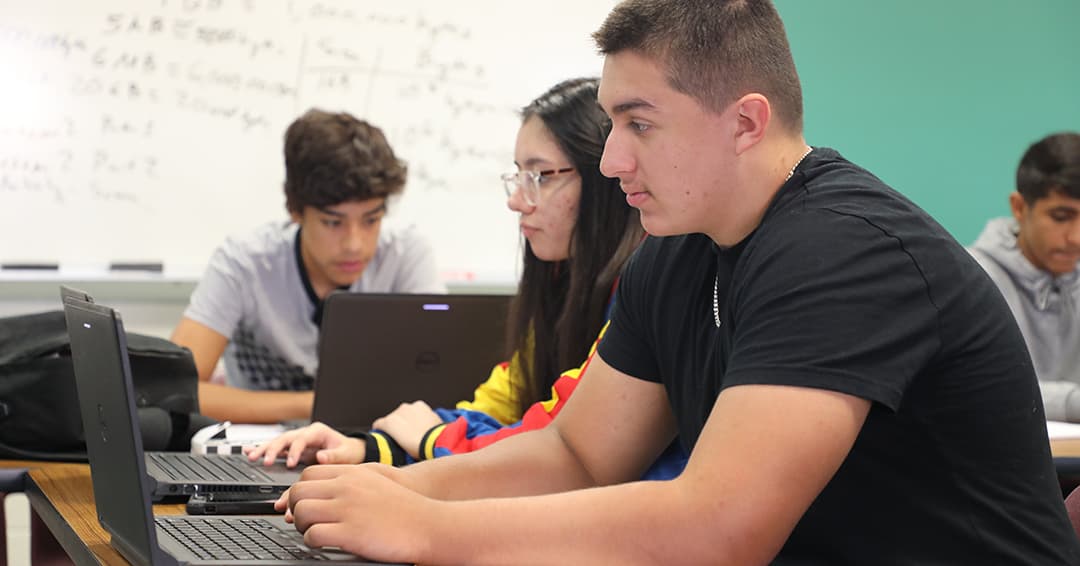 Exciting – Broad – Relevant
iDRAW is bridging the employment gap in Michigan by using Robotics as a thematic thread to local youths starting as early as 4th grade. Through this initiative and with many partner organizations, University of Detroit Mercy's College of Engineering & Science will help our underutilized populations and fill educational gaps. Our goal is helping students obtain training and credentials for an in-demand field.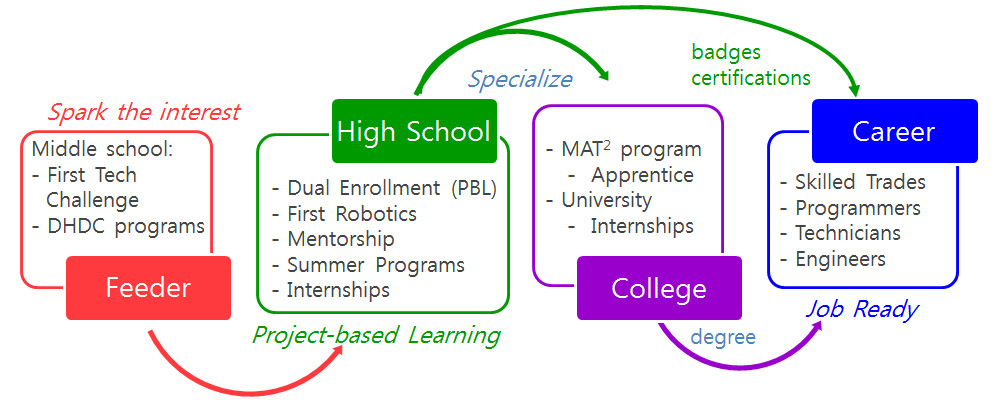 Through iDRAW, the College helps to:
Increase career exploration
Evolve to competency-based learning
Foster business and education collaboration
Create multiple pathways into high-demand STEM professions.
The iDRAW program implements a comprehensive strategy involving competency-based education, mentoring, participation in First Robotics, summer training, and work experiences. The skills developed in this strategy are aimed at assisting vulnerable high school populations in overcoming barriers to entering high-wage, high-demand STEM careers.