innovating Detroit's Robotics Agile Workforce (iDRAW)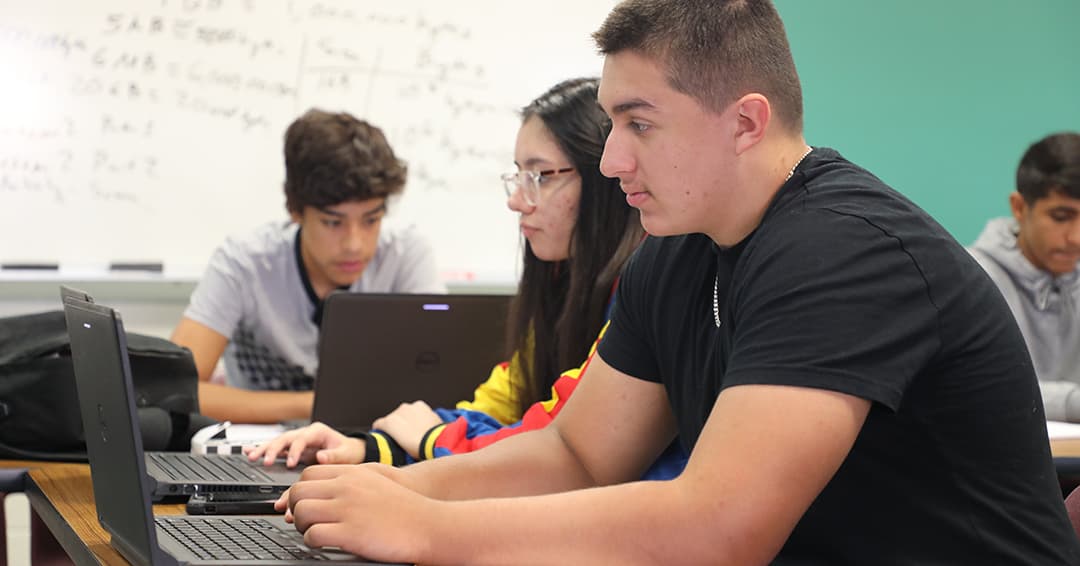 The iDRAW program aims to provide underserved local high school students multiple pathways into careers in STEM through dual enrollment courses, access to tech-focused summer employment, and extracurricular activities. We know there are high school students who dream of being engineers and working in tech, but lack the preparation, resources and mentoring to do so. 
iDRAW is centered on an innovative approach to dual enrollment courses in local high schools. High school teachers co-teach with a University of Detroit Mercy faculty member for their first year, and continue to receive training, resources and mentoring in subsequent years. This approach allows iDRAW to build sustainable partnerships over time, leading to a consisted, high-quality educational experience for students. Course materials are carefully curated to be engaging and culturally relevant to students served, leading to greater interest in tech fields and higher self-confidence as they explore post-high school educational and career options. 
iDRAW builds on classroom experiences by offering additional wraparound services for students including STEM-focused field trips, connections with industry partners, camp experiences and more!
iDRAW has been working with students since the Fall of 2019. Here are some of our wins: 88 students have participated in high school internships, college readiness courses, and STEM summer camp experiences through iDRAW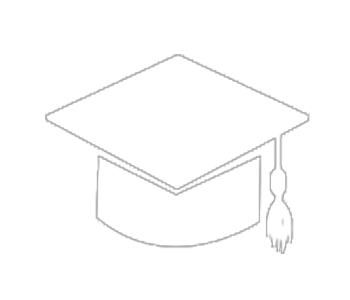 54% of the 235 students who have graduated from iDRAW so far have chosen a STEM-related path post-graduation. More than 400 unique students have participated in iDRAW courses through their local high school, earning 864 college credits 60 teachers from 40 Michigan schools have participated in iDRAW Teacher Bootcamps
iDRAW is always looking for more partnerships to further our mission of increasing the number of professionals in the tech industry who come from underserved communities. If you share our mission and would like to learn about ways that you as a person or an organization can support this work please email idraw@udmercy.edu.
School Partners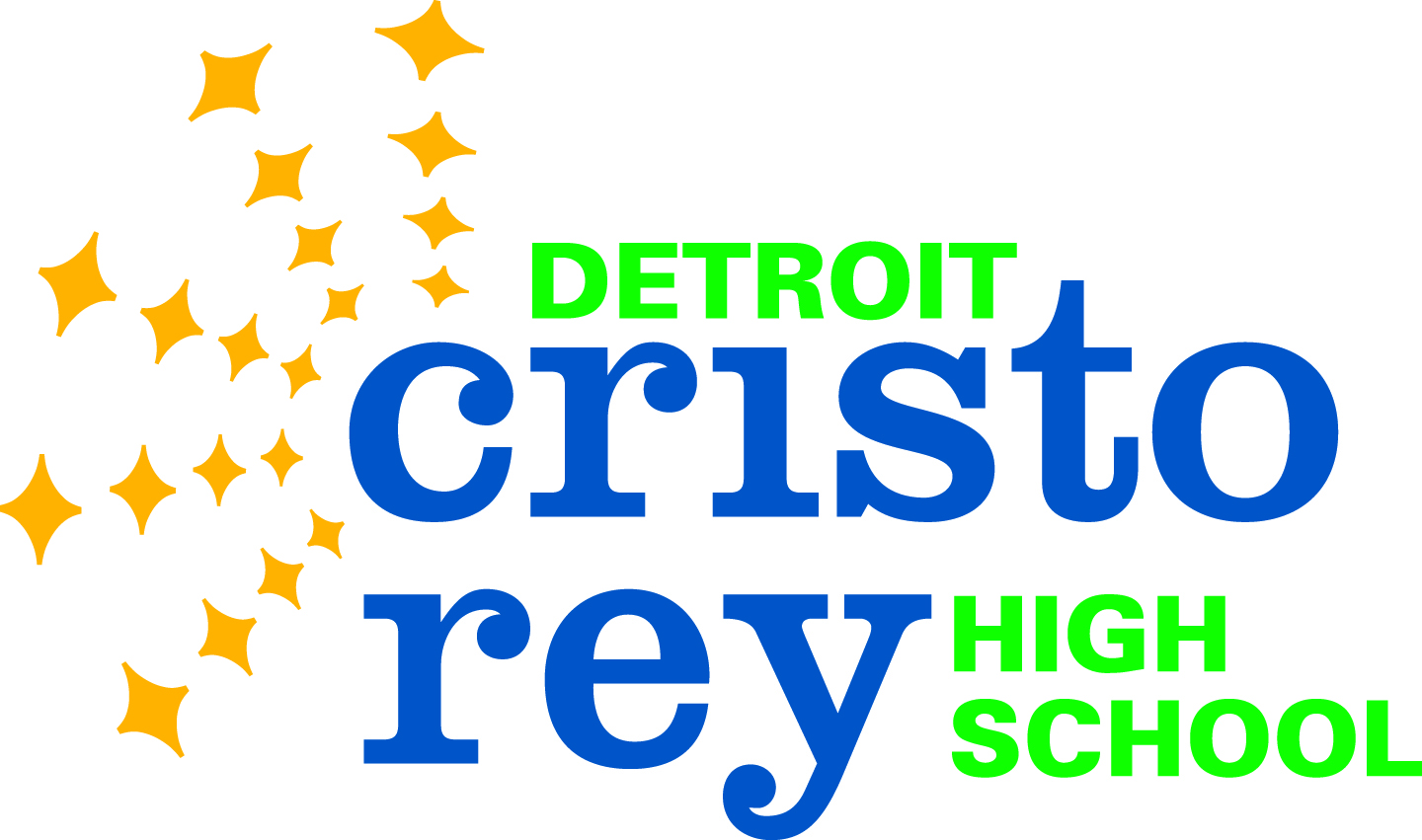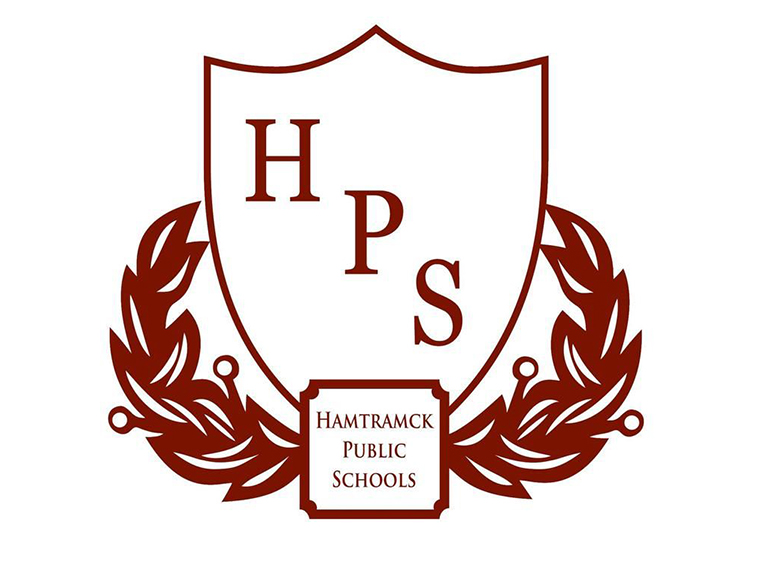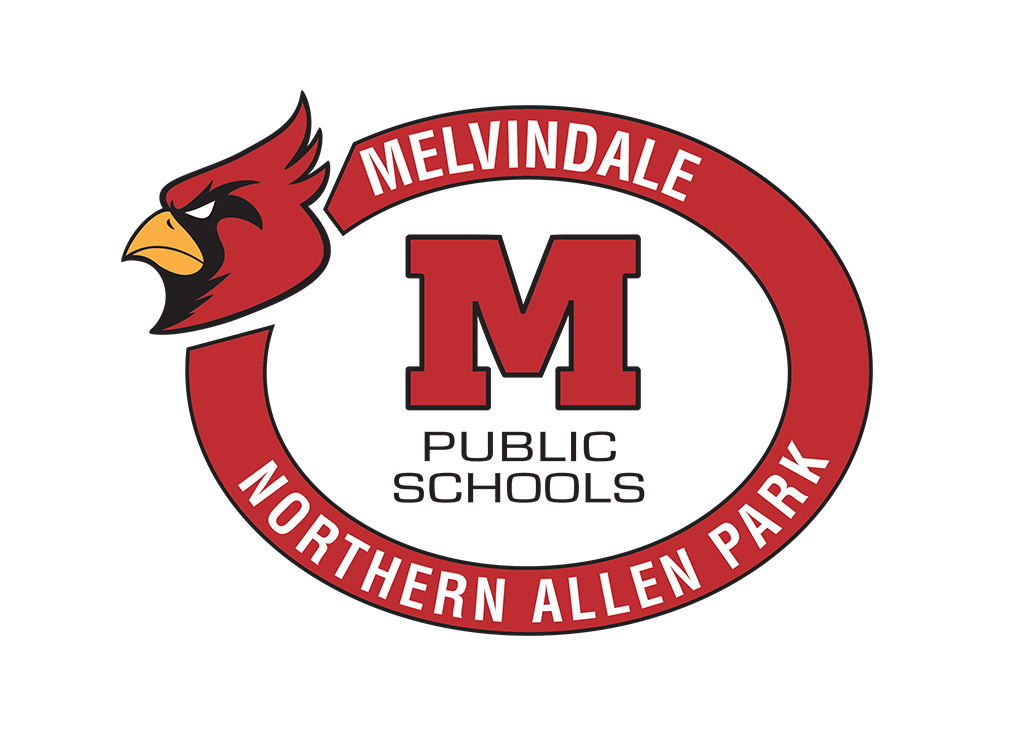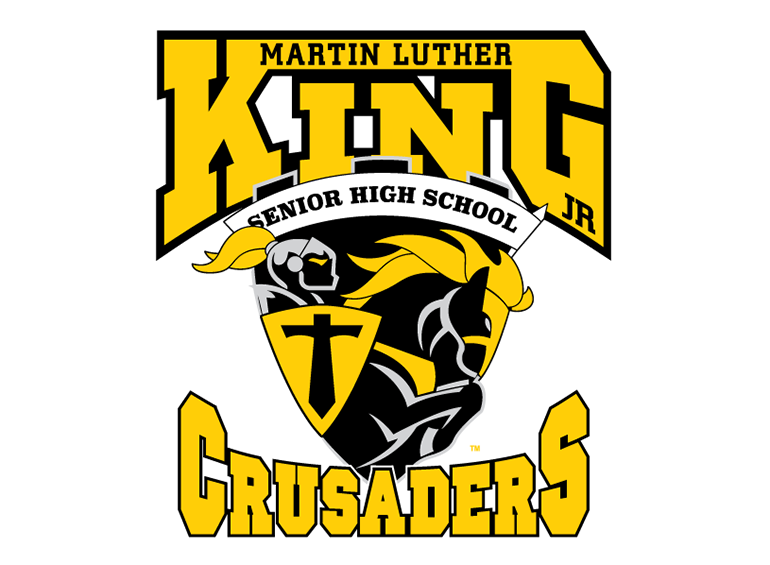 Community Partners
Industry Partners
How to Get Involved
 

Industry Leaders

Tech and tech-aligned companies and organizations can support iDRAW by offering summer internships to iDRAW students, hosting site tours or job shadow opportunities, having employees serve as guest speakers, or providing financial support. 

 

Educators

Educators can offer iDRAW classes at their high school by becoming certified to teach Detroit Mercy dual enrollment courses and engaging in our 1-year teacher mentorship program. This program partners high school teachers with a Detroit Mercy faculty member, who then co-teaches a dual enrolment course at the teacher's home high school. Further support is offered in subsequent years through workshops, check-ins, classroom opportunities and shared resources. 
High school teachers can also attend 1-week Detroit Mercy summer bootcamps for engineering &  technology and computer science. These bootcamps provide hands-on training for engaging STEM classroom activities and offer an opportunity to network with likeminded local teachers, Detroit Mercy faculty, and program partners. 

 

Community Organizations

Community organizations working to make tech more equitable for underserved populations can partner with iDRAW to promote opportunities for local students. iDRAW students have developed tech skills and explored future STEM career opportunities in summer programs run by JOURNi, DHDC and local universities. iDRAW students have also been engaged participants in extracurricular activities such as FIRST Robotics Competition teams, underwater ROV teams and more. 
To join the iDRAW consortium as an industry leader or educator, contact us at idraw@udmercy.edu.
News and Events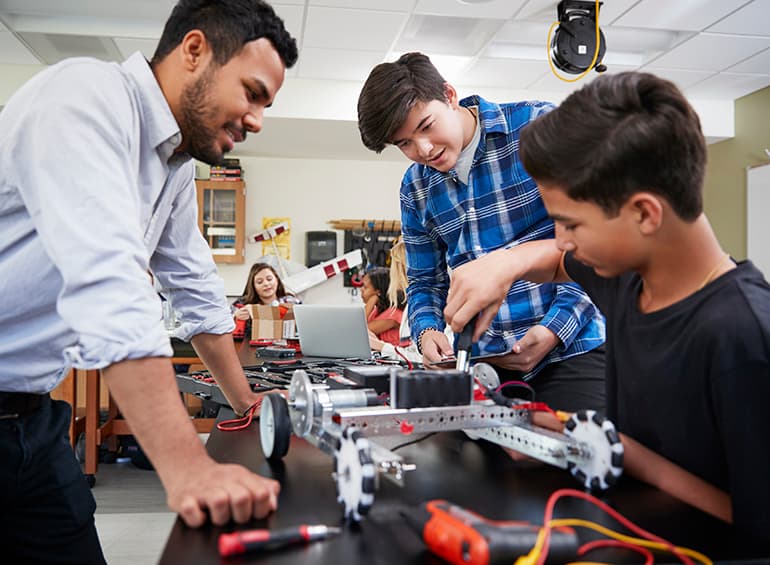 Teacher Bootcamp
Engineering & Technology and Computer Science teacher bootcamps offer in-person professional development opportunities for metro Detroit high school teachers. 
Attendees receive SCECHS and take-home resources
2024 Sessions will be posted soon.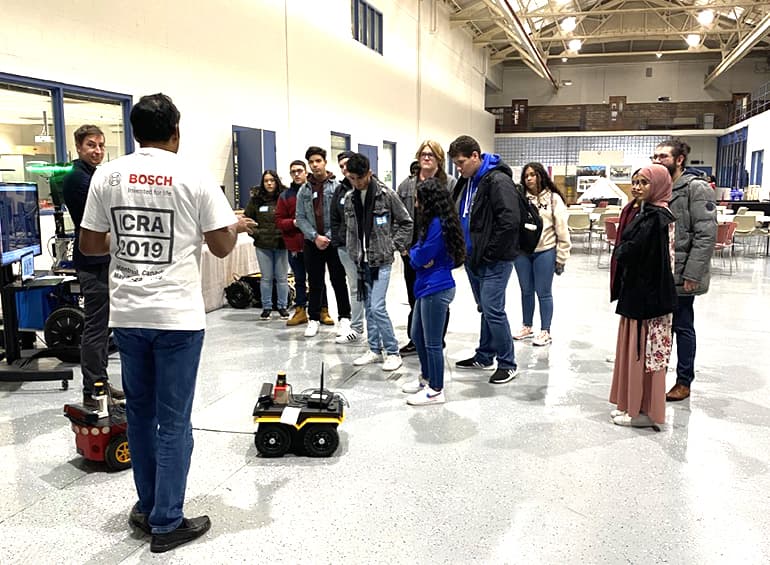 iDRAW Day
iDRAW Day is an annual event hosted by Detroit Mercy to connect iDRAW students to pathways into engineering and computer science careers, including apprenticeships, trade school, college and university.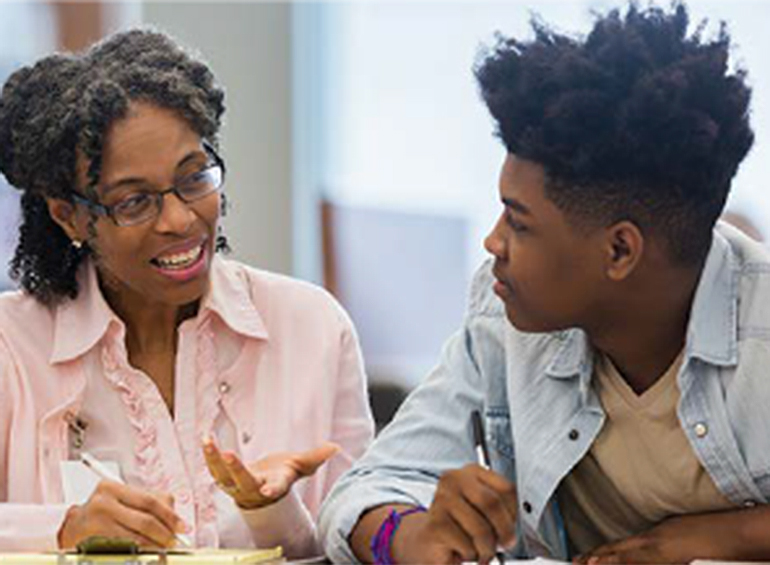 Counselors 4 Computing Program
The C4C Program is a professional development opportunity for local counselors to learn how to support students in pursuing opportunities in computing professions. Participants receive helpful resources and techniques for promoting related careers and learn about computer science through engaging hands-on activities. Attendees receive SCECHS and a resource pack. 
The next Counselors 4 Computing event is coming soon.