College of Engineering & Science
Share:
Research Symposium 2020 Landing Page
Welcome to the Detroit Mercy E&S Research Symposium 2020.  Beginning at 12 pm, please view the research projects located in either Engineering or Science Poster Pages. You will be able to click on their Research Presentation video and interact via live chat with the researcher by clicking the Meeting Link to connect with them. 


High school students, we are pleased to welcome you to the 8th Annual University of Detroit Mercy, College of Engineering & Science Research Symposium. This virtual event provides an exciting opportunity for Detroit Mercy Engineering & Science students to showcase the research and design projects they've been developing over the past year. This year we expect approximately 50 research and design poster entries and we are hoping that your participation will be engaging, built of curiosity and positive feedback.  In addition, your participation is important too as you will assist in voting for your top three (3) research posters in the People's Choice Award category.  
Students are required to register so we can also have your contact information for future Detroit Mercy events. In addition, there will be an admissions presentation from 1:30 pm - 2:30 pm as well. There will be an admissions and Detroit Mercy students' representatives just in case you had any questions about Detroit Mercy.
Engineering Poster Page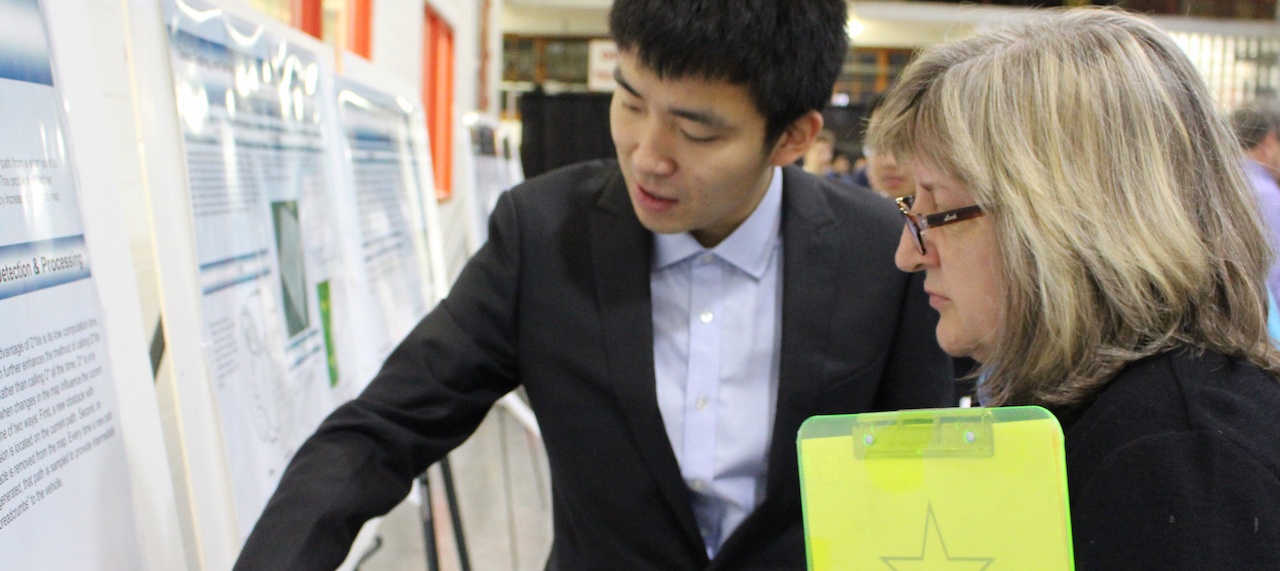 Posters that demonstrate engineering excellence and merit.
Science Poster Page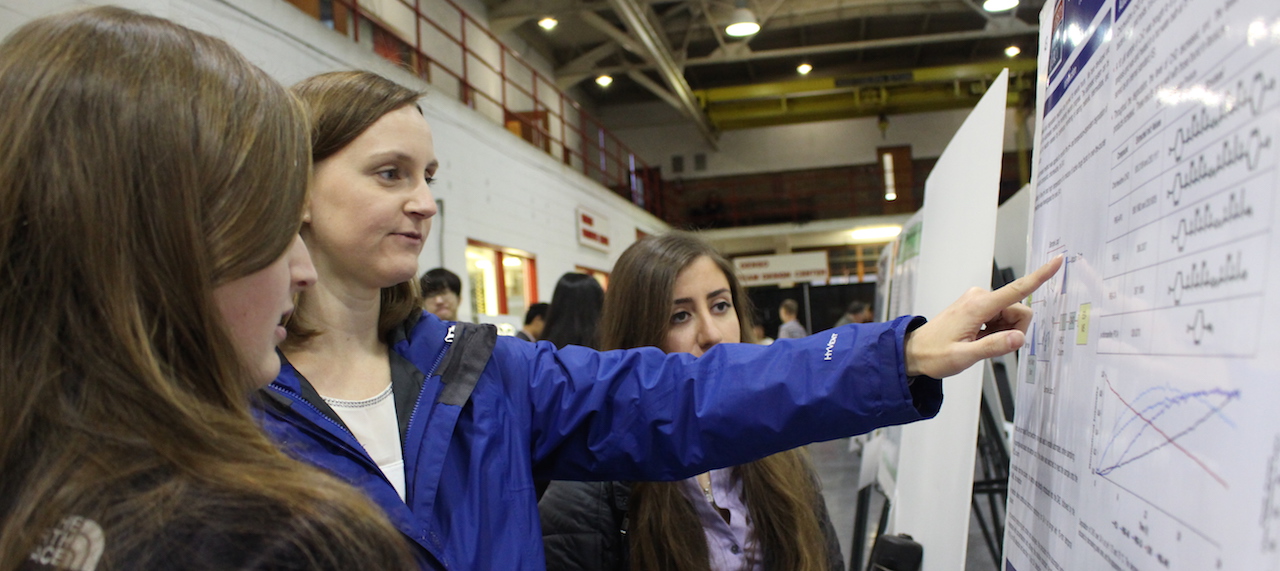 Posters that demonstrate science quality and merit.
Share: