College of Engineering & Science
Chemistry Club receives national recognition
Share:
For the 14th year in a row, the Detroit Mercy Chemistry Club receives top honors from the American Chemical Society (ACS).
The Chemistry Club was one of the more than 400 ACS student member clubs to earn an "outstanding," the highest award given to student member clubs.
During the past 24 years, the Chemistry Club received 18 "outstanding" awards, 5 "commendable" and 1 honorable mention.
Congratulations to all the student members and faculty advisors, Dr. Matt Mio and Dr. Kendra Evans.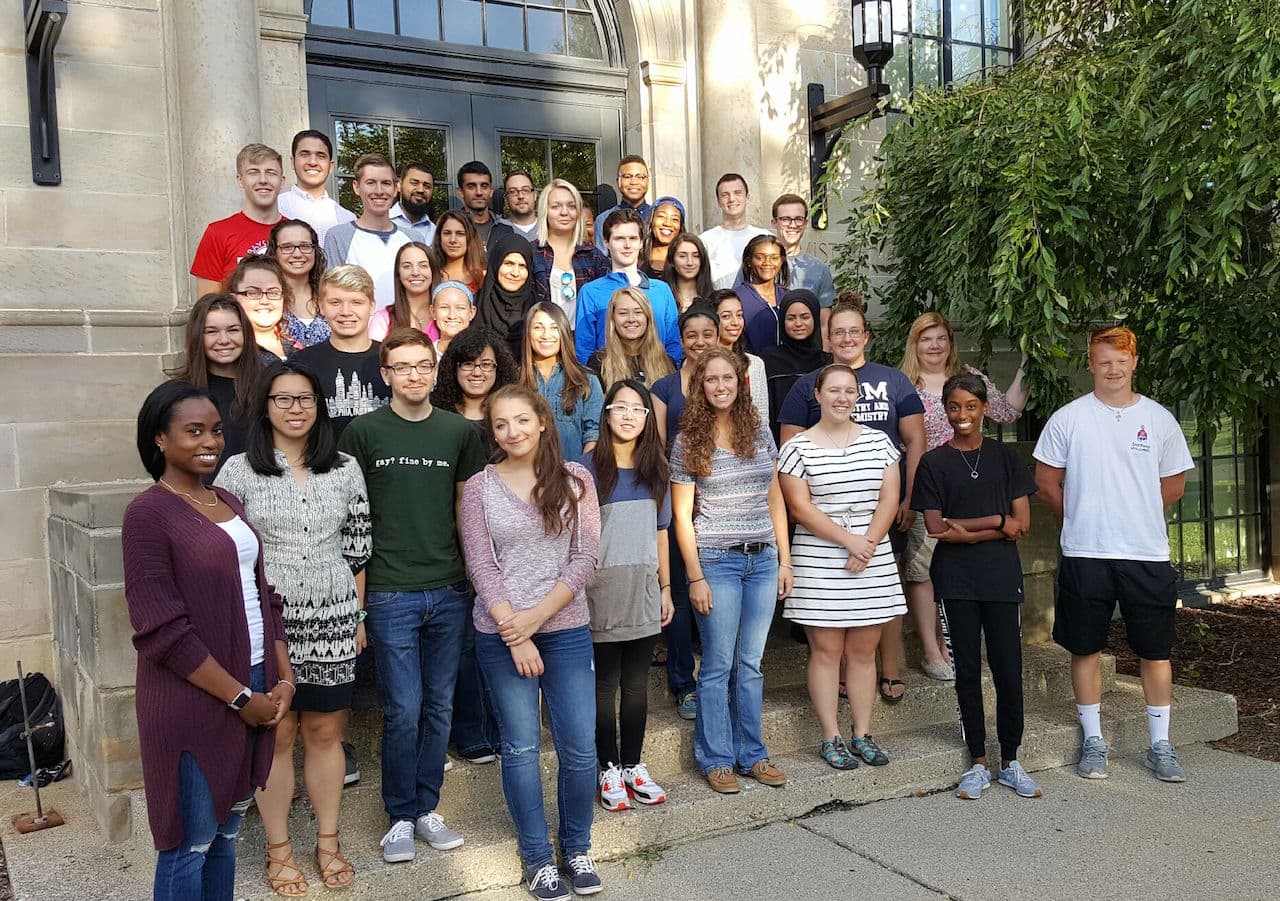 Share: