College of Engineering & Science
Biology Undergraduate Programs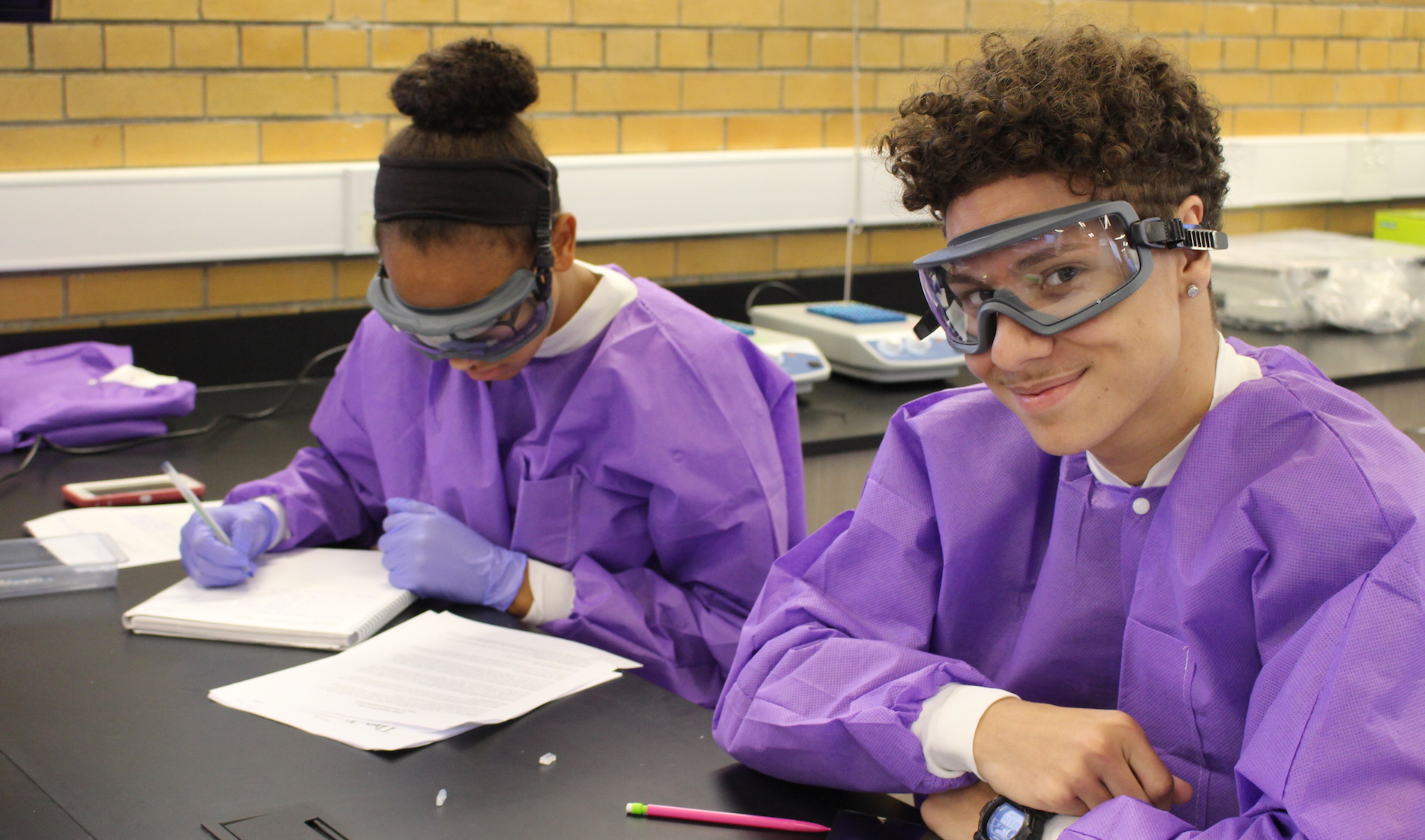 Interested in becoming a physician, dentist or physician assistant?  Or perhaps you'd like to become an educator or research scientist?
In your freshman year, you could be part of a national research project in our SEA-PHAGE Laboratory or participate in the First Year Research Experience in Science program.   Most students don't get to experience authentic research until their junior or senior years and in some cases not until graduate school.
The Bachelor of Science with a Major in Biology degree provides personal instruction by scholars in their field, strong laboratory resources and experiences and broad coverage of the various areas of biology. 
We also offer optional concentrations in applied genetics and neuroscience.
If you're interested in becoming a Physician Assistant, we offer a Biology Pre-Physician Assistant program.  Additionally, Detroit Mercy offers an accelerated 5-year Biology / Pre-Physician Assistant program.
Learn more:
 

Five-year Bachelor of Science in Biology - Master in Environmental Engineering

We offer a combined Bachelor of Science in Biology and Master in Environmental Engineering program for well-prepared high school school students entering as freshman.

Advantages of an accelerated 5-year program:

Some courses during your senior year count towards both undergraduate and graduate requirements.
Ability to take some graduate courses at the undergraduate tuition rate
Some of your undergraduate financial aid is extended through your year of graduate study.

If you meet admission criteria and maintain the required GPA, you may have your bachelor's and master's degrees within 5 years.

Learn more about the admission and degree requirements for this 5-year accelerated program.