College of Engineering & Science
Share:
MIGHTY Conference 61 (MIDWEST GRAPHY THEORY)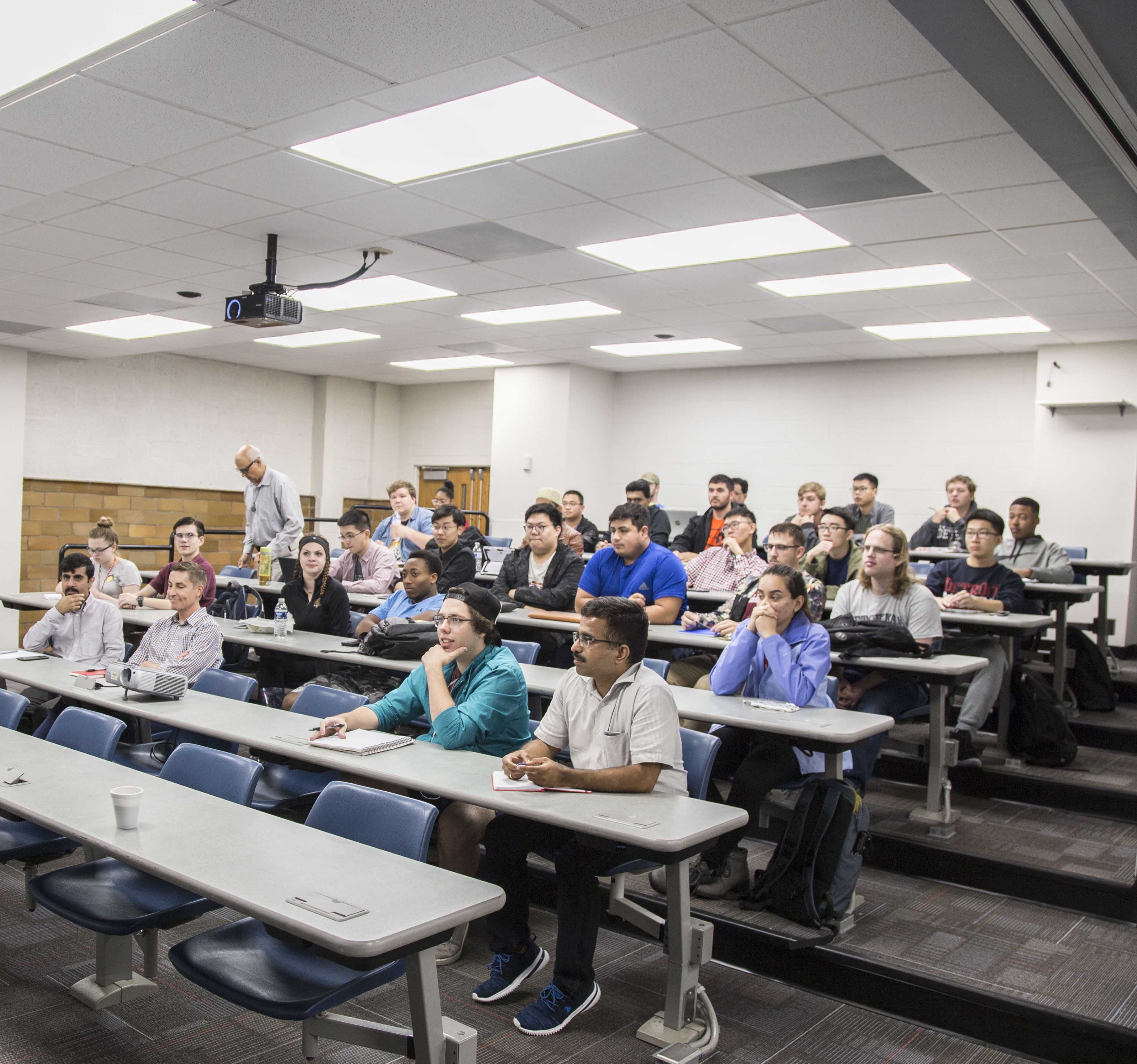 Welcome to the website of MIGHTY LXI
The venue for March 29th will be held at Detroit Fleat in Ferndale, MI 
1820 E.9mile Ferndale, MI 48220.
Festivities will continue on the campus of University of Detroit Mercy March 30, 2019. 
Engineering Bldg.
4001 W. McNichols Road
Detroit, Mich. 48221-3038
Welcome begins at 8:45 am 
Program talks start at 9:20 am
MIGHTY is a series of conferences devoted to the area of graph theory and its applications. 
Invited Speaker: Steve Butler Ph.D., from Iowa State University.
Contributed talks:
Talks will be 15 minutes long plus a few minutes of questions. We welcome submissions on topics in graph theory and discrete mathematics. In keeping with an old MIGHTY tradition, we encourage discussions about work in progress as well as presentations on finished work.
Submit abstract talks to kikasld@udmercy.edu
Attendees are encouraged to RSVP as soon as possible, spaces are limited.
Registration Fee: No fee. 
Lunch Fee: $10
For more information about the MIGHTY conference series, see the MIGHTY homepage.
Accommodations:
HOLIDAY INN EXPRESS and SUITES
TEL: (248) 583-1900 King Room $95 + Tax Double Queen: $105 + Tax
Share: