College of Engineering & Science
Share:
MIGHTY Conference 61 (MIDWEST GRAPHY THEORY)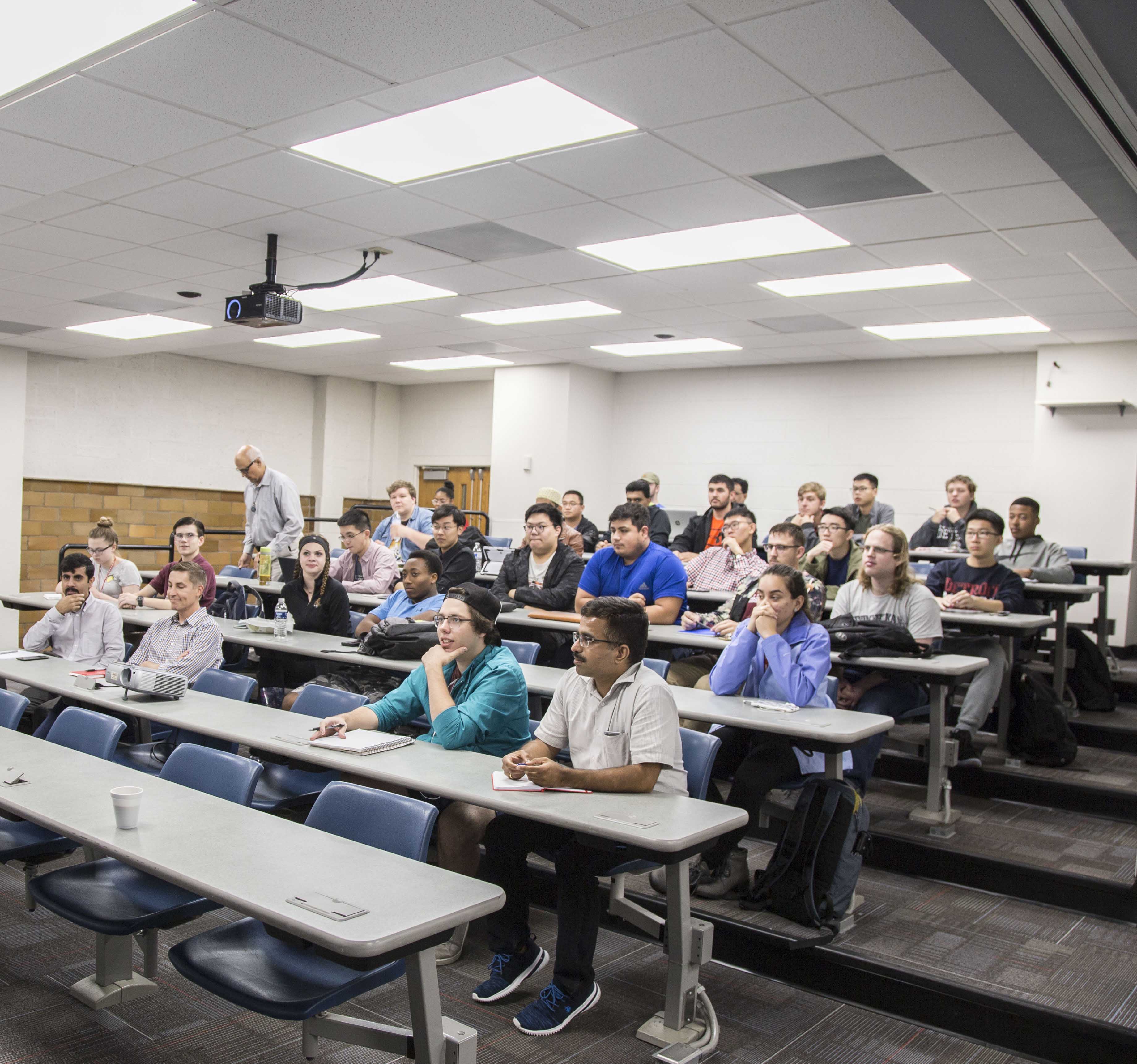 Welcome to the website of MIGHTY LXI to be held on the campus of University of Detroit Mercy March 29-30, 2019. 
MIGHTY is a series of conferences devoted to the area of graph theory and its applications. 
Invited Speaker: Steve Butler Ph.D., from Iowa State University.
Contributed talks:
Talks will be 15 minutes long plus a few minutes of questions. We welcome submissions on topics in graph theory and discrete mathematics. In keeping with an old MIGHTY tradition, we encourage discussions about work in progress as well as presentations on finished work.
Submit abstract talks to kikasld@udmercy.edu
Deadline for submission is March 21, 2019.
Registration Fee: No fee. 
For more information about the MIGHTY conference series, see the MIGHTY homepage.
Share: